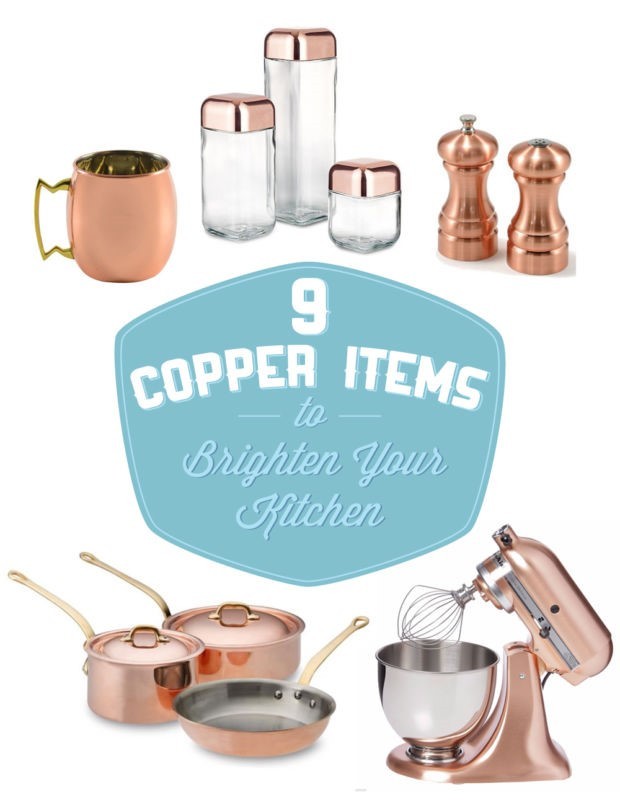 I don't know if you've noticed, but copper is in, in, IN right now. A quick perusal of the home goods shops will clue you in big time, if you hadn't noticed yet. And I couldn't be happier about it.
I love metals of every shade, from silver and gold to copper and nickel. I love using them as accents in every room of my home and I couldn't be more excited about this copper trend. I've put together a list of my favourite copper kitchen items that you just have to pick up.
Metals of any shade can add sophistication to your room. And even though it's certainly not for everyone, I love mixing metals in home decor. Personally I think copper is lovely when paired with both gold and silver, which is why I simply adore the copper KitchenAid mixer - it's a gorgeous combination of metals that will really make a statement!
Have fun decorating!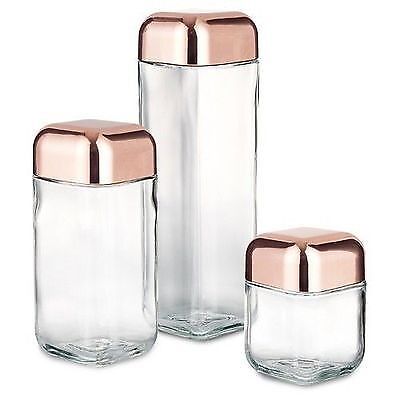 Copper Storage Containers
I love keeping a few essentials on my countertops like sugar, coffee and flour.
copper storage containers
are so sleek and pretty they'll even make plain ol' flour look fancy! Exact set
here
.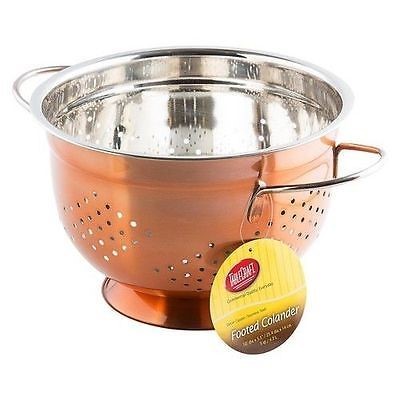 Copper Strainer
Little things make me happy. Like cute mugs, cloth napkins and this footed
copper strainer
. Isn't this so much more fun than a typical plastic strainer?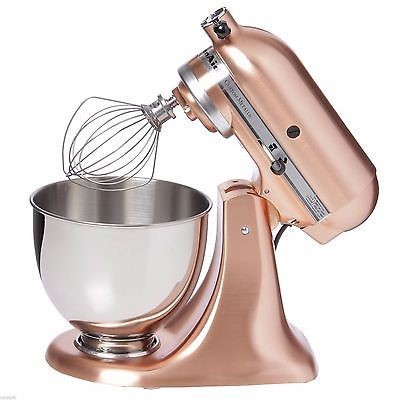 Copper KitchenAid Mixer
This
KitchenAid
mixer has been on my wish list for ages. I'm so in love with the mixed metal look of this mixer and think it would seriously add such a lovely touch to just about any kitchen.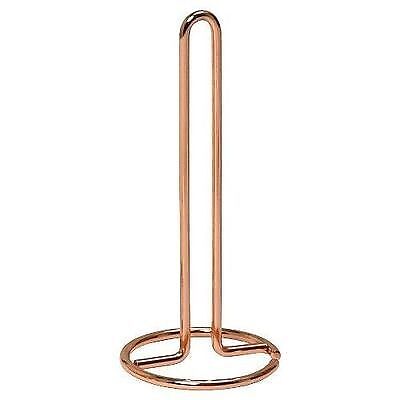 Copper Paper Towel Holder
Some of the items on this list are a little pricey, but you can honestly add a little copper to your kitchen even if you're on a budget. Case in point, this simple
copper paper towel holder
. Love it!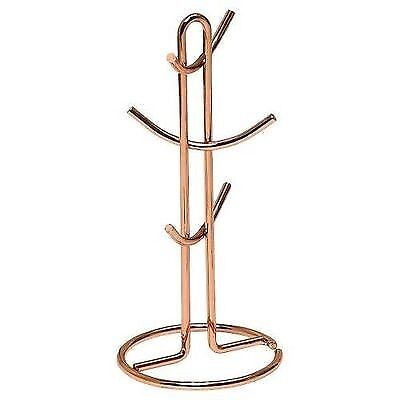 Copper Mug Holder
Another thing I keep on our counters is mugs. I like to have them handy for my morning cup of joe! And since my husband hates clutter, this
copper mug holder
is the perfect way to keep them organised and save a little space.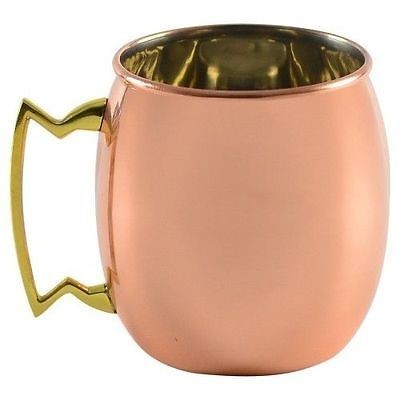 Copper Mugs
These
copper mugs
keep cold drinks cold and hot drinks hot. Even though most people use them for cocktails, I break them out for just about occasion or drink. They're just so darn pretty!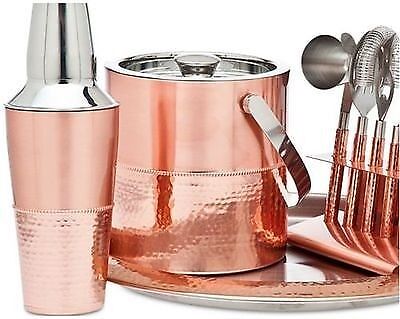 Copper Bar Tool Set
If you like mixing up cocktails, this
copper bar tool set
is a must have. Again, I'm smitten with the mixed metal design and lovely hammered detailing at the bottom of each piece. Not only is this piece stunning, it would also make an amazing gift for just about any cocktail lover in your life.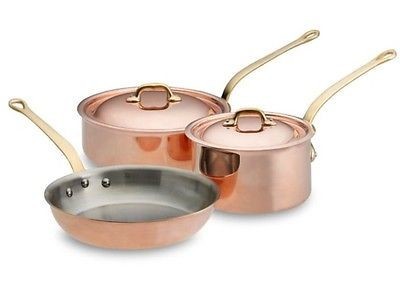 Copper Pans
Copper pans
are also on my wish list, they're just so pricey, so I need to keep saving up for a set. This gorgeous set from Mauviel is just calling my name! Seriously, have you seen a more beautiful set of pans?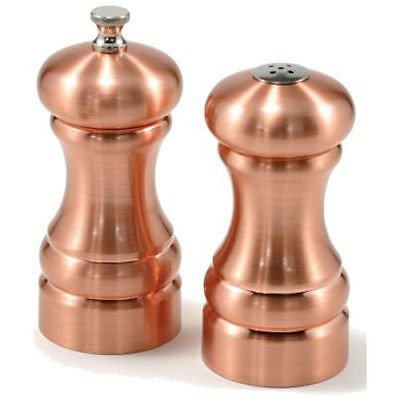 Copper Salt & Pepper Shaker