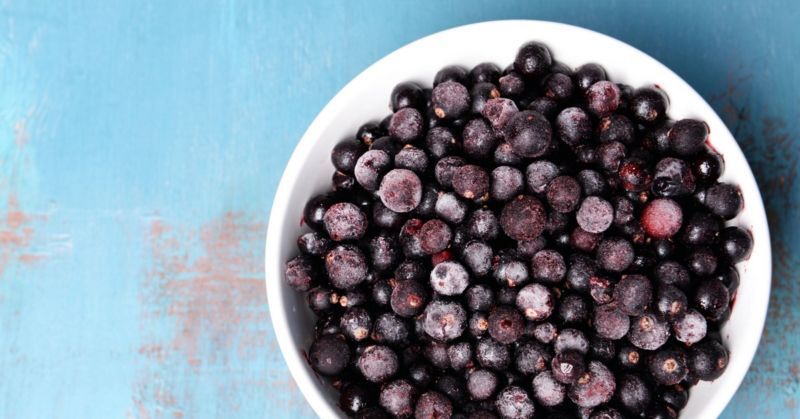 If you can't eat every vegetable or fruit that grows in your garden (or if, like me, you have a hoarding problem at the local supermarket), then you'll be pleased to know there are lots of fresh foods that you may not have known you can freeze.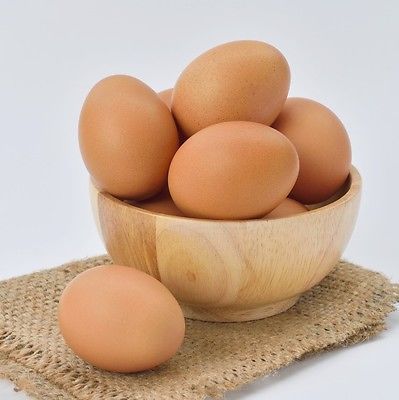 Eggs
If you have chickens then you know there is something special about homegrown eggs. But did you know you can freeze them? Freeze eggs individually in
silicone baking cups
and transfer them to a
freezer bag
when frozen.
If you want your eggs scrambled or for baking, you can whisk them first, but you can also crack them directly into the cups. Do not freeze them right in the shell, however, or you will have a mess to clean up when they crack!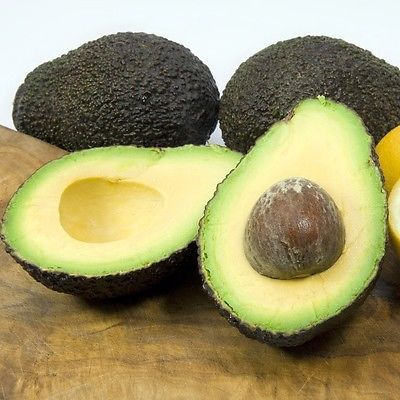 Avocados
There are two ways to freeze an avocado. The first way is to cut it in half, remove the pit and peel, and seal it in a
vacuum sealer
with freezer bags. The second way is to mash the avocado with a bit of lime juice and seal it in a freezer bag. When you are ready to make guacamole or dressings, you will have plenty of avocado at hand.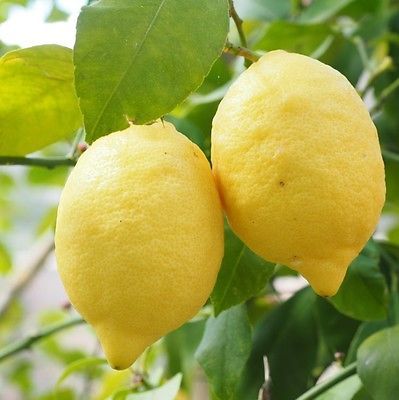 Lemons
Pop whole lemons into the freezer in an airtight container and you will always have them on hand for zest and juice in recipes. Or slice lemons and freeze them on a baking sheet. Remove them from the tray when frozen solid and store them in freezer bags for instant garnishes. This also works for limes.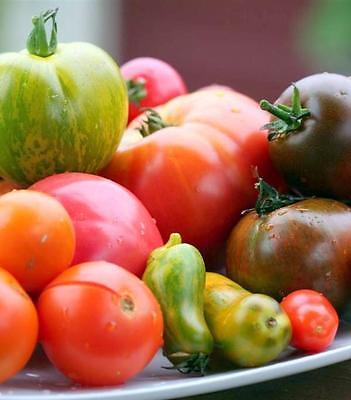 Whole Tomatoes
With tomato plants called "
Sweet Million
" and "Money Maker" out there, you can have very prolific producing tomato plants and hundreds of ripe tomatoes to contend with. Tomatoes taste best when freshly picked, so if you don't have time to can them into tomato sauce, then pop them into the freezer until you want to use them.
Packing a bunch of multicoloured cherry tomatoes into a large freezer bag is one of my favourite ways to preserve them. Throughout the next winter, I just throw a few handfuls into soup, stews and stir fries for that unmistakable cherry tomato flavour.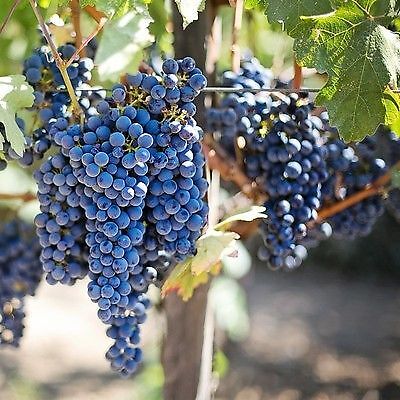 Grapes
Grapes can be expensive out of season and it can be hard to find organic options. If you grow or find organic grapes, simply freeze grapes on the stems in freezer bags. When you are looking for a sweet treat, you'll be thrilled to discover how delicious frozen grapes are!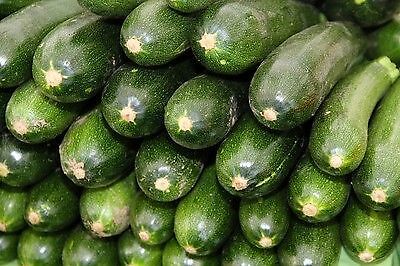 Courgettes
If you grow courgettes you probably have quite a lot all at once. This
eBay guide
shows you how to process them for the freezer and how to use them.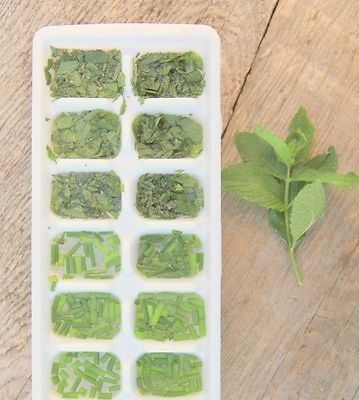 Fresh Herbs
Freezing fresh herbs in
ice cube trays
is a great way to preserve the flavour. See how it's done
here
.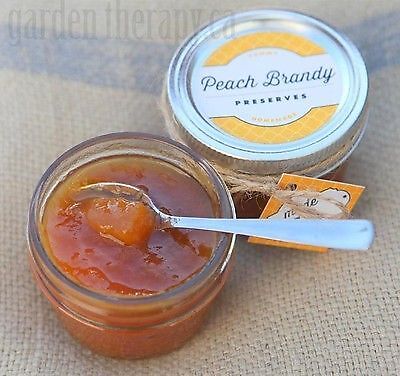 Homemade Jam
If you are a canner you know that changing a canning recipe is a big no-no. Canning recipes are developed to have the right balance of ingredients to ensure that bacteria doesn't grow in storage.
If you have found a great peach jam recipe you want to make but you have an overflowing plum tree, then, by all means, swap the ingredients and freeze the jam instead. Freezer jams are simply cooked jams that are not processed in a
boiling water canner
. Freezing jam is also a popular alternative to canning for reducing or replacing sugar.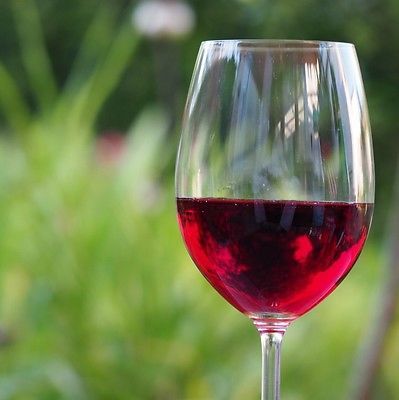 Wine
Ever wondered what to do with that last bit of wine left in the bottle? Freeze it! Pour it into ice cube trays and you have individual servings of wine available to add to sauces and gravies. White wine ice cubes will also help to keep your wine cold without diluting it.