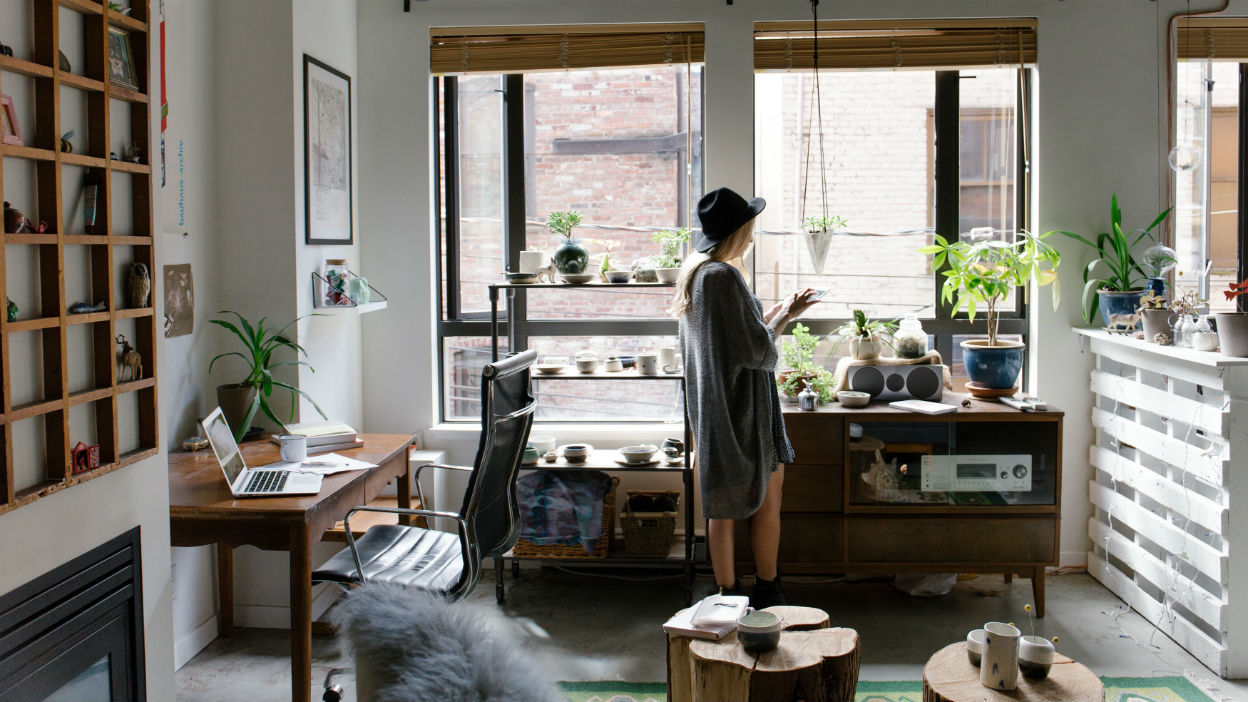 Image by Unsplash/Bench Accounting
Given our British obsession with property prices, it's a given that we eat, sleep and breathe dreams of renovating our homes. We all harbour fantasies of decorating a house that would make Kirstie Allsopp jealous, or send Kevin McCloud into raptures about "the integrity of the building". But the fact is, even the best of us are prone to blunders when it comes to interior design. Fortunately, following our nine golden rules will save you from costly mistakes…
Size Matters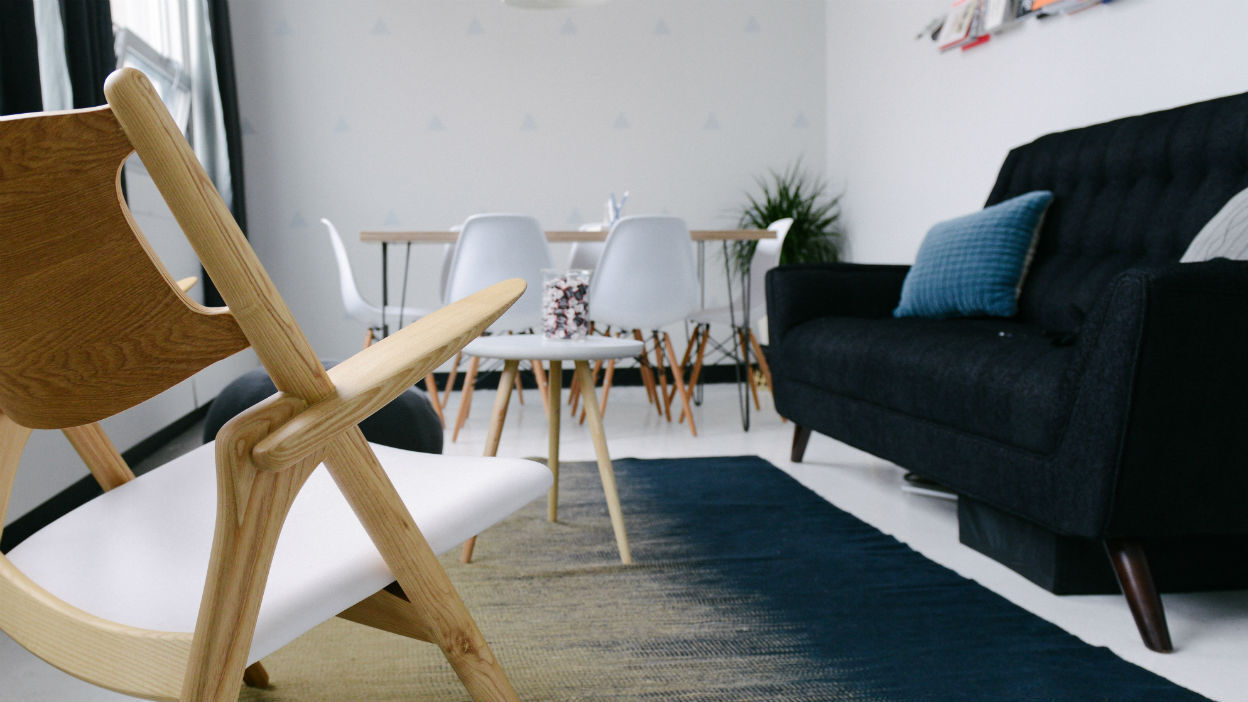 Image by Unsplash/Breather
In fact, size is as important as when you're buying jeans. Why? Lots of big furniture in a cosy room makes it look overstuffed (argh, claustrophobia), while small pieces in a large, high-ceilinged room create a temporary, budget feel.
How to get the scale of your room right? The answer is to think about items in proportion to each other and in proportion to the space they occupy. So, if your coffee table is too low for your sofa, or your bedroom is basically one giant four-poster bed, leaving no room for anything else, list it and make way for furniture that serves you better.
Furniture First, Paint Second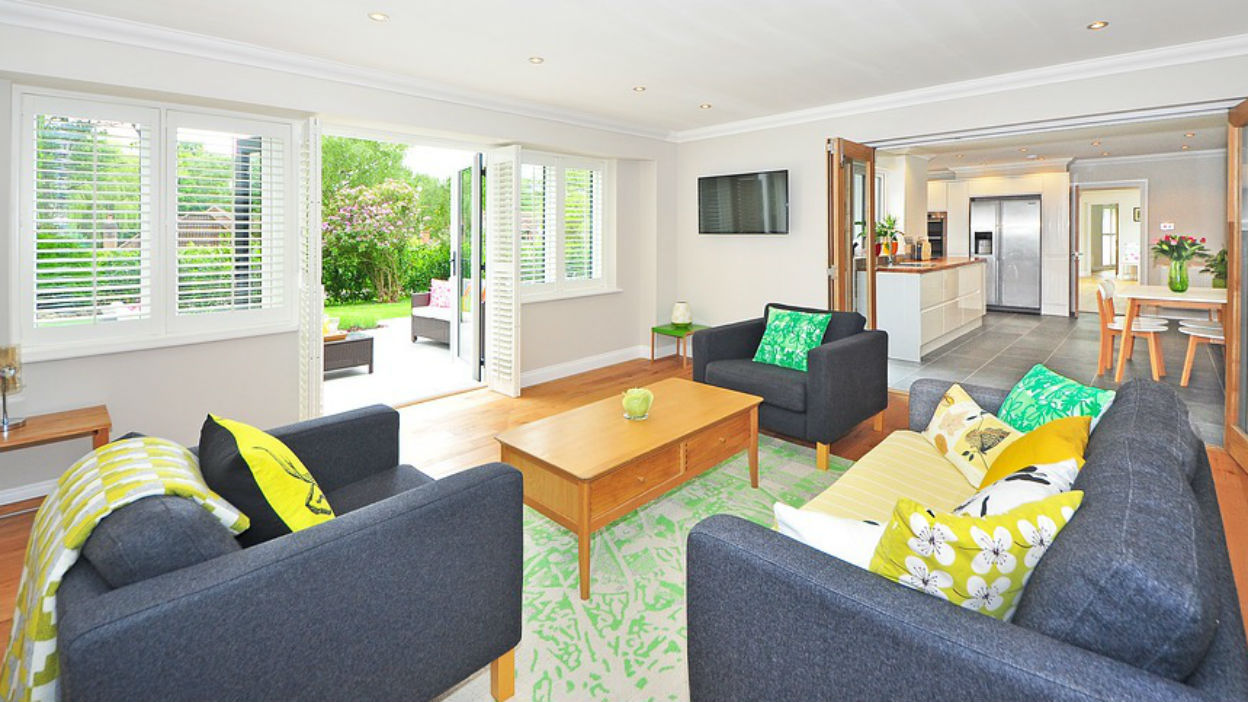 Image by Pixabay
You can mix the right shade of paint in minutes. It takes considerably longer to source the perfect sofa, to find the original vintage mantelpiece of your dreams, or even to snaffle the right rug. So wait until you've chosen your favourite key pieces for the room before you decide which shade of paint will look best. Dustsheets at the ready…
Don't Treasure Granny's Trash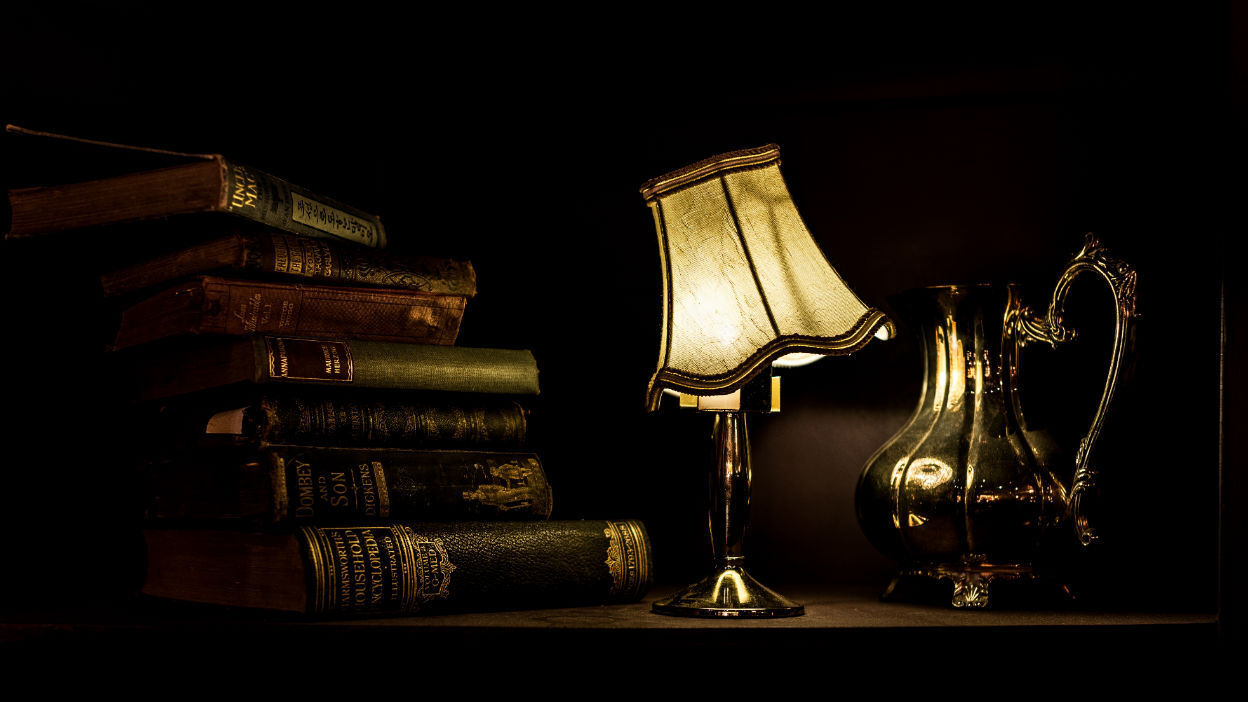 Image by Unsplash/Jez Timms
Look, it's lovely of your grandmother to bequeath you that set of antique encyclopedias and the vintage lamp that's been on her bedside table since the Blitz. But the thing is, if you don't share her taste, you don't have to keep those family heirlooms. From gaudy vases to a where-the-hell-do-I-put-that sideboard, you can sell them on eBay and use the cold hard cash to buy something better to remember Granny by.
Find Your Focal Point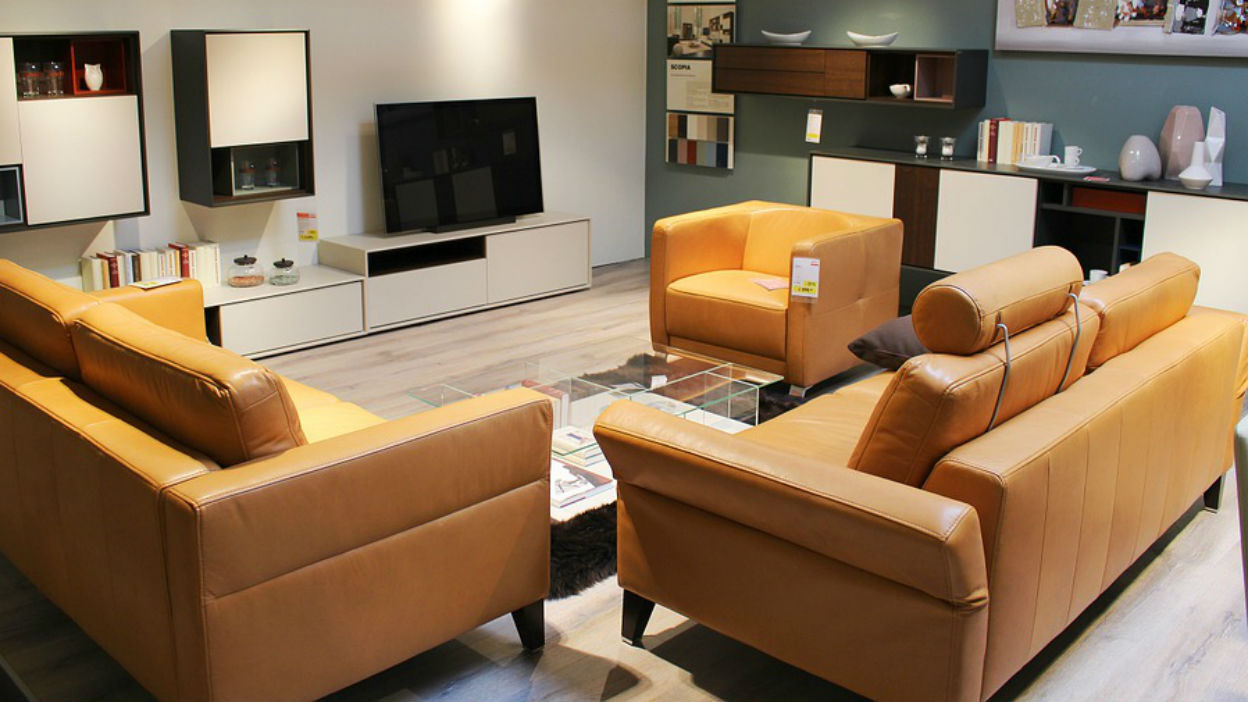 Image by Pixabay
The secret to designing a great room is to zone in on a specific location that draws the eye. What's the first thing you want people to notice as they walk through the door? What will your furniture point towards? The TV is an obvious answer in the living room, but perhaps you need the right cabinet. Elsewhere, you could consider a wood-burning stove, an antique jukebox, an amazing piece of art, or simply a window with an amazing view.
Remember Who Else Lives With You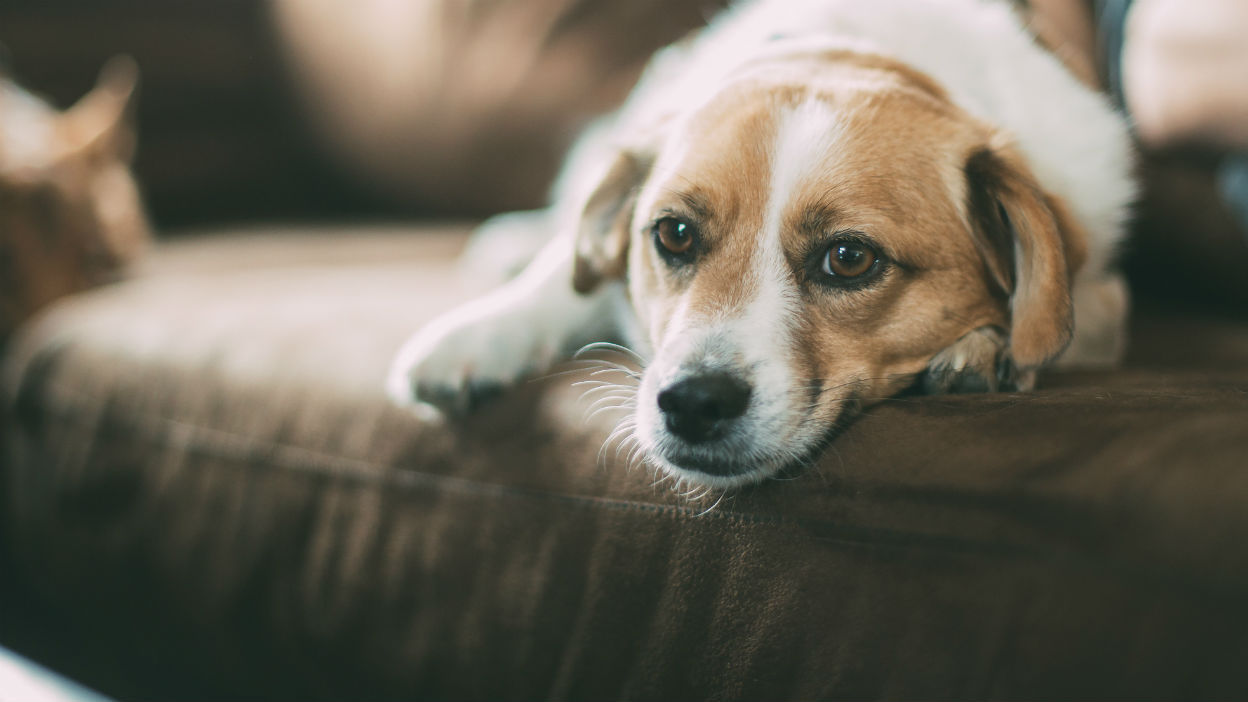 Image by Unsplash/Robert Larsson
Hey, remember your husband? Your kids? Your flatmate and their aversion to coasters? Your dog who loves to lounge on the sofa as much as you do? It's even important to consider guests in your decorating plans if you often have friends over often. Simply adopting the right colour scheme (top tip: Grey is the ultimate neutral) can create a couple-friendly room both of you will love.
Wipe-clean paint and storage units can stop you stressing about the kids creating mess. Get the dog her own throw to protect your sofa, and if your kitchen cupboards aren't big enough to house all the glasses and plates you need for a dinner party, invest in a stylish dresser to store them in.

Clear the Clutter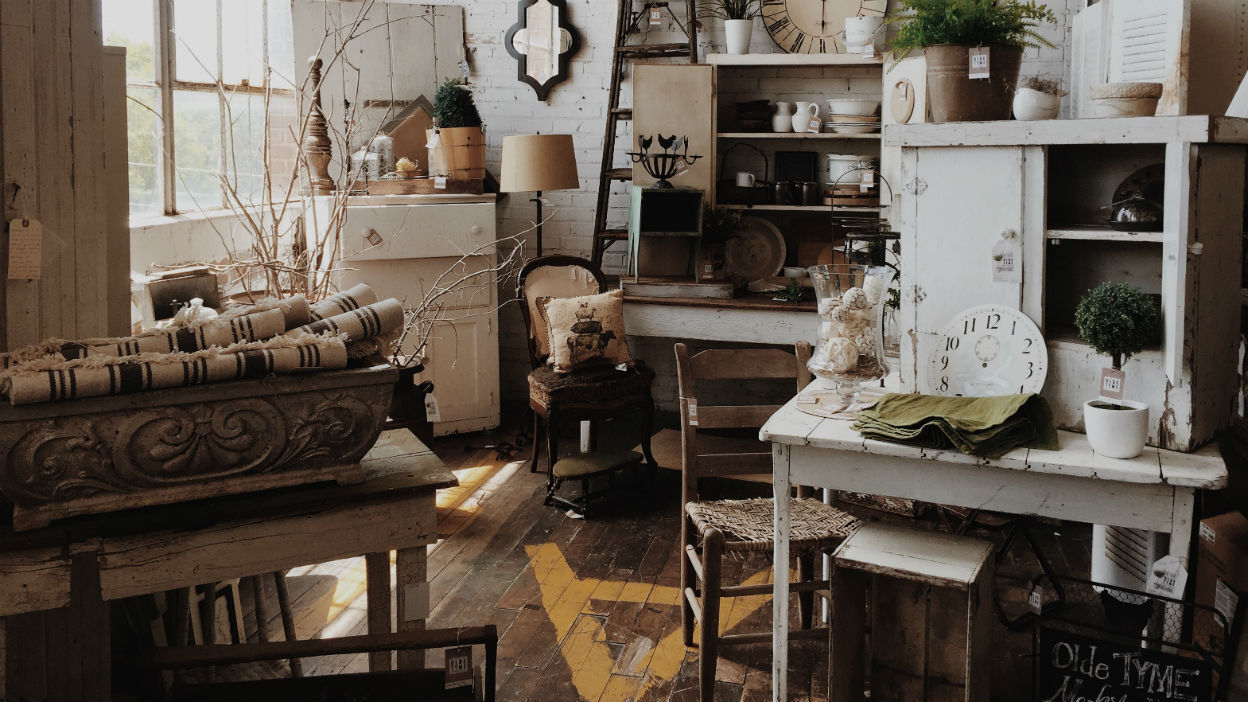 Image by Unsplash/Max Kaharlytskyi
This trick is like a magic wand for interiors: Tidy up your junk, and you'll be able to appreciate the lovely things you have. Start by tossing the obvious rubbish (papers, broken items) and investing in storage solutions. Then, sell the decent quality items you simply don't need. You never know who might jump at your auction for vintage travel magnets! And if you still have a treasured collection of knickknacks, the stylish solution is to group them together rather than scatter them all over your house.
Resist Binge-Buying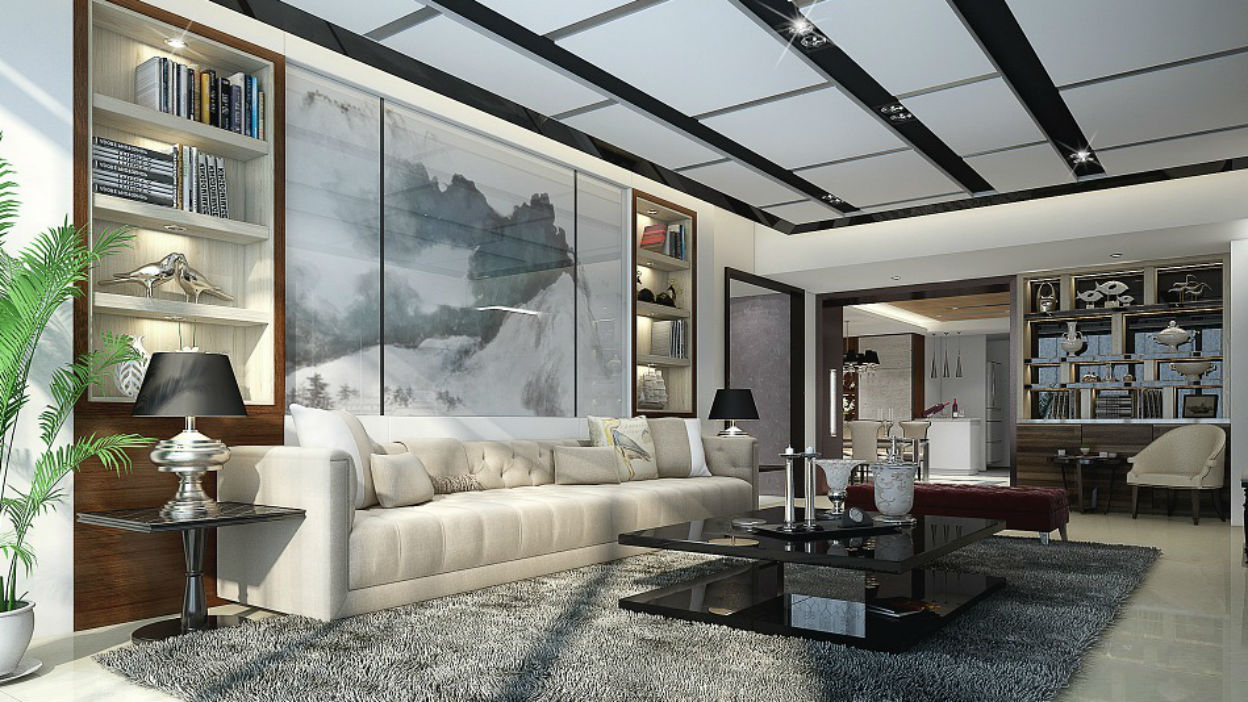 Image by Pixabay
A trolley dash through your local interiors shop has two outcomes. First, the notes in your wallet become Monopoly money, so you spend more than your budget allows. Second, your house morphs into a sterile catalogue scene.
The key to creating a home with style and personality is to not buy everything from the same place. Shop around, picking up vintage and one-of-a-kind finds, and bring on the "Ooh, where did you get that?" chorus from every visitor.
Ask for Help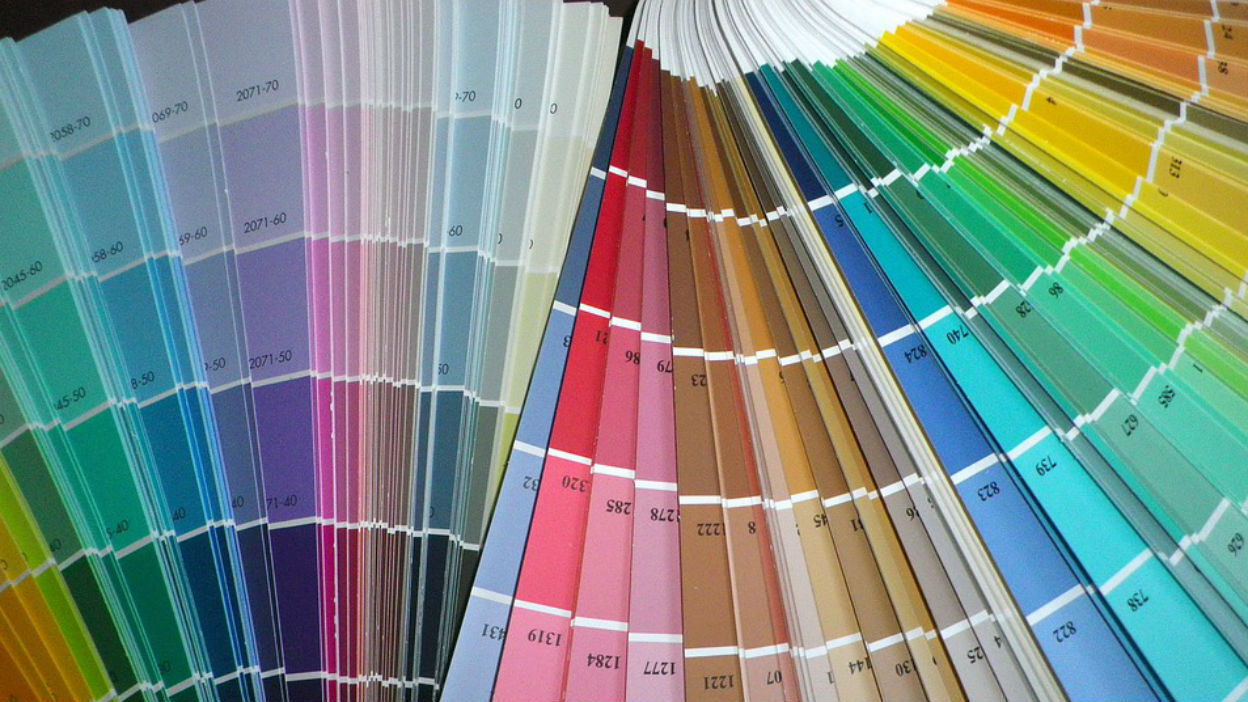 Image by Pixabay
When you've been to-ing and fro-ing over ideas for weeks, it helps to have a fresh pair of eyes. Invite a friend whose style you admire to give their advice, or you might find you save time and money by hiring a professional.
Some interior designers charge by the hour, while colour consultants (yes, that's an actual job) will come to your house and create a personalised palette for you. Whether you love or hate their ideas, it helps to clarify your interiors vision.
Interiors Evolve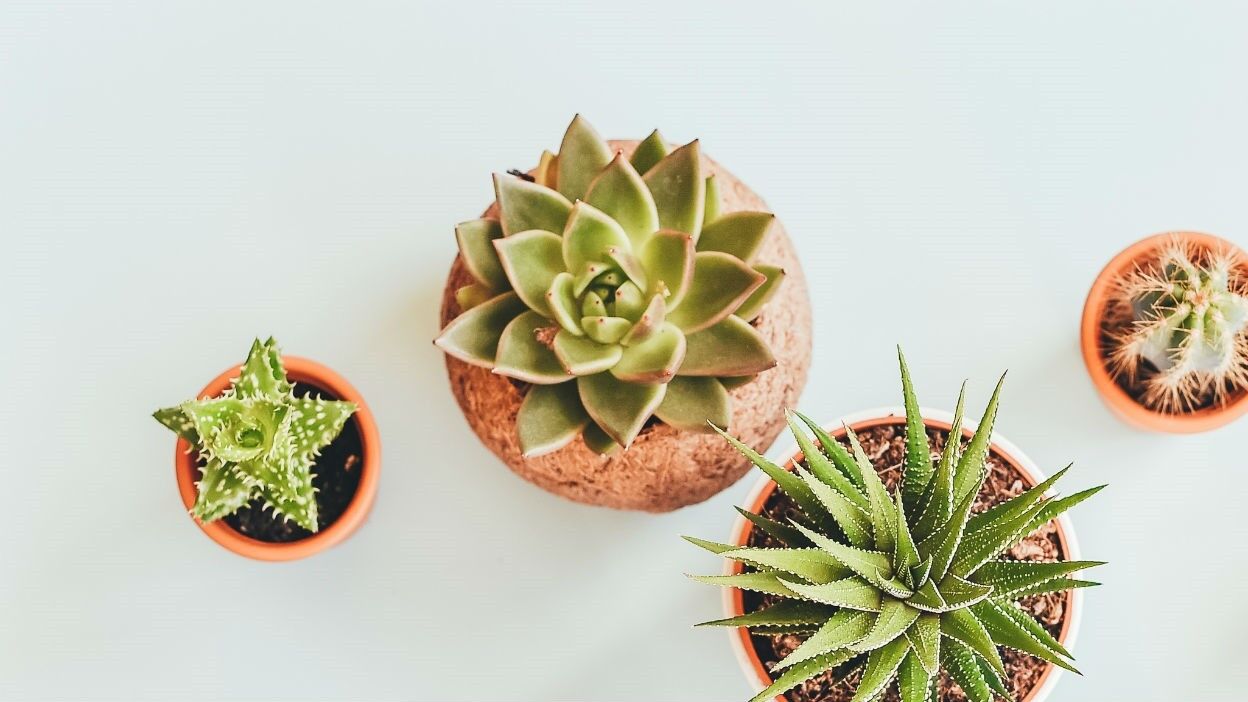 Image by Unsplash/Annie Spratt
Just as plants change throughout the year, our style shifts over time too. Keep your house looking fresh with seasonal updates, whether it's switching to floral drapes and painting a cool peppermint feature wall in summer or adding a snuggly eiderdown to your duvet and twisting fairy lights around your bedframe as the first frost comes.
Looking for More Tips for Packing, Organising And Moving House?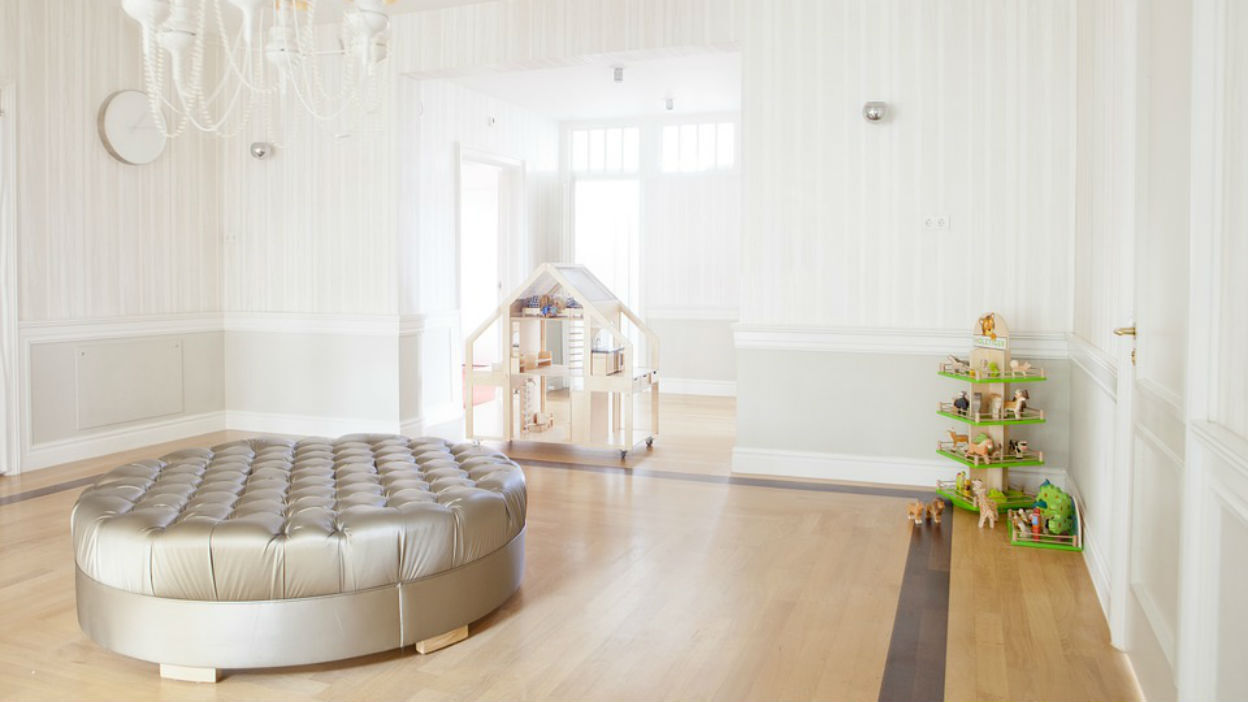 Whether you're looking for affordable ways to add value to your house or completely redesign your new home, we've got everything you'll need.