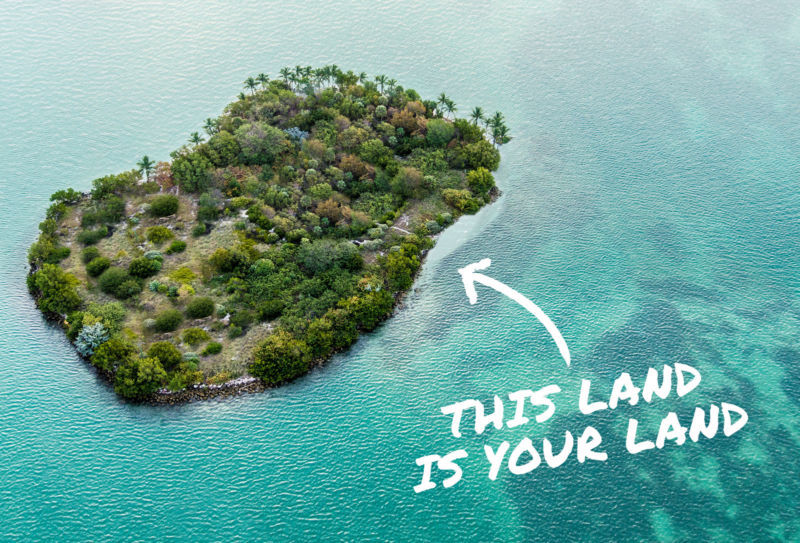 You don't need dragons to conquer these kingdoms, and you don't need the Magna Carta to share your might. A seat of power can be yours, simply by bidding on eBay… seriously. We've rounded up nine properties and swaths of land for sale on eBay -- including a medieval German castle, an island off the coast of Florida, and even a former military missile base -- each of which you can fashion into your the dominion of your choosing. Start coming up with a flag.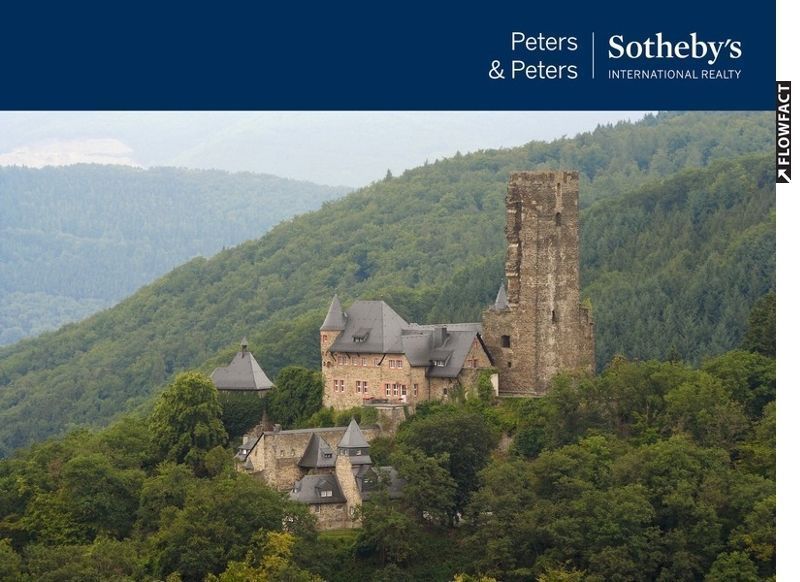 The Medieval Castle - £6,319,987
Were you to start knighting people under the vaulted ceilings in the great hall of this medieval German castle, the world's royalty would have no choice but to recognize your authority. Just look at this place. Sauerberg Castle (originally Subburne) is located on a hilltop in a UNESCO World Heritage Site. Castle and adjoining FREAKIN' FORTRESS were built for protection against a nearby castle, and most of the place has been renovated to include modern amenities like internet and TV -- though the fortress itself with 6-story tower remains a ruin thanks to Louis XIV, who torched it.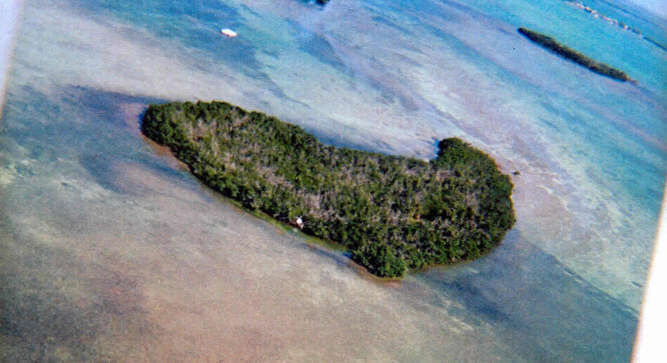 The Private Island - £2,950,000
What's there to do on an undeveloped, 10 acre island right off the Florida Keys, you say? You can reenact your favorite episode of Gilligan's Island. Chill out without pesky other people. Or you can, you know, develop it. This thing comes with tons of mangroves, mad beaches, and even a legit cove for boat docking! The best part is the seller would be willing to TRADE ISLANDS. Like some absurdly rich kid at recess.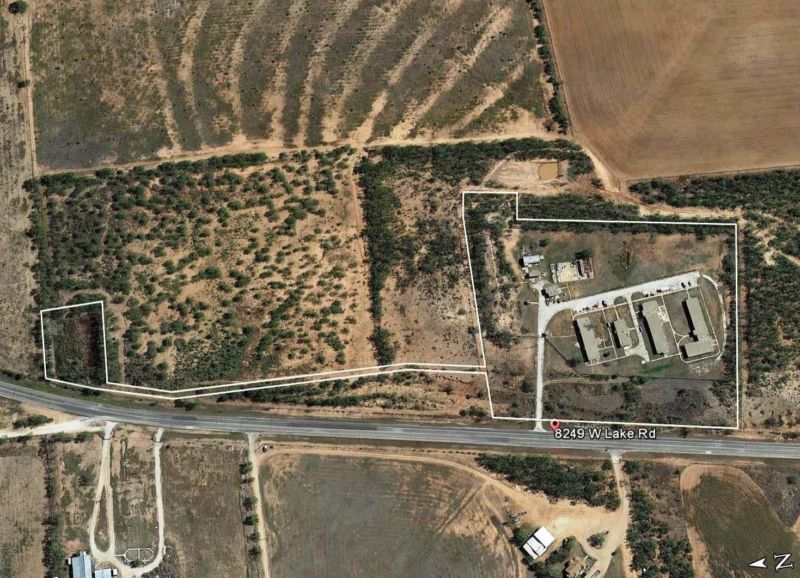 The Former U.S. Military Missile Base - £431,000
This post-apocalyptic palace comes complete with military barracks, for housing the necessary strength in numbers when society (probably) inevitably crumbles. Additional, er, amenities include a mess hall, a tennis and basketball court, a 6ft-high chain-link security fence, and most importantly, 360 degree line-of-sight capabilities -- a necessary defense in a future time that might (again, probably) breed roving bands of the undead.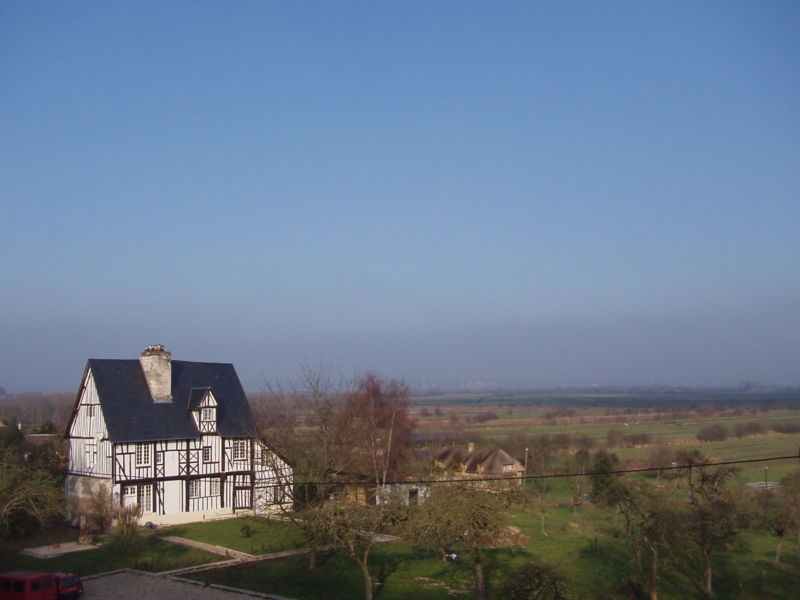 The 16th Century Manor House - £358,844
The listing says nothing about small talking woodland creatures that help with household chores, but with only a quick glance at this 16th-century French manor house, one would be hard pressed to rule it out. There are six bedrooms, six bathrooms, as well as apple, plum, pear, and cherry orchards. Because one orchard is utter peasantry. The location means that this place is also primed to act as a quaint bed and breakfast. Nestled in the Marais-Vernier area in Normandy, France, the estate sits on just over an acre of land in a tourist-friendly village just a drive away from the beaches of Deauville and the market town of Pont Audemer.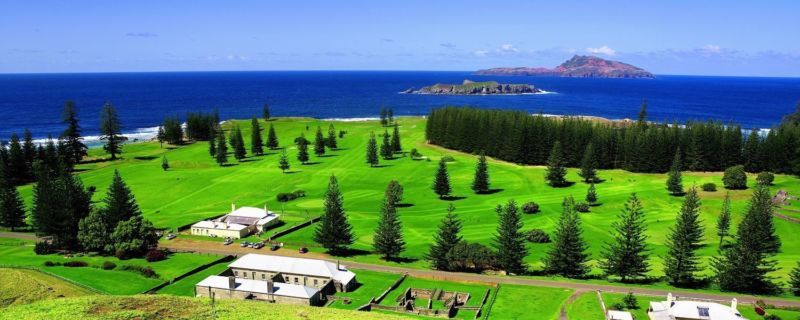 The Australian Island Resort -£1,600,000
Owning your own working resort is the ultimate way of owning a kingdom… a super chill one. You can't call up your vacationing vassals and knights to take up arms in between sunbathing and bocci ball, but you can control all working operations on the island, including the seven 350sqft shops and 10 Toyota rental cars (yep, this place comes with 10 cars). There's also the small matter of this place being located on 4.5 acres of Norfolk Island, so if scenic waterfront views and proximity to a World Heritage site, museums, beaches, and a golf course is a problem, this isn't the investment for you.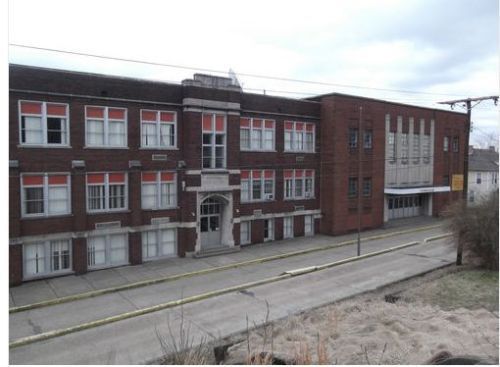 The Typical American High School -£57,588
What if you could do high school all over again? Would you hang out with the cool kids under the bleachers? Would you make every class gym class? Feel free to ponder these questions and more in the study hall of the quintessential suburban-American high school that you bought on eBay. It comes equipped with a gymnasium that is calling out to be bedecked with crepe paper streamers and fairy lights because Prom Night should be every night. What you choose to do with this 93,000sqft school building after the novelty of high school wears off is up to you, but the its move-in ready and it turns out that the zoning laws in Ohio are pretty lax… so "school" can easily become "93,000sqft laser tag palace."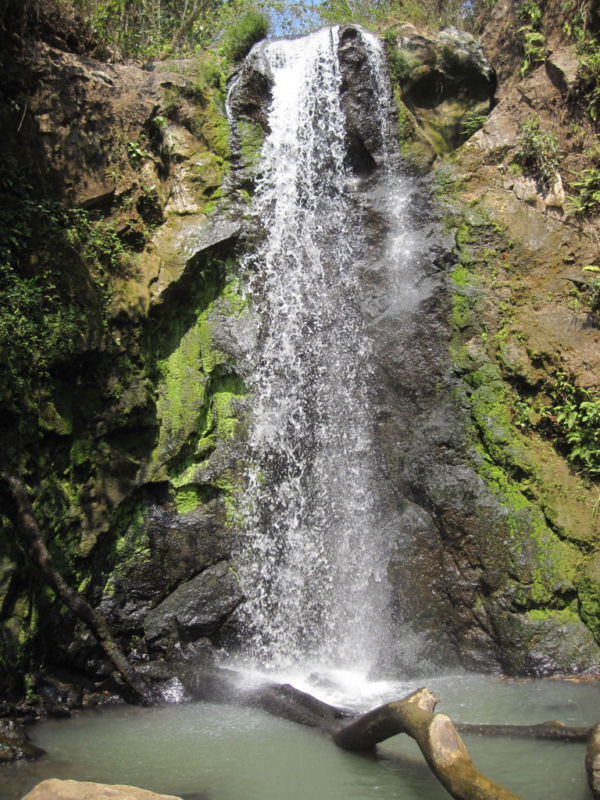 The Costa Rican Lot with Waterfall - £26,000
With this ridiculous Costa Rican land grab, all you need is a tricked out treehouse and some fruit trees to truly reap the natural bounty of your kingdom… oh and the included waterfall named DYNAMO certainly helps -- you don't know exfoliation until you've bathed under a multi-story waterfall.This spot is sized at just under one acre and is located about 150 meters from a paved public road (#accessible). It's been primed by the caretaker with all the necessary documentation for beginning construction on a home on the property -- hint: hammocks.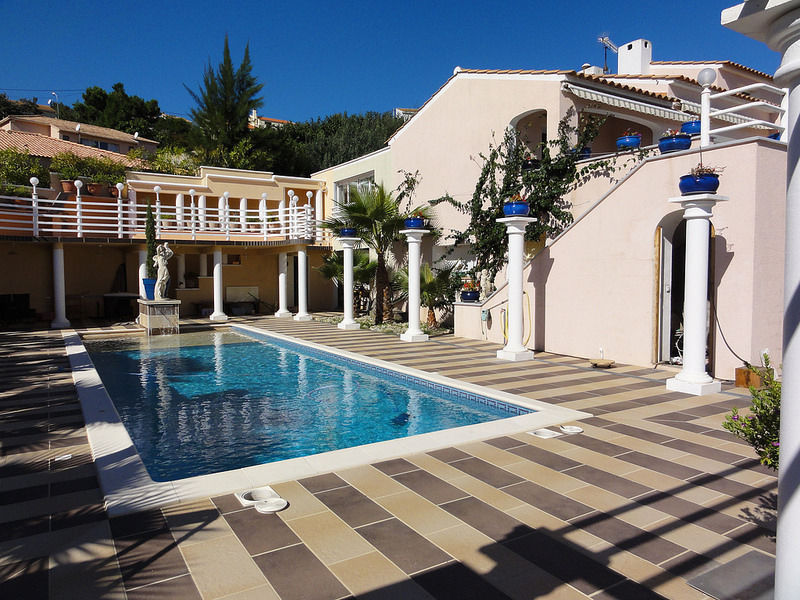 The French Summer Villa -£1,406,835
Dress code: billowy white linens. Kids: only if they speak French. That whole Gatsby thing might have turned out a bit better if it took place in this airy French Villa instead of that Long Island hovel. Reign over your social circle with this absurd pad situated on a little under one acre of land, complete with courtyard pool, Roman columns, ten rooms, and a view of the sea. Have Sunday brunch on the veranda, shaded by suspended grapevines and their bountiful fruit (which you should definitely grow for maximum brunch fanciness). Hell, have nightswimming parties. Who's going to stop you? You're the king of summer.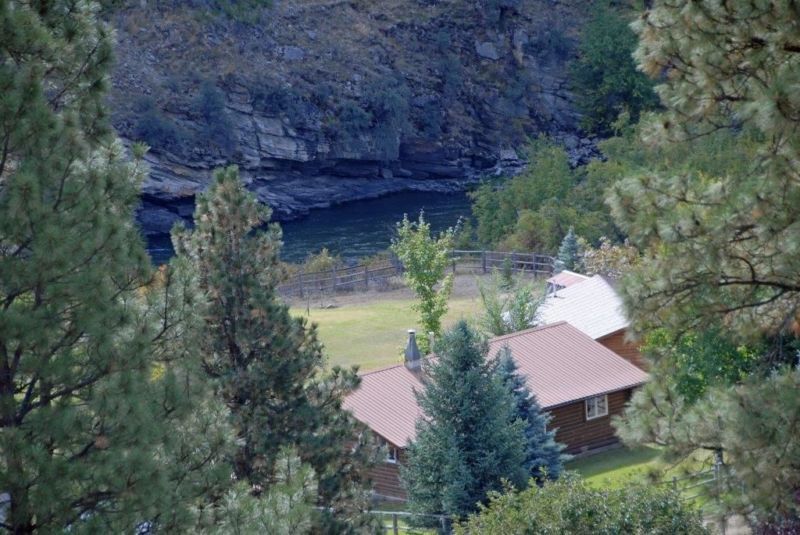 The Off-The-Grid House - £259,000
For those who are tired of being boxed in by "the grid," this secluded lot in Idaho along the Salmon River is a self-sufficient haven away from those pesky rules about jaywalking and all those people who are inexplicably still trying to get you to play Candy Crush. There are solar panels so you can power your land yourself, a well, and your very own stretch of river. Live off the land, wear homespun clothing, and revel in your freedom. People are the worst, anyway. Get cozy in your 980sqft home alone.