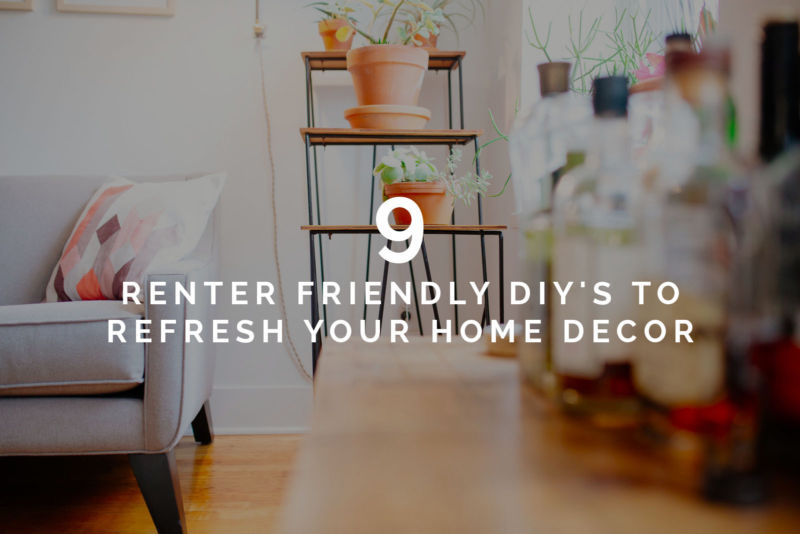 Being a renter myself the constant challenge to decorate your home is one I know well. Temporary furniture, textures walls and ugly carpets are just some of the hardships we have to overcome to create a look that's up to date and feels like home. It's easy to just give in and keep dreaming for the day that you can finally have control over the space you live in, but before you do there are a number of easy and completely damage free things you can first!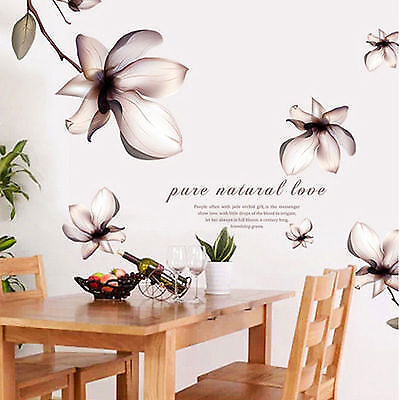 Wall Decals
Want to make a bold statement without putting a dent in your deposit? Then
wall decals
are the way to go. It's easy to make a mural using any pattern - from more traditional designs to contemporary motifs, there is something for every wall out there.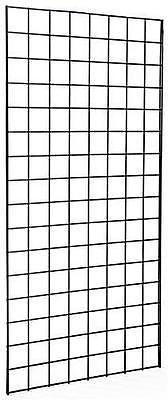 Gridwall Panels

Want to make a feature wall without damaging the paint job? I know I've lived in some rented houses that won't even allow you to hang framed pictures. These Gridwall panels are a brilliant solution as they not only look contemporary and stylish but also can be bought with floor stands. It means you will never have to drill a hole in the wall again!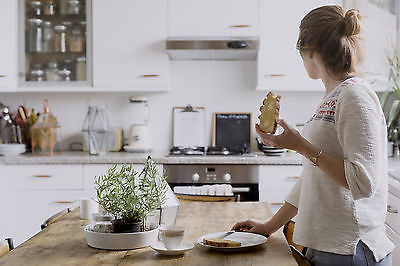 Change the handles
When you rent there's no a lot you can do about the kitchen and bathroom furniture. But one thing you can change is the knobs and handles. It's easy, cheap and incredibly effective. Just store the old ones and replace when you move out!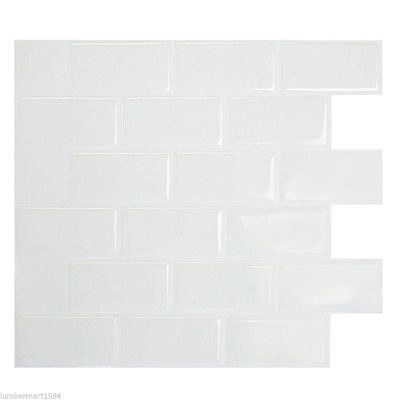 Clever little tiles
Smart tiles
are a revolutionary product that are just perfect for renters and anyone who doesn't want to get their hands dirty. All you have to do is peel and stick and you have a brand new look in mere moments! Then when you're ready for a change use a blow dryer to heat the tile and peel back off.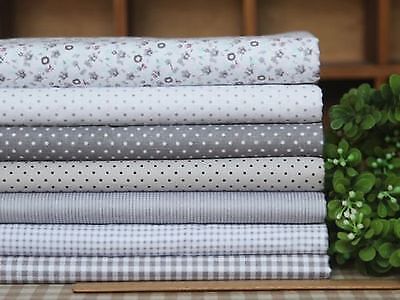 Fabric Details
Add fabric details - and I don't mean cushions (although - yes, add cushions and lots of them). You can easily update old, ugly furniture with fabric and Elmers rubber cement. Cover the piece in the rubber cement and press over the fabric cutting off the excess. Once you're ready to leave just peal of and wash and everything is good as new... or old.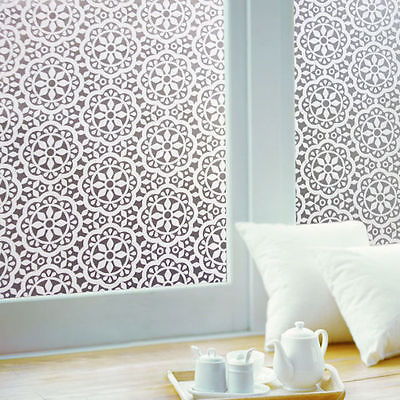 Window film
I like to use
window film
on glass fronted cabinets when I want to hide the messy contents inside them! This is perfect for kitchens cupboards and free standing furniture. You can also use it for added privacy in places you might not want to a curtain rail or blinds.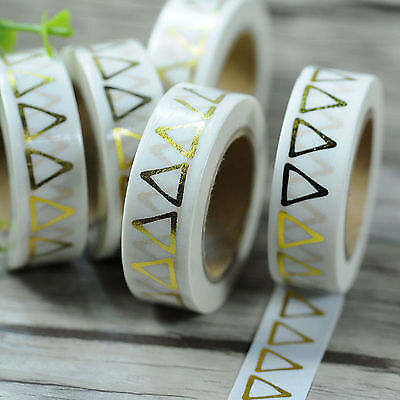 Washi Tape
Isn't
Washi Tape
just the best invention ever!?! I'm sure I recommend it for everything and that doesn't stop here. Washi Tape is perfect for hanging prints and postcards, creating interesting wall decals and adding details to furniture. It's completely removable and comes in every colour and pattern under the sun! What else do you need?