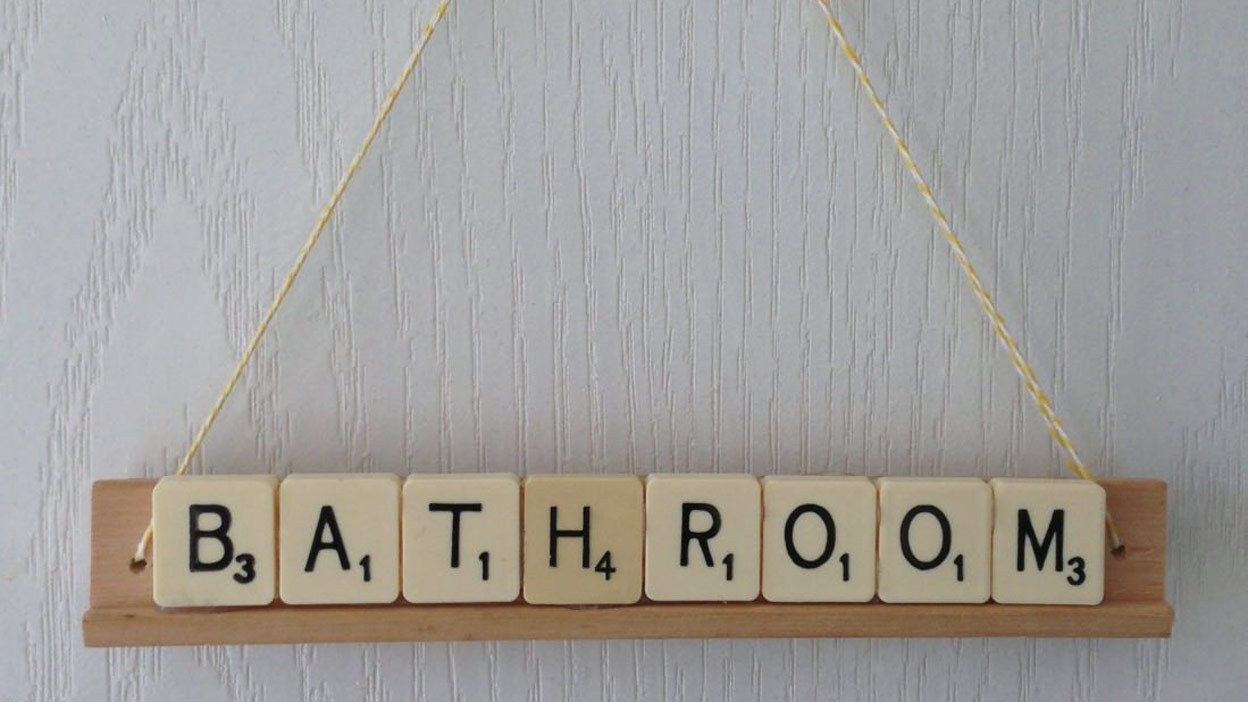 Image by Pinterest/Brit+Co
Remember bath time as a kid? You had staff (AKA parents) to fill the tub and give you a cuddly towel-dry. The biggest decision you had to make was which Disney pyjamas to wear.
Those days of colourful, busy bathrooms are long gone, but you can bring back some of the magic of your childhood with these fun, retro buys…
Shower FM Radio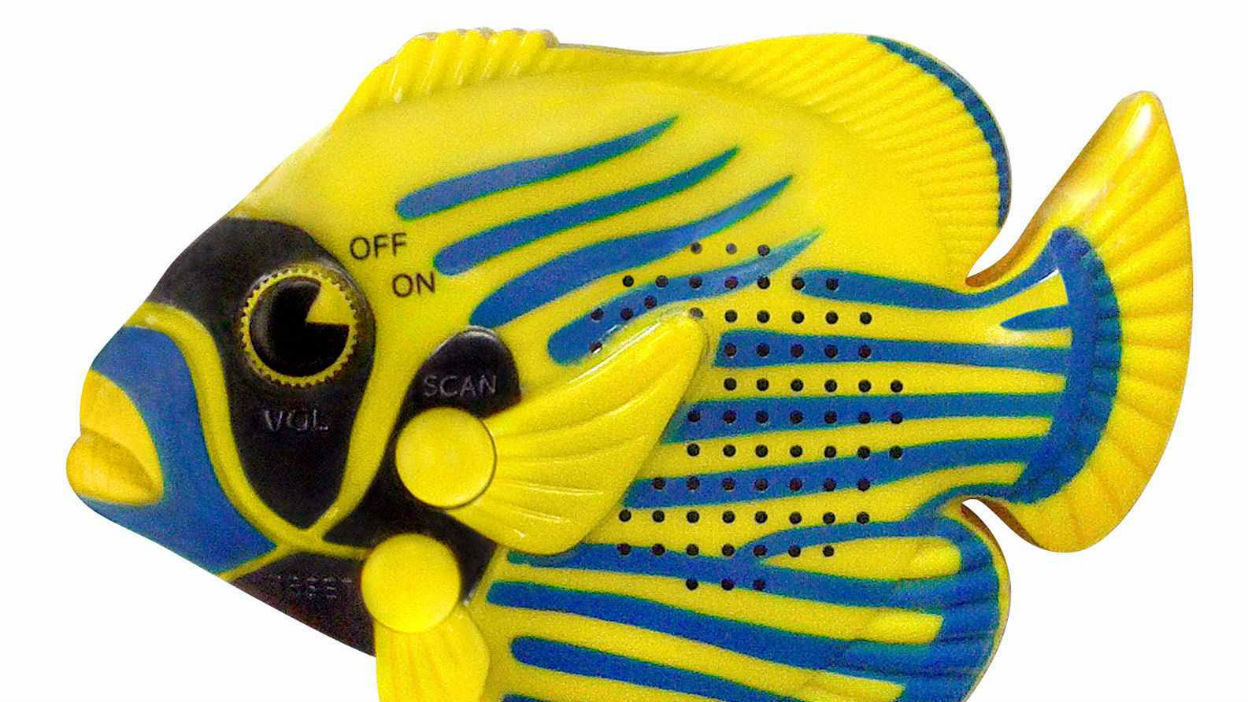 Long before we'd ever heard of 'podcasts' or 'Spotify' we were obsessed with listening to our favourite radio show (Chris Moyles's Radio 1 breakfast show, anyone?) in the shower.
Despite the poor sound quality meaning we could barely make out C'est La Vie by B*Witched, shower radios still hold a special place in our heart. Plus, these days they actually work, and there are some chic DAB Digital models.
Bathroom Scales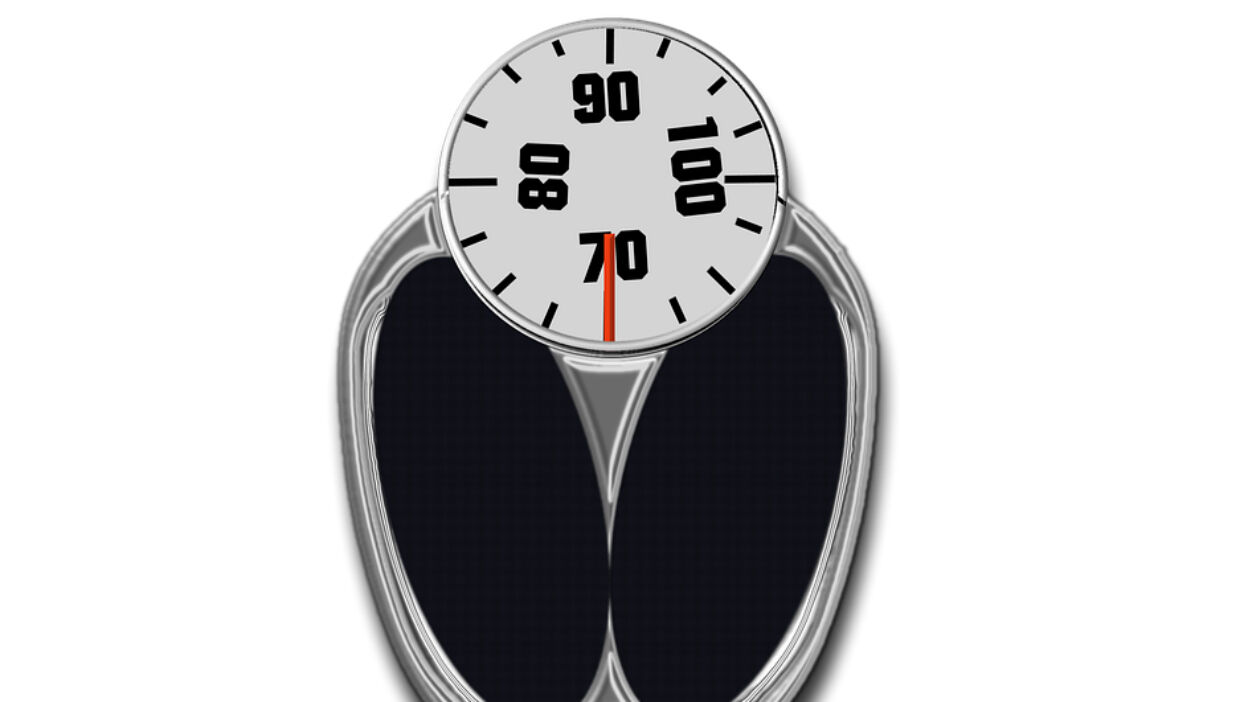 Image by Pixabay
Step on, watch the needle swing wildly to the right, before wobbling and settling on a number.
In pre-BMI days, weighing scales were pure entertainment and having a go on your mum's was a favourite childhood hobby.
These days it's all about sleek, sexy glass digital scales, which look great but seem a lot less fun.
Non-Slip Shower Mats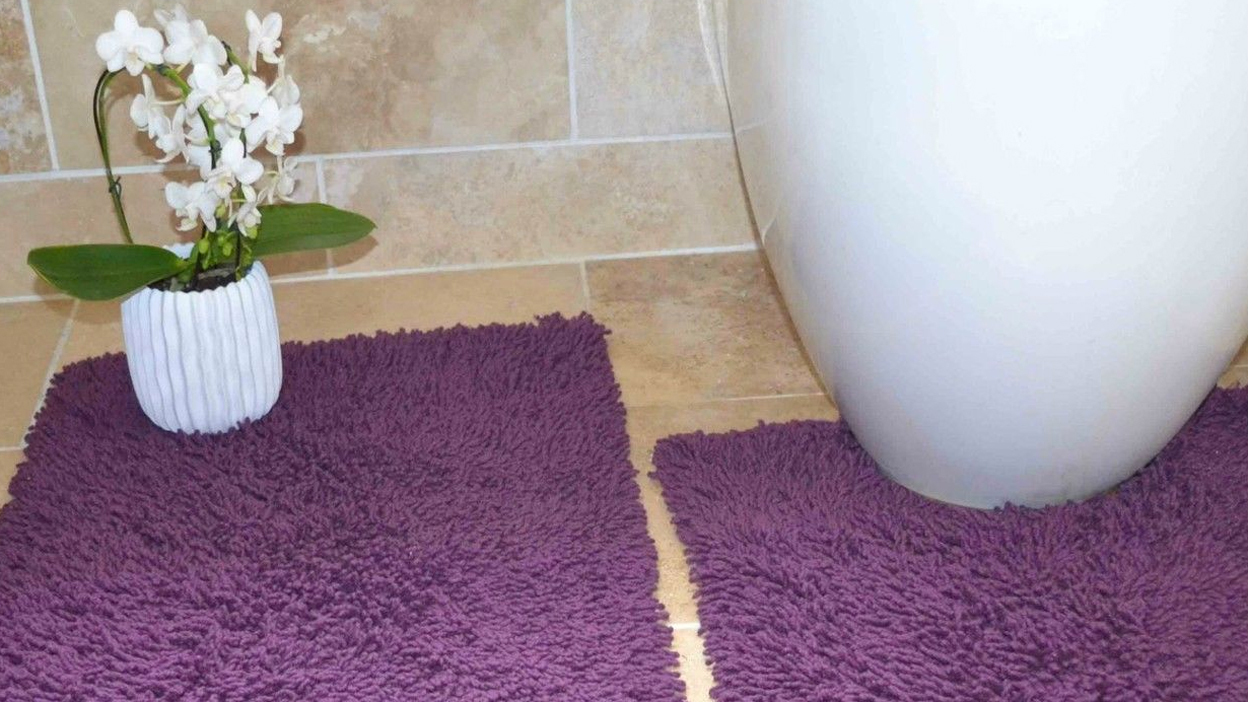 Yeah, yeah - we know - those mats that stick to your bath might not look that hot, but they are incredibly practical (no falling down and breaking your wrist).
So it's time to banish memories of the grubby, grey ones of yesteryear and try one of these much more fun, colourful shower matts.
Bath Toys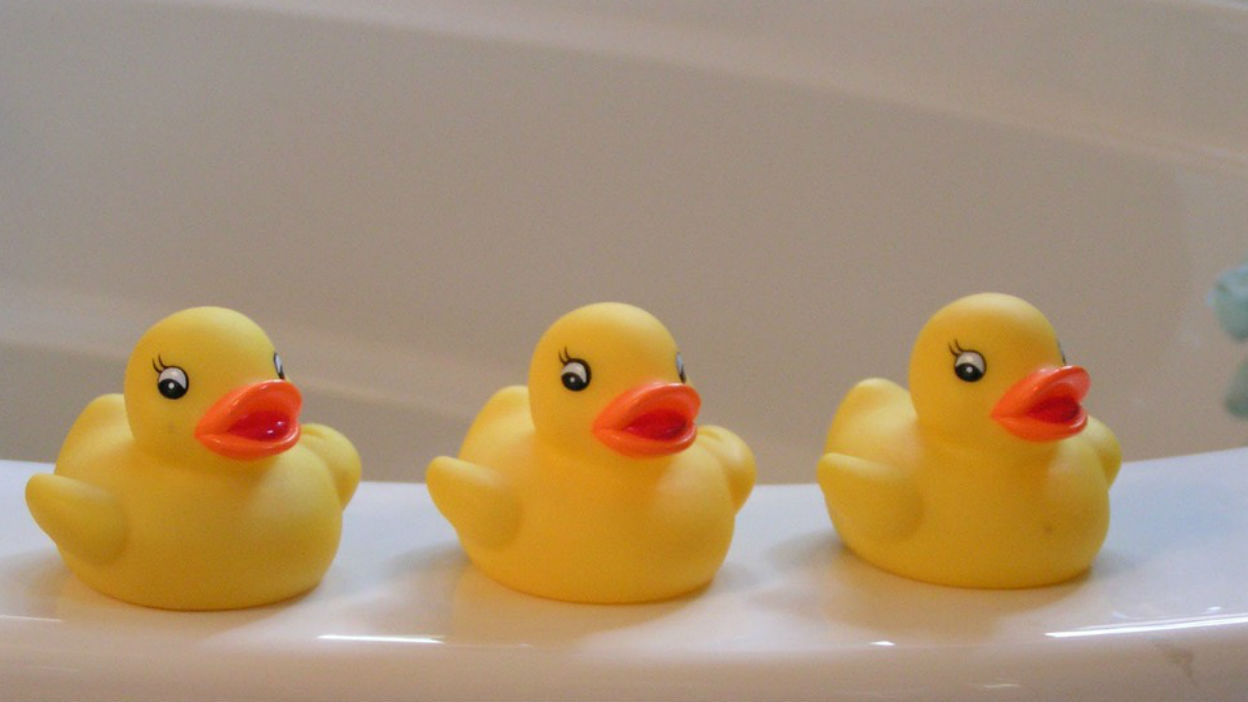 The wind-up frog, the water-powered turtle, or the classic rubber duck - no childhood bath was complete without a wind up bath toy (or ten) chucked in. We all had a favourite.
Remember this the next time a friend or family member has a baby, and gift them some colourful bath toys to enjoy every evening. They'll thank you for it.
Bathroom Rules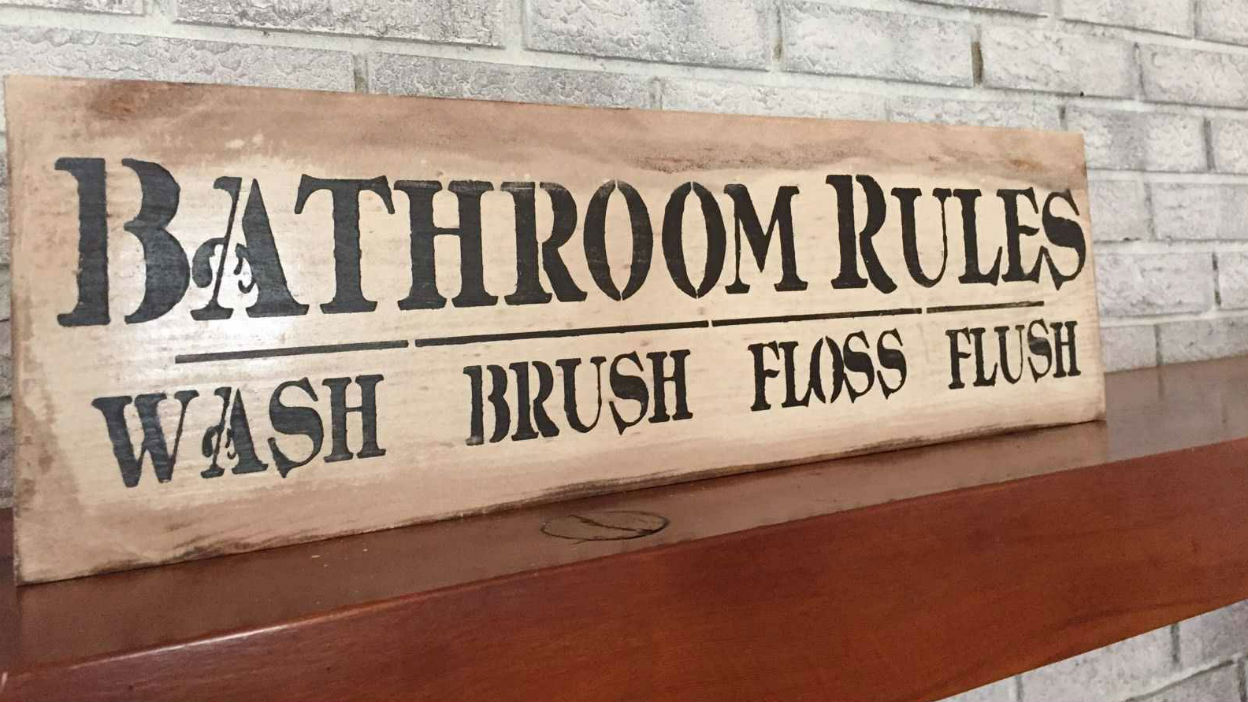 No one is really sure when the 'bathroom rules' or 'toilet rules' appeared on the wall, but you can't remember a time when they weren't there.
They became part of the furniture and you know them by heart - and the good news is that there are definitely some much classier (and actually funny) bathroom or toilet rules options around these days.
Princess Action Figure Bubble Bath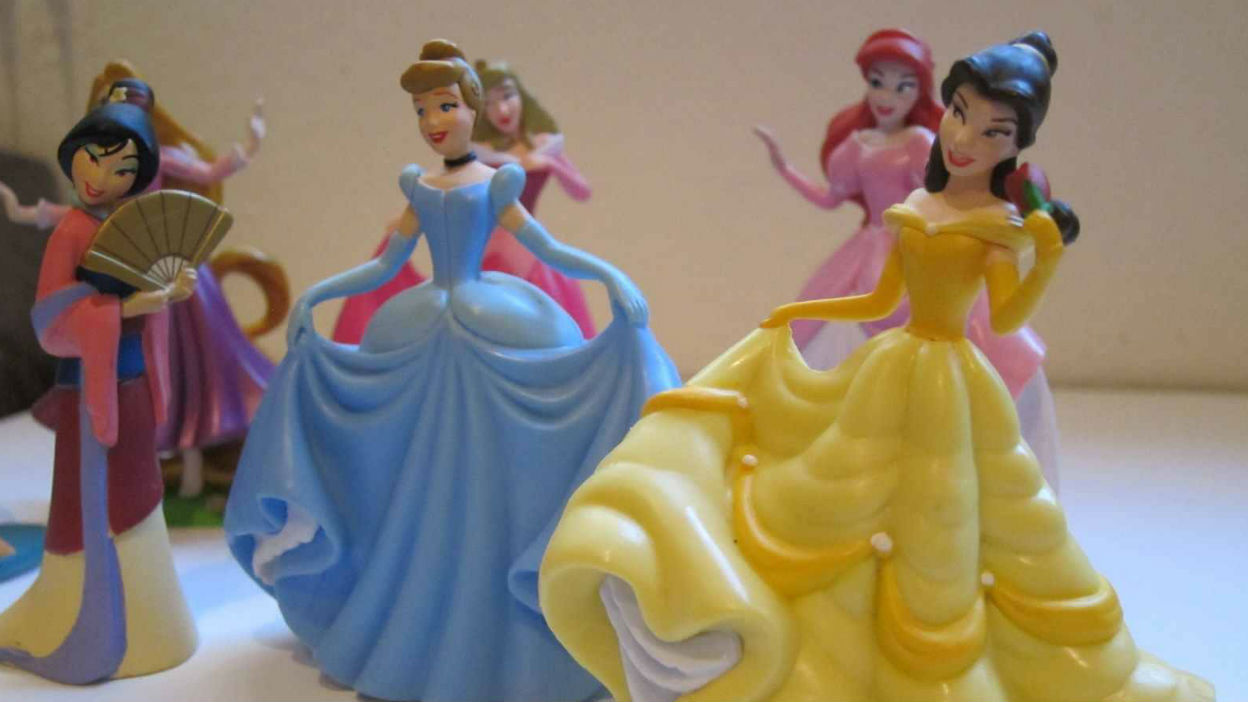 Looking back, unscrewing the head of a Disney Princess and pouring her gloopy insides into our bath water was quite odd (and a touch Game Of Thrones).
But regardless, 3D bubble bath figurines (we also fondly remember the amazing Action Man ones) always seemed to be on the bathroom shelf. A classic Christmas present from Aunty Sue between the ages of five and 15.
The Body Shop White Musk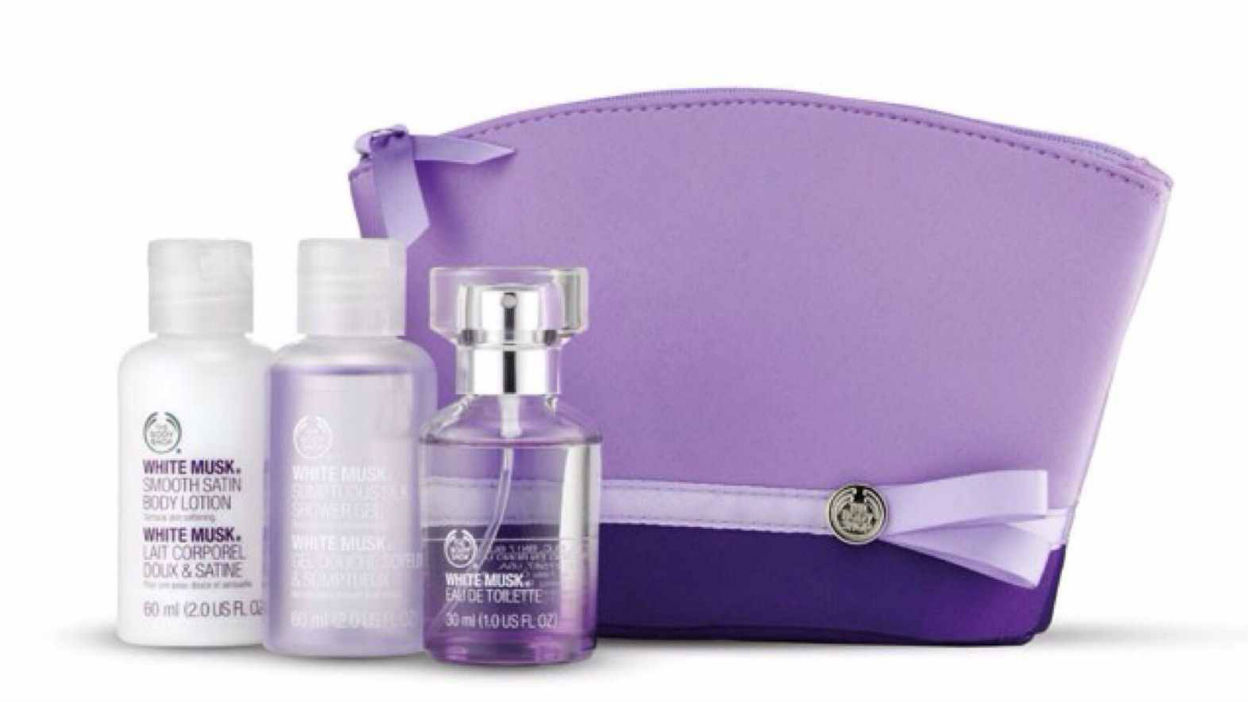 We don't know if anyone in our family actually liked or used The Body Shop's White Musk, but there always seemed to be some in the bathroom.
For that reason, it is one of the scents of our childhood - and whenever we get a whiff it transports us back to simpler, pre-adult times. Frankly that's enough to make us start wearing it on a daily basis.
Toilet Roll Covers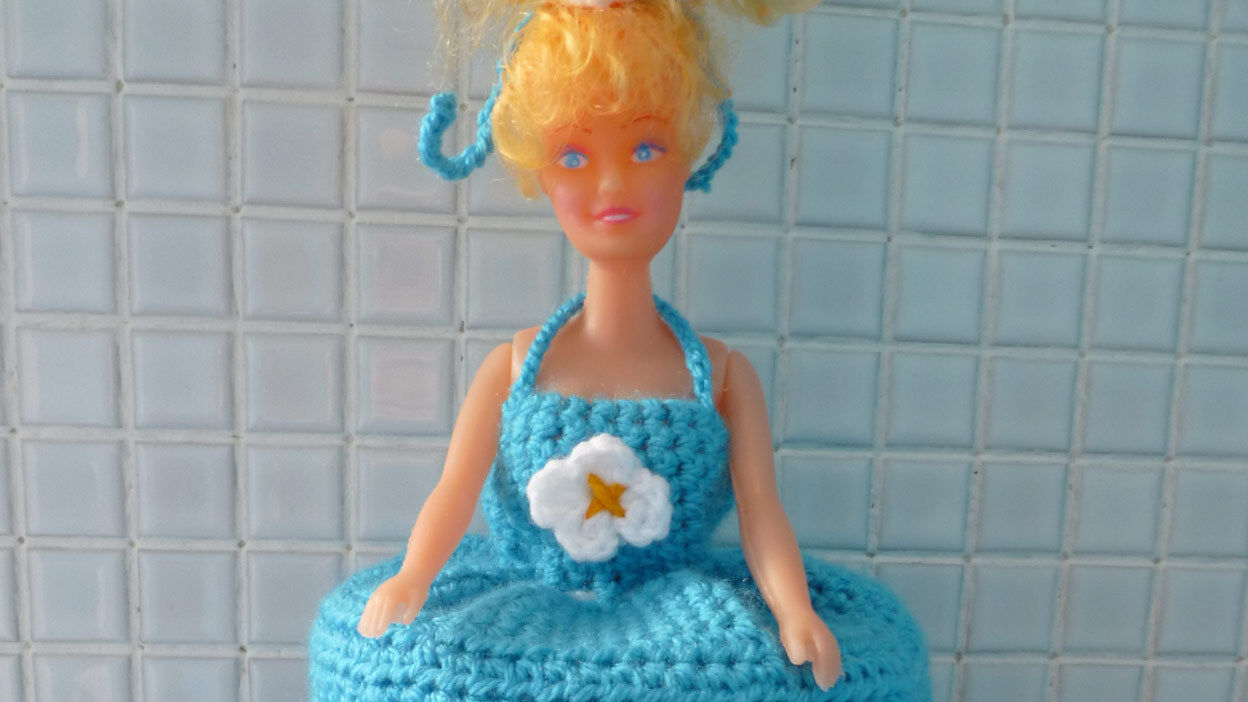 Because 'naked' rolls of toilet paper are terrible to look at, aren't they?
The craze for knitted toilet roll doll covers was huge back in the 1980s. Back then enthusiastic nans would lovingly create increasingly elaborate loo-roll-hiders, and the good news is the trend that can't fail to cheer you up hasn't disappeared.
There are tons of designs to choose from to add a kitsch touch to a modern bathroom.
Avocado Bathroom Suite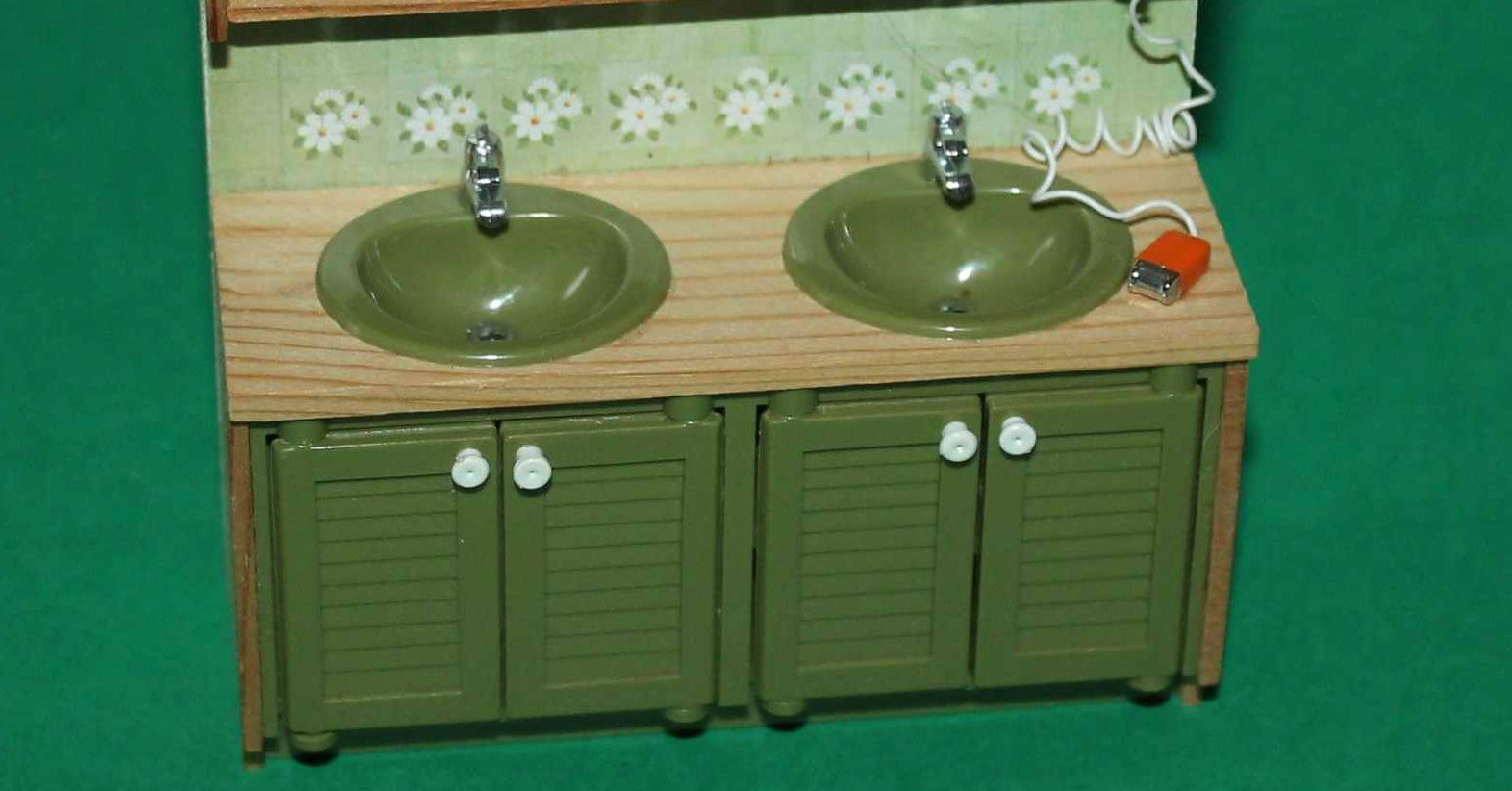 Personally, we like our avocados smashed on toast with a poached egg and chilli flakes. But back when we were kids, the only place for avos was in the bathroom.
This subtle shade of green was the only colour choice for the trend set, and today there's a growing trend for retro salvage avocado bathroom units.
Looking for More Tips for Packing, Organising And Moving House?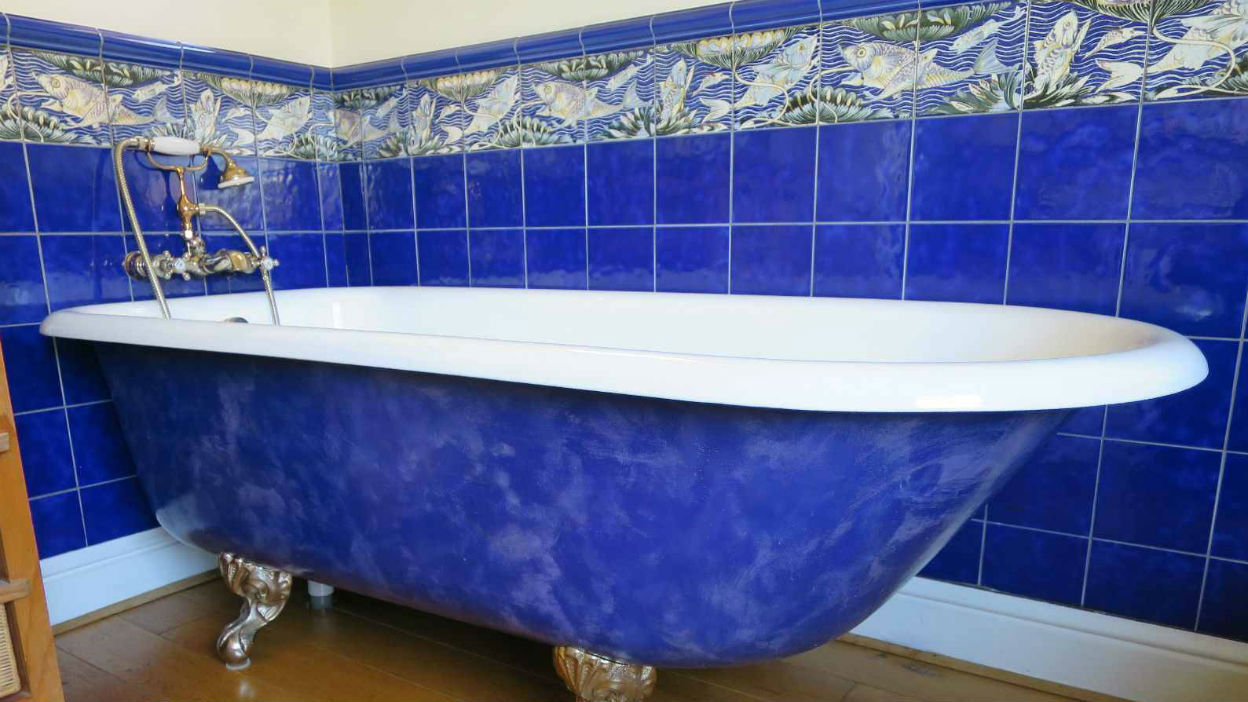 We've got you covered with everything from preparing for your home move to all your new home essentials.