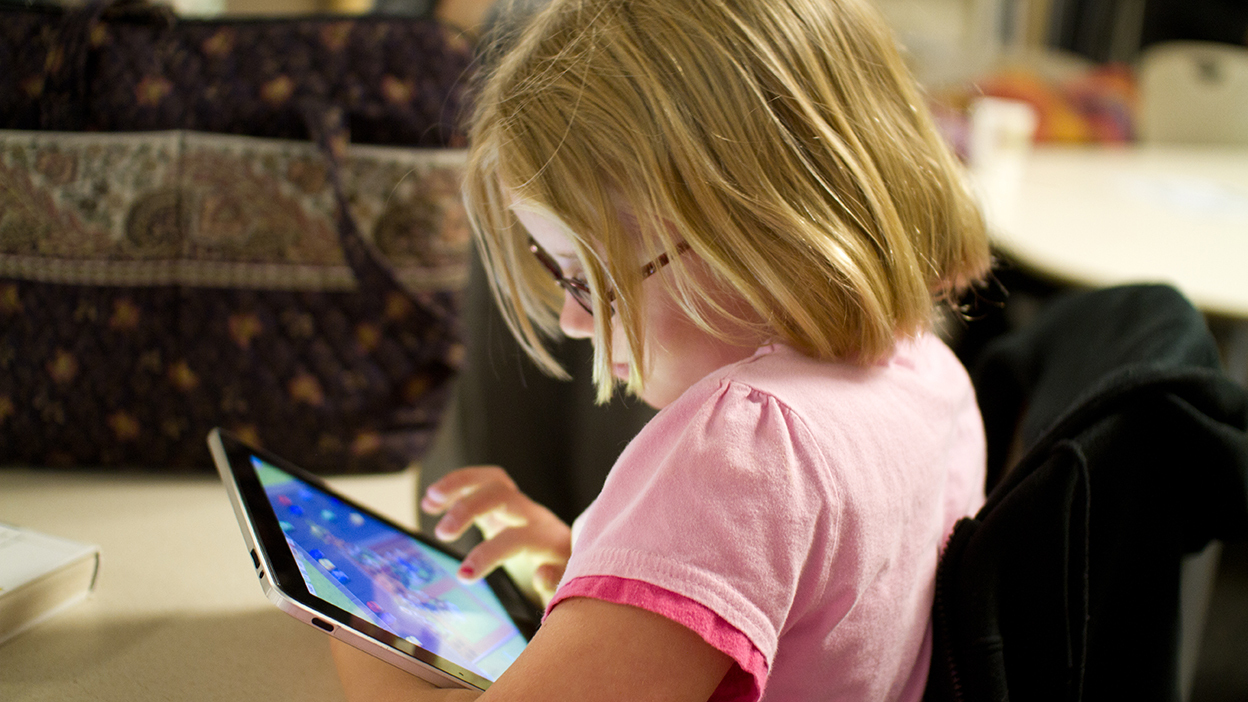 Image by Flickr/Devon Christopher Adams
Moving home is one of the most stressful events in a person's life, and adding children to the mix only enhances that stress.
So, if you could lessen the chaos by using a few simple gadgets to keep your children entertained, and in some cases even educated, you would, wouldn't you?
From button-bashing gaming fun to head-banging musical outlets, these are the best items you'll find anywhere for keeping the children happy while you move house…
Kindle Paperwhite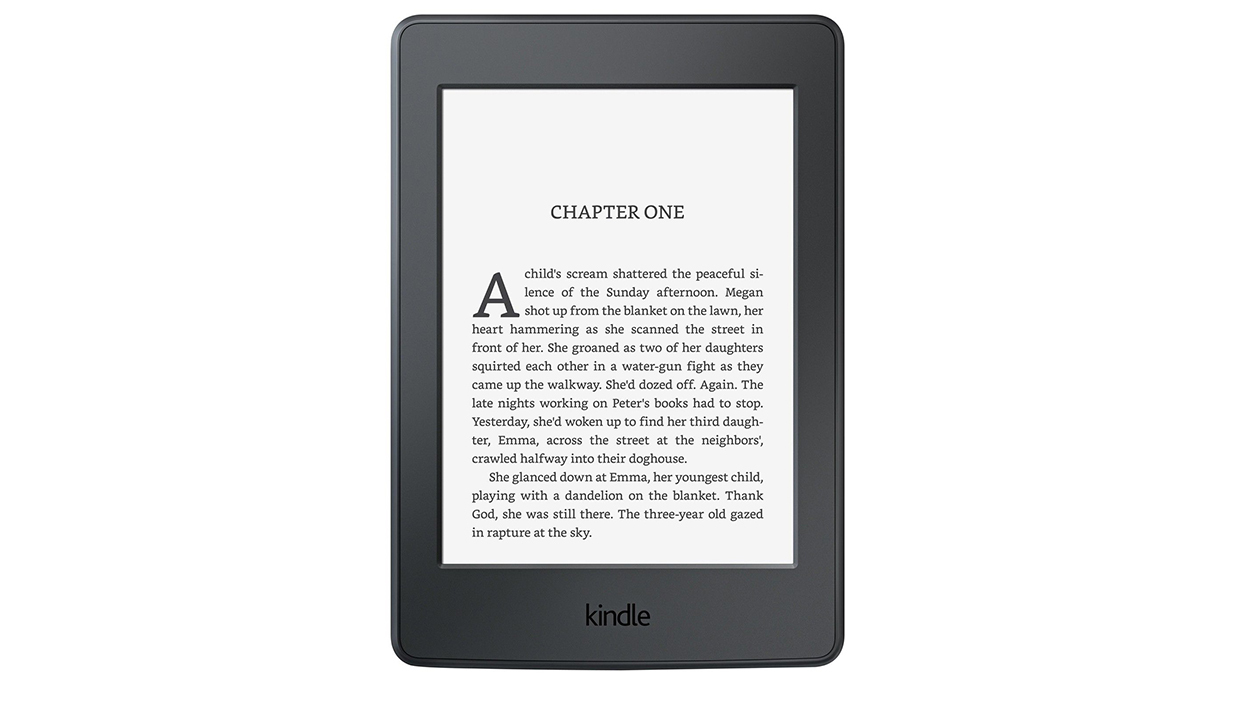 The Kindle Paperwhite is one of the best gadgets you could place in your child's hands. In one fell swoop you're able to keep them educated and entertained - all while disguising it as a fun and fancy new toy.
Not only does the Paperwhite mean your children will do more reading, but it also means you won't need to worry about eye strain. Staring at a smartphone or tablet screen for too long can't be good, whereas the E-Ink screen on this Kindle is the equivalent of looking at paper, so there's no light or squinting to risk damaging eyes.
The battery also lasts weeks at a time so you won't need to worry about charging. On top of that, it's a tough bit of kit that can take a beating.
Active Noise-Cancelling Headphones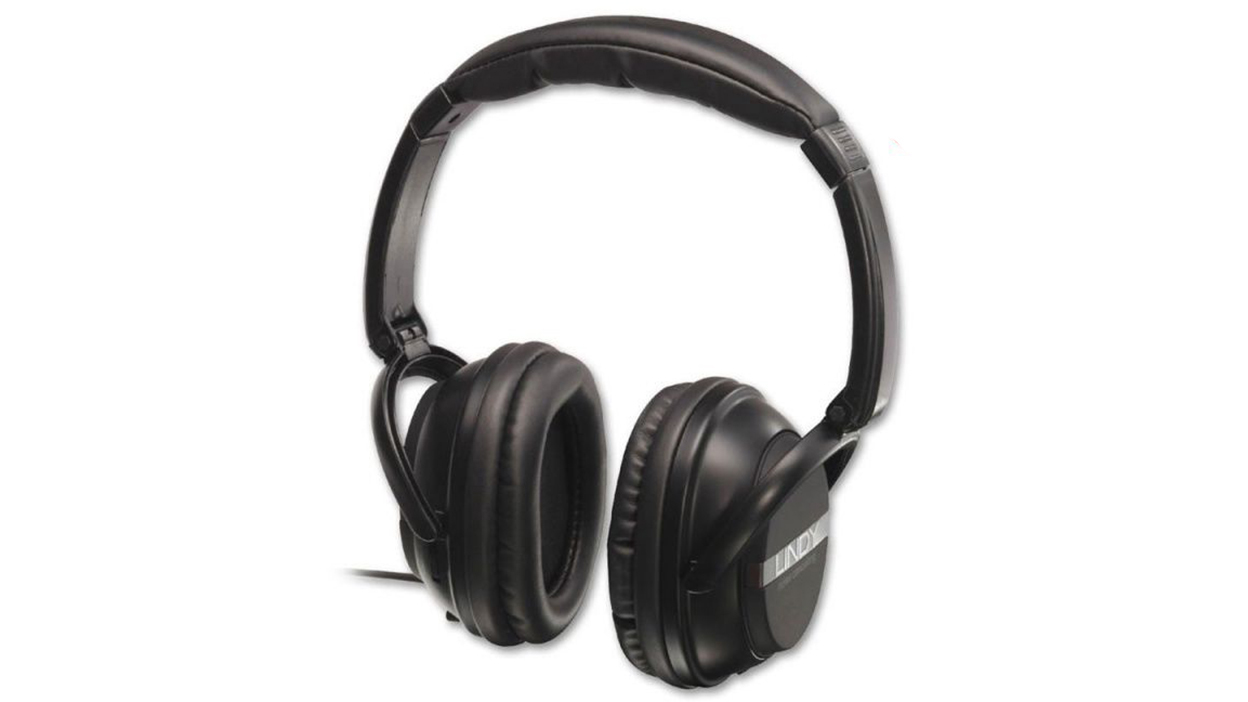 While you might think noise-cancelling headphones are for you on a day like a moving day, they're actually for the kids.
From music to gaming, active noise-cancelling headphones will mean children get lost in whatever they're plugged into, so the experience will be more immersive and enthralling for longer.
These Lindy NC-40 headphones sit over the ear for comfort, but also offer active noise cancellation for a ridiculously good price.
Drones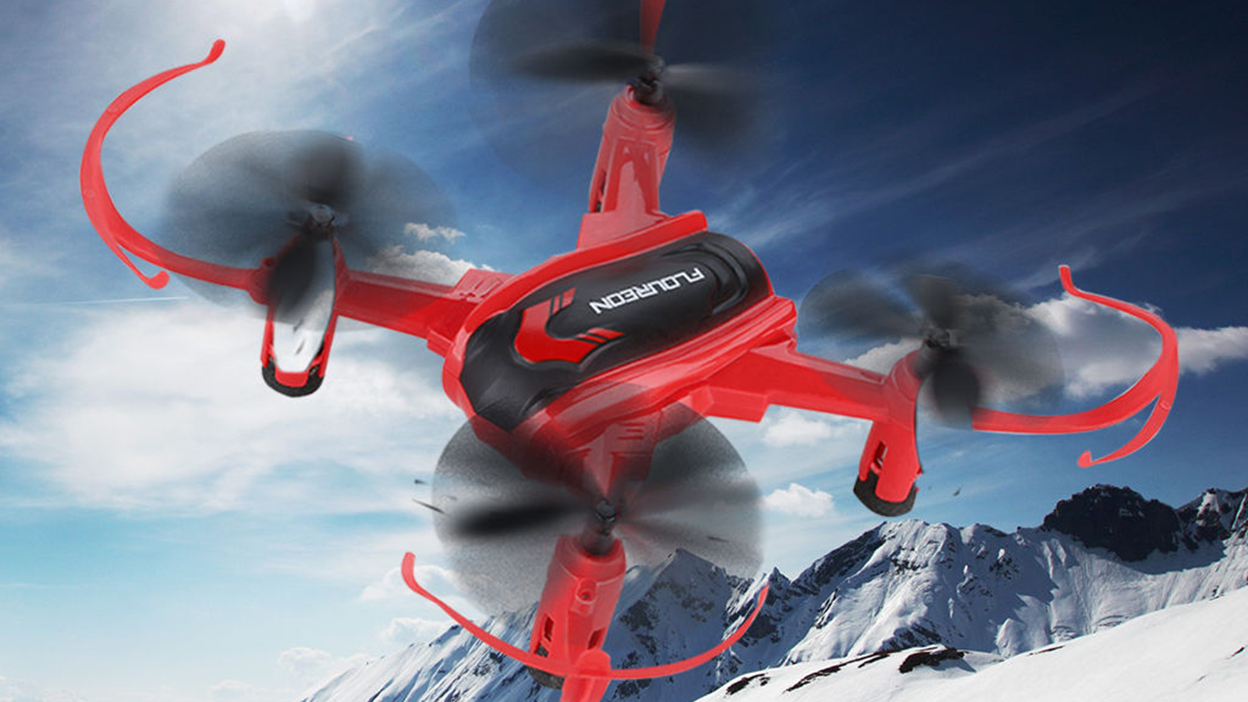 When packing and unpacking, having the little ones running around under your feet doesn't help. Getting them outside might not be so easy when all the excitement is indoors. The solution? Put the excitement outside with an insanely cool drone.
Remote flying quadcopters, which are easy enough for a child to pilot, are now affordable. There are plenty of other options too - from simple fliers to camera-loaded long-range units.
How much you spend just depends on how far away you want the kids to go.
Nintendo DS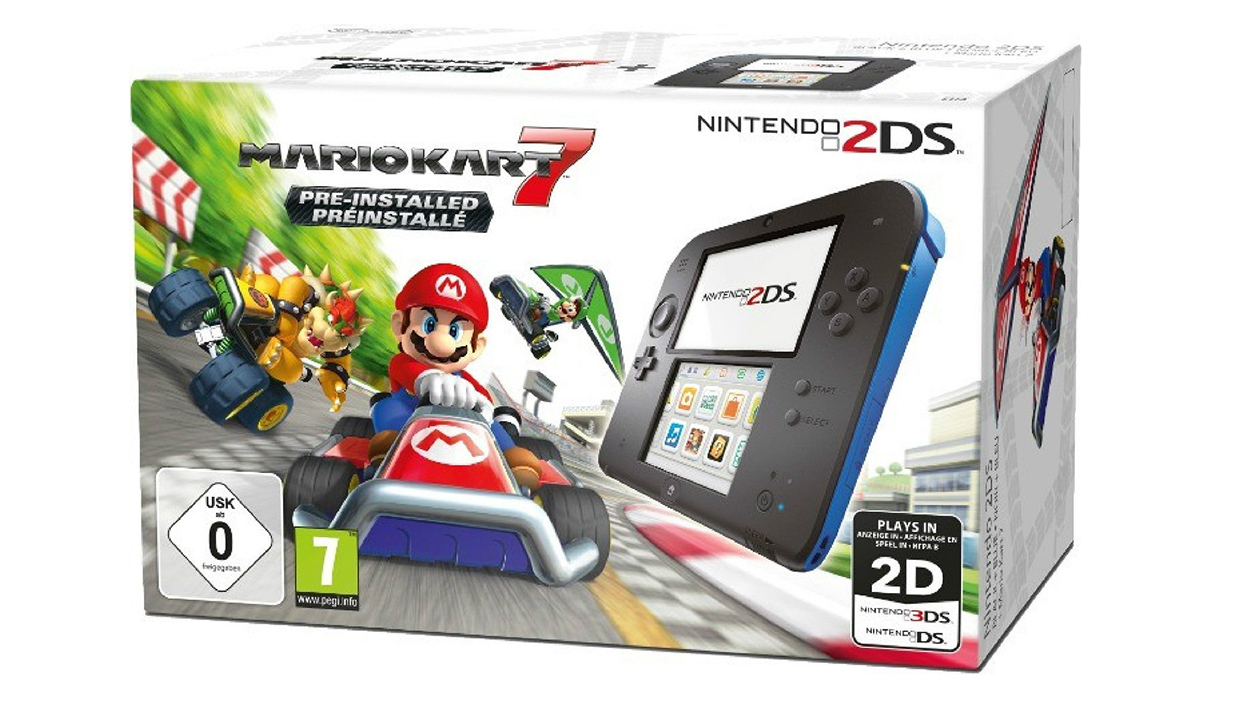 Nintendo has been keeping children and adults entertained for generations. You can rely on its handheld console, the popular DS, to keep your little ones busy on moving day.
Since the DS has been around for a while there are plenty of options to buy new, cheap, with games or in multi deals. So, even if you have a few children there should be enough gadgetry to go around.
Lego Technics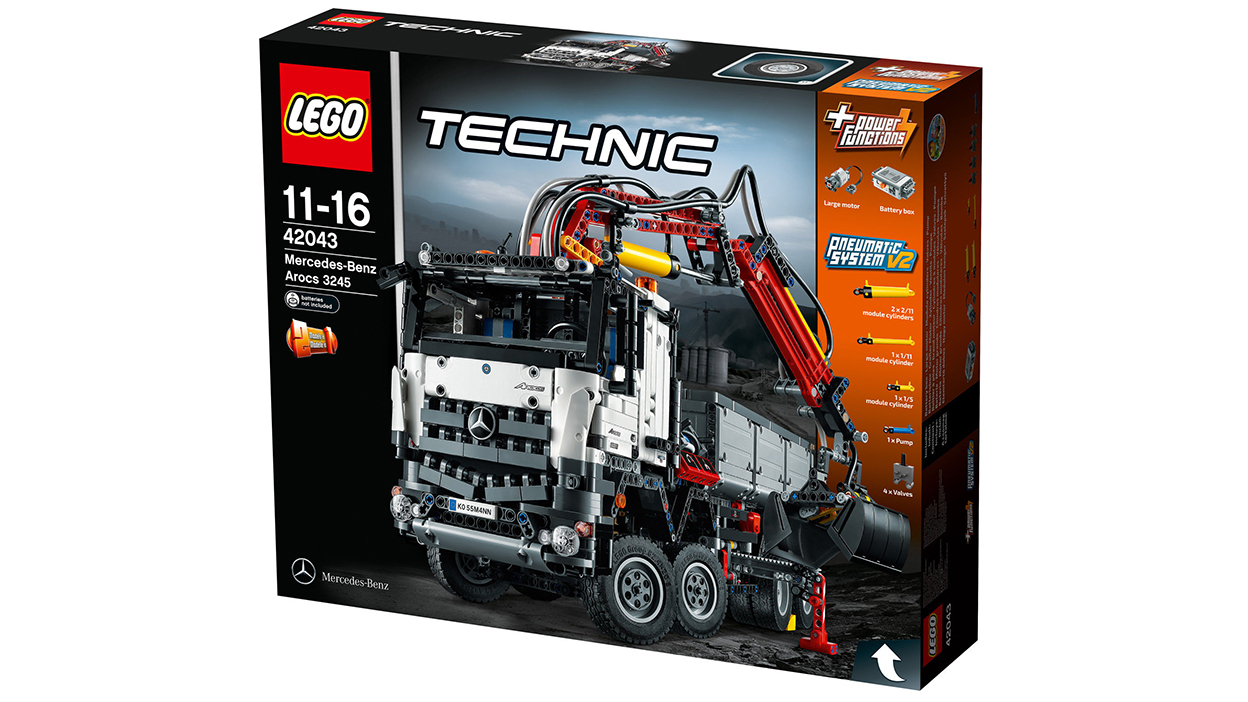 While Lego is an addictive and brilliant toy, Lego Technics takes the fun to a whole new level. It combines gadgetry smarts with the building-based challenge of Lego. The result? Hours of utter-focus even for the most easily distracted young'un.
Price and difficulty varies massively. You could spend as little as a tenner on something basic or way up into the hundreds of pounds for a mind-boggling kit, but no matter what your child's level there will be something here to keep them entertained.
And the best part is that they're learning while engaging their minds all at the same time. Plus, if you finish moving early you get to help out (read: play).
Tamagotchi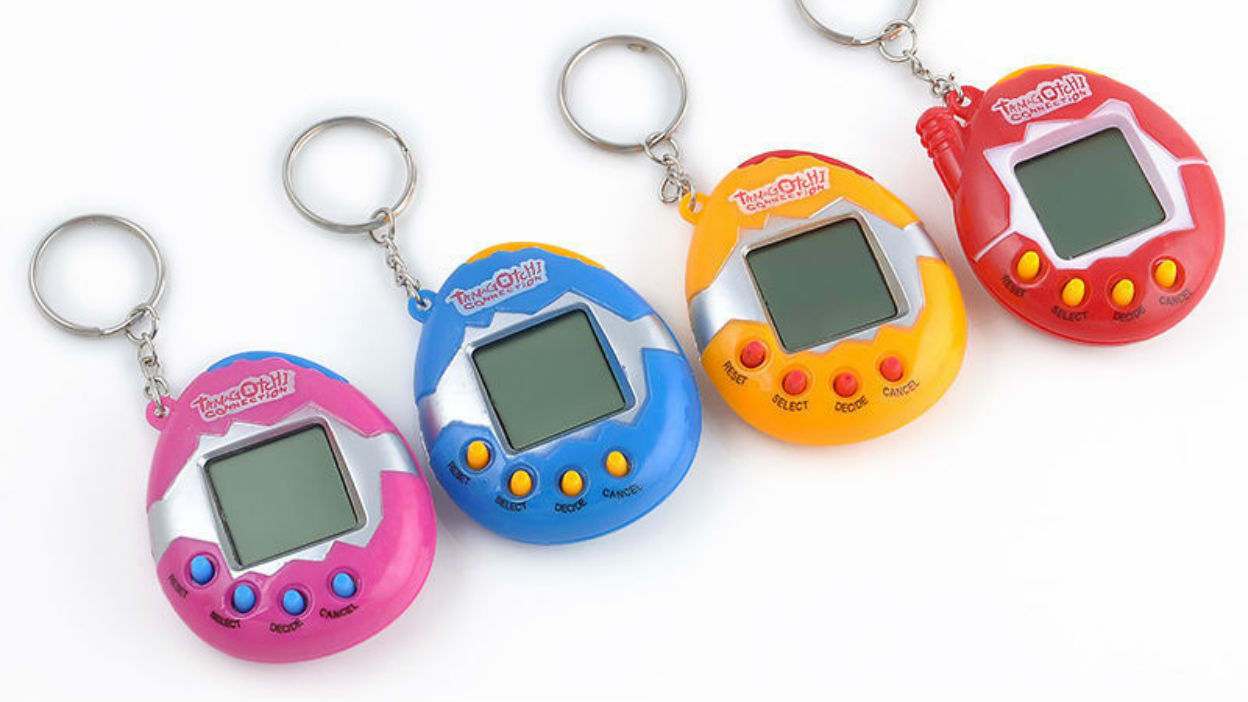 When it comes to retro gadgetry, you aren't going to find anything with a better price-to-addiction ratio than the classic Tamagotchi. They only cost a few pounds and will keep your children entertained.
These electronic pets teach your children the value of caring for something as well as having responsibility of their own. And they're tough little bits of kit that are affordable enough to replace easily if they get damaged or lost.
Google Cardboard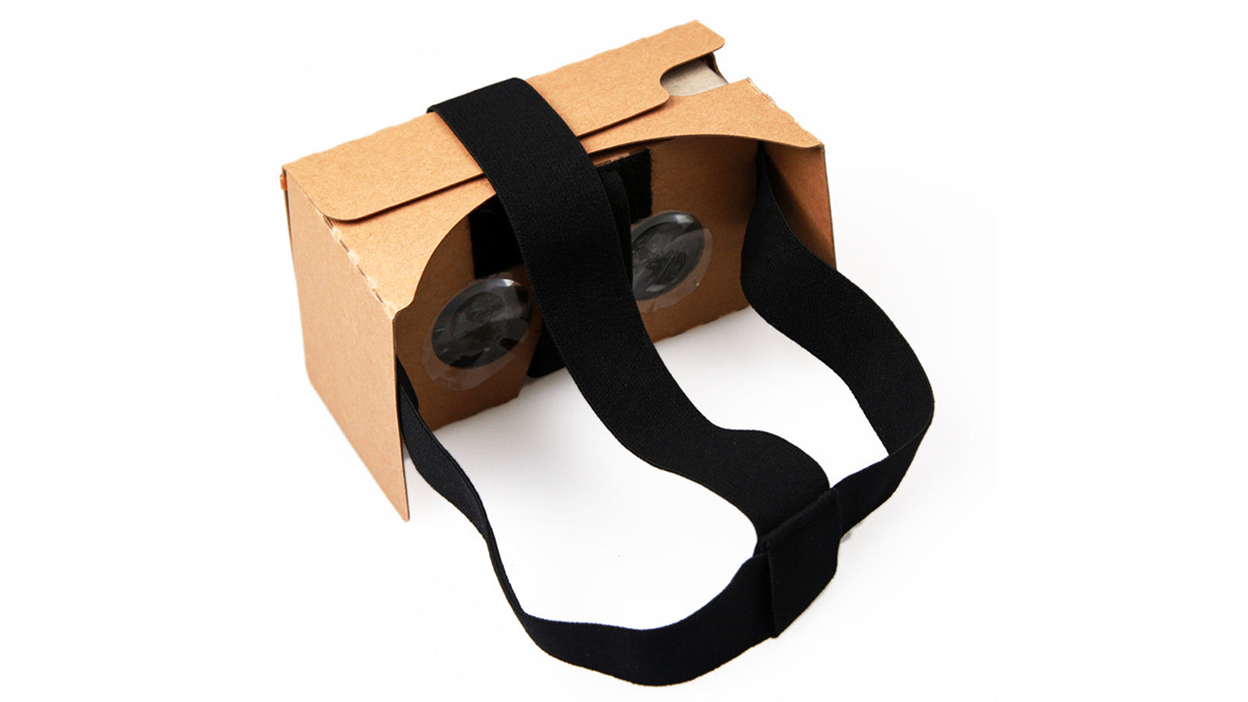 Kids getting under your feet? You can literally transport them to another world using Google Cardboard.
Presuming you or your child has a smartphone, be it Android or iPhone, you can use this affordable headset.
It's basically two lenses that turn 3D videos into real virtual reality worlds. As your head moves, so does the perspective in the virtual world. This extends beyond videos to games, and even Google Street View.
Google Cardboard should make for educational and immersive experiences that will last as long as your phone battery.
Ride-on Cars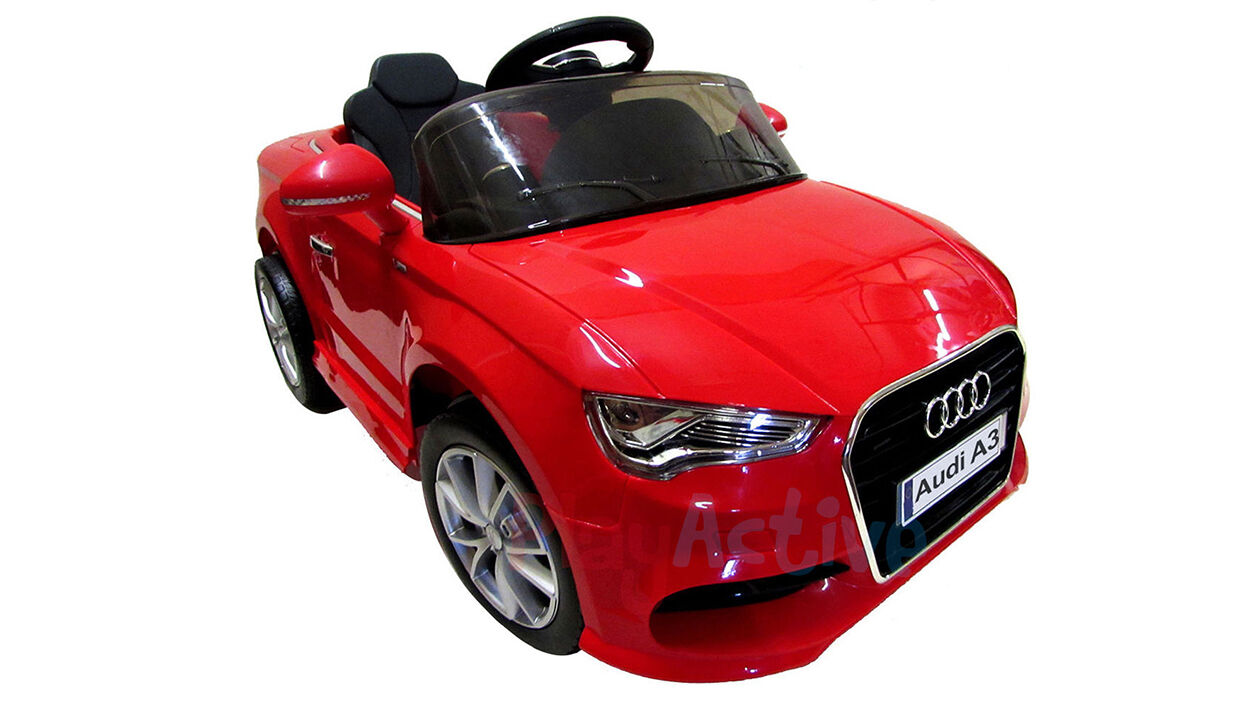 When moving, make sure this ride-on electric toy car is the last thing to get packed and the first thing out of the moving van. It will keep your child busy for hours - and if the move is just down the road you could even have the little ones drive themselves!
Joking aside, this is a great toy that has dropped massively in price in recent years as battery tech evolves. The result is big brands, like Land Rover and Audi, creating some brilliantly accurate mini versions of real cars for little people.
The downside? You can't have a go.
Tablet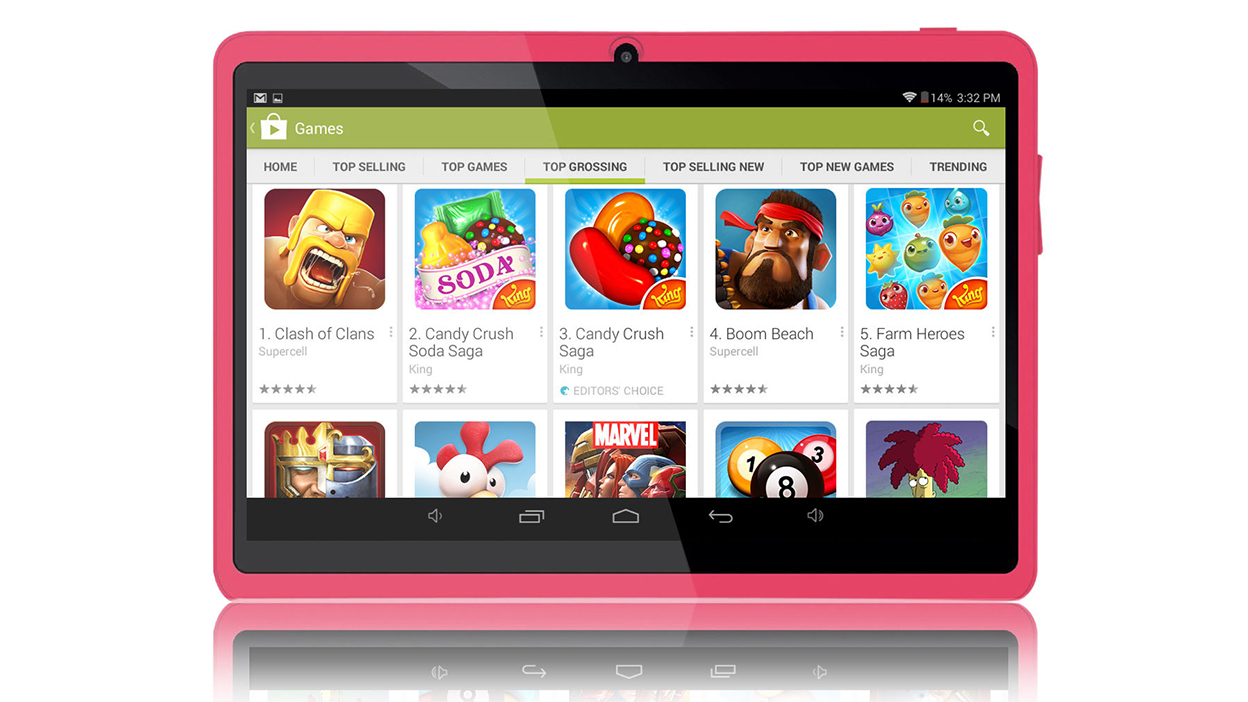 Granting your child ownership of a tablet is like bestowing on them thousands of games at once. There are so many free apps available now, that even if your kid spent all day every day on a tablet, they wouldn't come close to completing them all.
The great thing about a tablet is there are lots of parental-control options so you can decide how long your child gets, what they're exposed to, how educational it should be and so much more.
And, since these are so affordable and tough now, looking after them isn't much of an issue either - although you might want to invest in an extra-durable case designed for little hands.
Looking For More Tips For Packing, Organising and Moving House?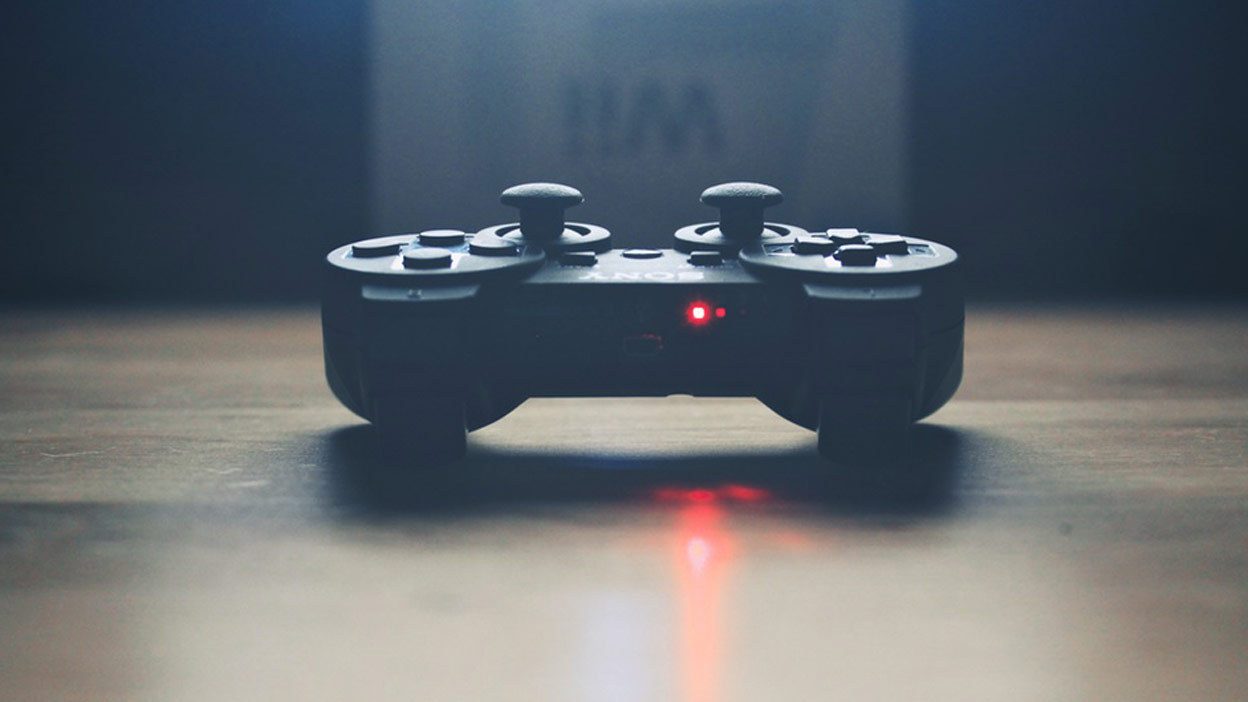 Image by Unsplash/Pawel Kadysz
Whether you're looking to add the finishing touches to your new home, or your house needs a thorough sprucing up, we've got everything you'll need.