925 sterling silver is an alloy of silver and other metals, such as copper. Sterling silver is very popular material for making jewellery, including beautiful pendants, which are hanging ornaments that you can attach to a necklace. Silver pendants make great gifts that you could give on nearly any occasion.
Star Sign Shapes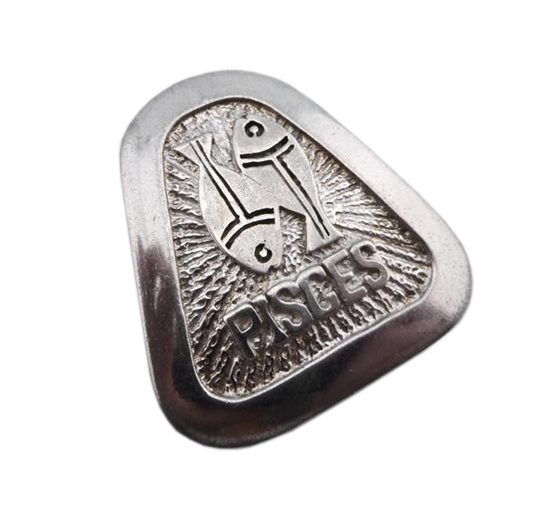 Zodiac shapes are rather popular pendants as there is one for each zodiac sign. Many people wear star signs for good luck because they believe that wearing them influences their health, wealth, and chances for love. Some people even wear the symbols of other astrological signs in order to alleviate the weaker traits of their own sign. The zodiac symbols can come in many different shapes, as there are different ways to depict each sign. Moreover, they also vary in size, so the zodiac could be small and subtle or large and striking, making these perfect gifts for births, birthdays, and other significant events.
Heart-Shaped Pendants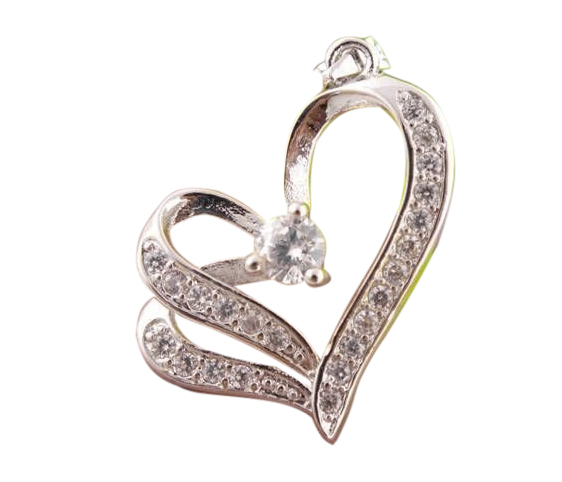 The heart-shaped pendant is a classic that looks good on anyone. This kind of pendant is also a perfect gift for your loved one to show your affection. Some heart-shaped pendants are like small lockets that you can open and close. Some even fit a photo inside, so you can take your beloved with you anywhere you go. The heart-shaped pendant can trace only the contours of the heart or be a full shape. Often, the silver has gemstones as decorations on it as well.
Celtic Silver Pendants
Celtic pendants bear the ancient traditions of Celtic tribes and bring the aura of the past into everyday life. The Celtic symbols vary from intricate Celtic crosses and knots to shamrocks, triquetras, and claddaghs. All these symbols are for luck. The shamrock is the symbol of Ireland as well as the symbol of abundance and wealth. The triquetra is the Celtic version of a triangle and it symbolises special things and persons that come in threefold. A claddagh is a traditional friendship or wedding ring that combines heart, hands, and crown to symbolise love, friendship, and loyalty and the ring makes a good pendant.
Pendants with Gemstones
Many pendants come with precious or semi-precious gemstones. As the variety of gemstones is very wide, you can pick a pendant in any colour and choose between gemstones of different sizes. Many people choose the precious stone according to their zodiac sign or Chinese astrological sign as each one of them has its own stones that enhance the person's powers. You could also pick a pendant with many small gemstones in a beautiful pattern.