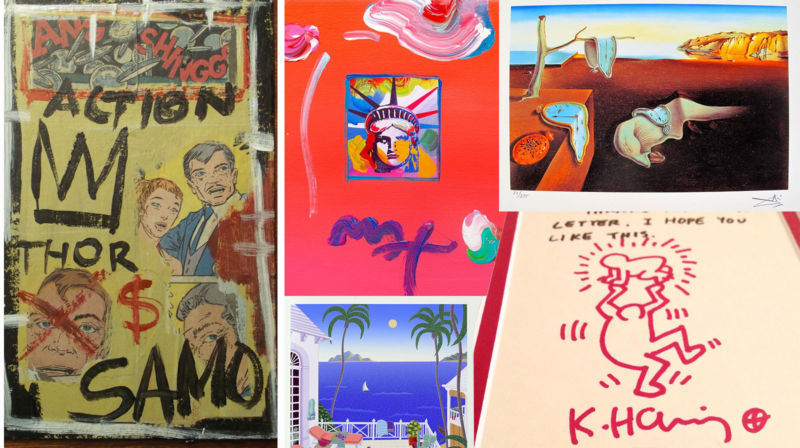 You've graduated university, got a job, got an apartment and are making your student loan payments on time every month (or, almost every month). Congratulations, you're officially an adult.

You need to start doing more with your free time than drinking at bars and having regrettable one night stands. To truly adult like no one is adulting means becoming a sophisticated member of society. Yes. Don't be scared. Travel down the road to becoming an aesthete, participating in cultural things like fine wine, operas, pension and, most of all, art.

Becoming adept at the culture of art is not just about going to museums and nodding your head while pursing your lips, or remembering something about Van Gogh from university during a dinner party. An easy way to feel like a sophisticated adult is to start your own art collection.

Daunting? It doesn't have to be. You don't have to go to Sotheby's and sit with blue bloods and wave a paddle and spend millions of dollars on art. You can find pretty affordable art (that's probably worth the investment) online. Like ordering Seamless, but, you know, more bougie.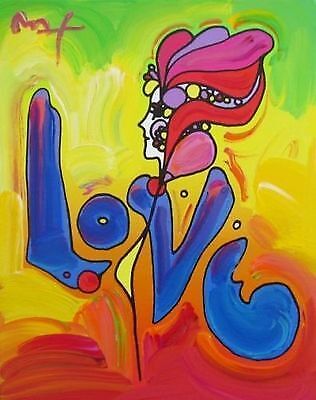 Peter Max
This German-born king of psychedelia is most famous for his "Love" poster that captured the free spirited zeitgeist of the late '60s. Plenty of original serigraphs are available on eBay.
Shop here.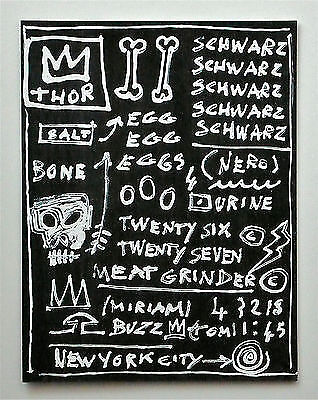 Jean Michel Basquiat
Coming off a recent show at the Brooklyn Museum, as well as a posthumous collaboration with Uniqlo, the '80s graffiti artist is having a major moment in 2015. For a couple hundred quid, you can buy smaller drawings/paintings that may not be as well known as his other work, but are original nonetheless.
Shop here
.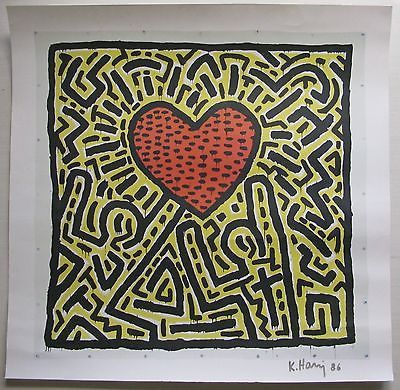 Keith Haring
Another pop artist co-opted by popular culture, his start making chalk graffiti on blacked out subway posters catapulted him into huge commercial success. Check out the small drawings and paintings popping up on eBay.
Shop here
.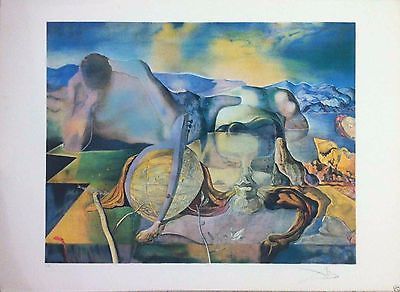 Salvador Dali
Arguably the most famous artist on this list, it's surprising so many works from the sultan of surrealism are up for auction. Smaller woodcuts and etchings may run you anywhere from £500 to £1600, but it's worth it considering Dali's longevity in the art market is a pretty good sign even lesser known works will appreciate in value.
Shop here
.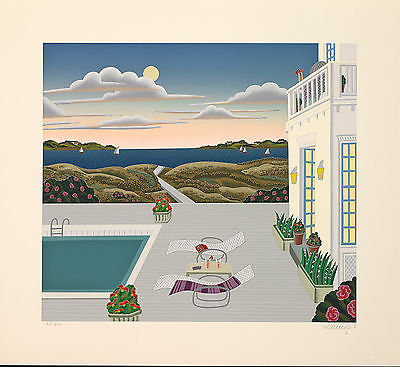 Thomas McKnight
McKnight, whose work is in the permanent collections of MoMA and The Smithsonian Institute, is kind of like an '80s Matisse with his bold colours and odd perspectives. You can find some nice serigraphs on ebay that will look just as good above your couch as they will in your bank account.
Shop here
.