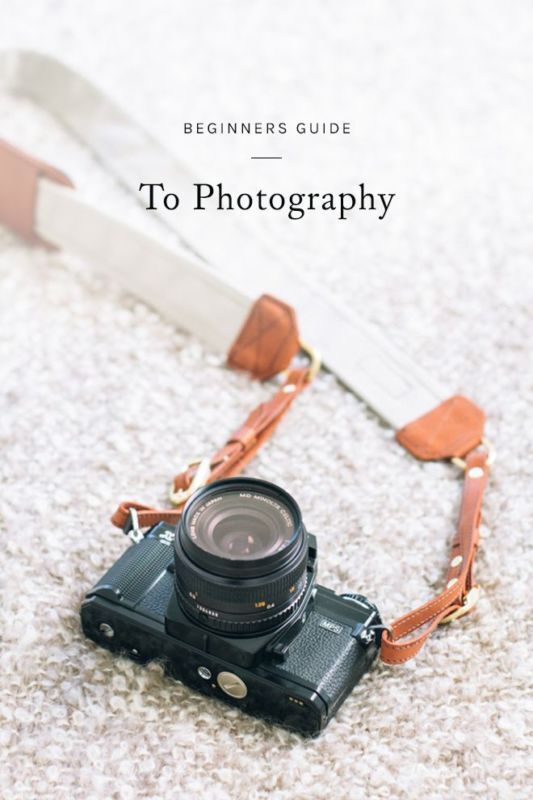 I started taking photos with my parents' old Minolta film camera around the time I graduated from college. Since then, I've parlayed my love of picture-taking into a bonafide career, but I still love the process of snapping and developing pictures. Below are some of my personal tips for budding photographers.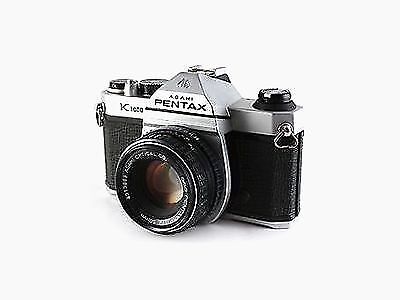 01. Choose a Camera
A good vintage camera is an ideal place to start. My first camera was that hand-me-down
Minolta
, but Pentax and Nikon also made some great, hardworking, user-friendly models back in the day.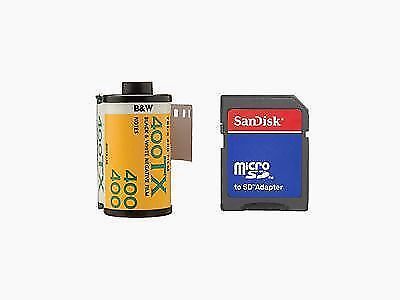 02. Stock Up on Film or Memory Cards
If you're going the non-digital route, invest a small haul of different film brands with a variety of ISOs (that's the film speed). Then play around until you get the results you like. My current favorite is the Kodak Portra 400.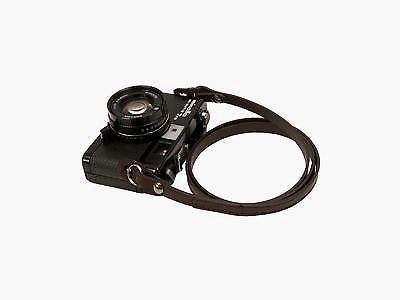 04. Find a Comfortable Camera Strap
A comfortable
camera strap
is a photographer's saving grace, especially during long day trips. Look for nylon or leather straps. And remember: the thicker the material the more support you'll get.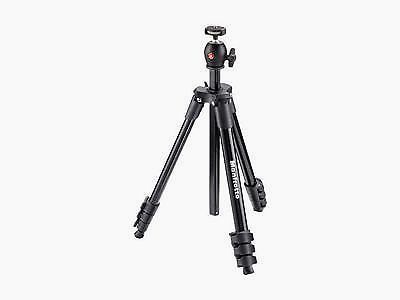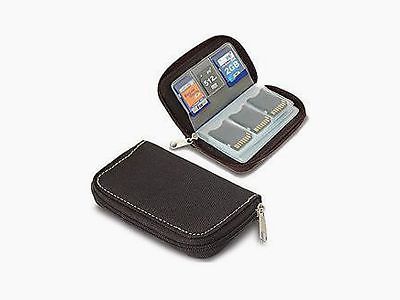 06. Stay Organised
No matter what you're shooting on, your camera set up is sure to have a lot of parts. Keep memory cards, adapters and
battery chargers
together with a small leather pouch or specialised camera organiser.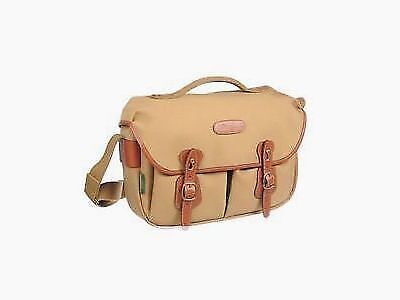 07. Take It On The Go
Half the fun of photography is taking your camera out on the road. A multi-compartment
camera bag
is an absolute must—use it to store your lenses, cables, chargers, and (extra) batteries.