A great pair of running shoes makes all the difference. It's the single most important item of gear for a runner. Whether you are experienced, or just making your way into the running scene, learning how to buy the right running shoes will be very important.

Here are a few things to know about running shoes: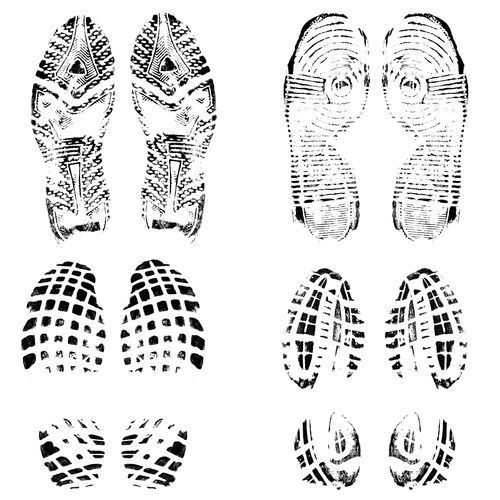 To truly understand how to buy the right running shoes, you need to understand your feet. What type of arches do you have? What kind of step and gait do you have? If you don't know the answers to these questions, you might want to get a proper shoe fitting to help you find out.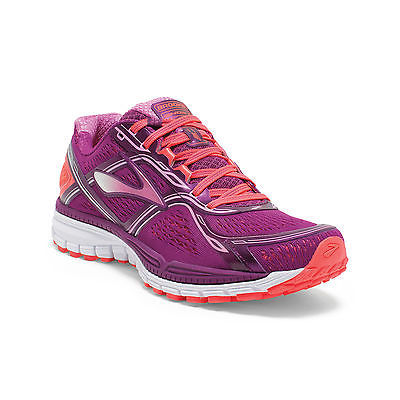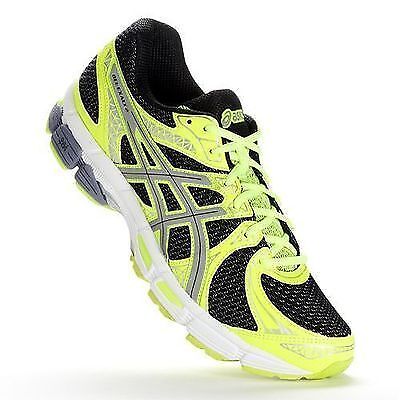 If you have a high arch, you have less flexibility with your foot. You need a shoe that is neutral, neutral plus or performance neutral in category.
Brooks Ghost
is a good sample shoe. There are also shoes in the
ASICS line
that will work well for high arches.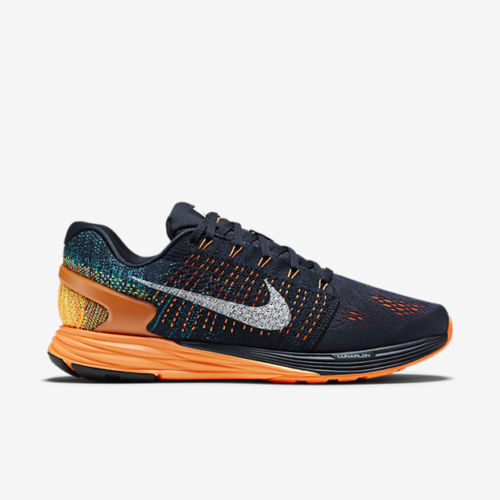 If you have a medium arch, your foot has moderate flexibility. A good option for you is a shoe in the stability, stability plus or performance stability categories. Looks for shoes like
Nike LunarGlide
or something from ASICS.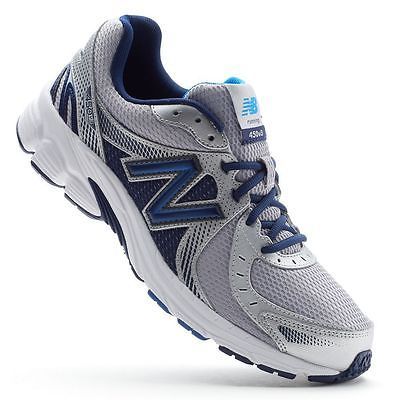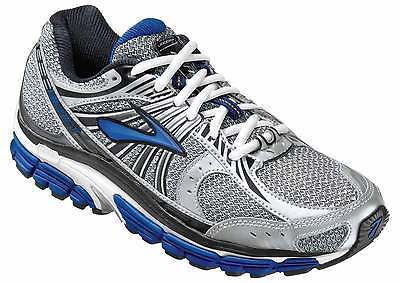 If you have a low arch, you have more flexibility in your foot and you can probably do well with a shoe in the motion control or motion control plus categories. Look for brands like
New Balance
and
Brooks Beast
.
Whenever possible, take a test run. You won't truly know what a pair of shoes is going to feel like to run in unless you run in them.
Consider your body frame. Did you know that running puts as much as 5 times your body weight on your legs and feet? You want to consider your frame when choosing good, supportive shoes that will support you throughout that.
Now that you have this guide to running shoes, you will be better equipped to buy your next pair. Remember, the gear on your feet is super important so take the time and the money to do it right. You should also remember that it's important not to wear the same shoes for too long. When they become worn and lose their cushioning, you put yourself at risk for injury if you keep running in them. If you really love them, try to get a new pair of the same shoe but don't keep wearing your old shoes.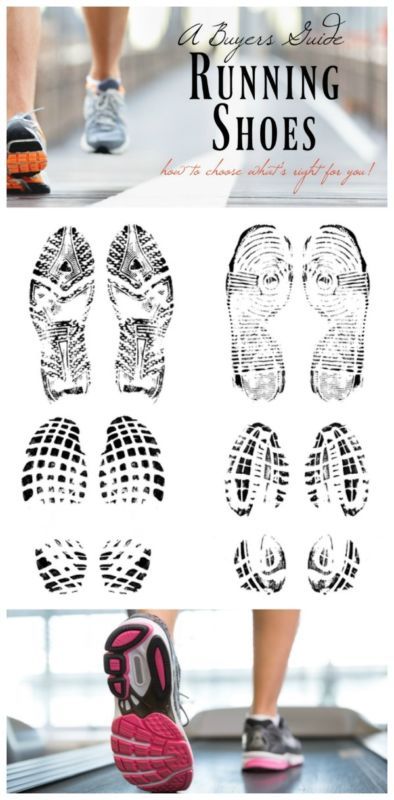 Add a caption
A Buyers Guide for Running Shoes | How to Choose the Right Running Shoe.