The right watch not only expresses your personal style and taste, but also the value you place on yourself. As a luxurious accessory and a stunning fashion item, a Tag Heuer Monaco watch tells others that its owner is worth their time and attention. Take a look at the various Monaco watch models over the decades and discover their timeless quality, gorgeous design, and high-end functionality.
Many Models of Tag Heuer Monaco Watches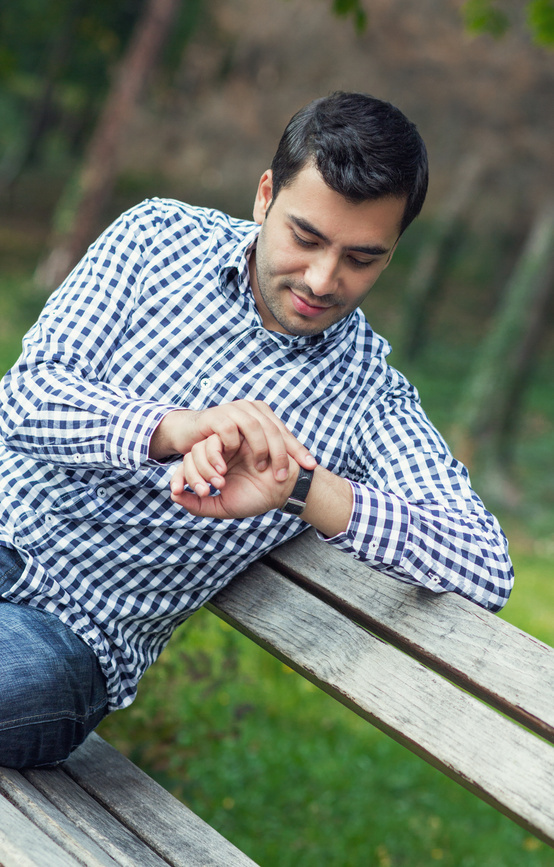 The Tag Heuer Monaco line consists of many different watches. The 1969 Monaco 1133 was the first watch with a square case, the first automatic micro-winding watch, and the first chronograph watch to be water-resistant. Although collectors prize this watch highly, in part because of its association with actor Steve McQueen, they also gravitate toward the Monaco 1533, a later model which is especially prized in blue.The Monaco 73633, from 1972, featured three subdials on its watch face. Another popular Tag Heuer Monaco watch is the ultra-rare Monaco 74033, of which very few remain in good condition. More recent models include the CS2110/1 Heuer Re-Edition, the CW2113, the V4, the Sixty Nine CW9110 digital watch, the Monaco Classic, and the luxurious, diamond-studded Monaco Grande Date.
Colour Choices with Tag Heuer Monaco Watches
Tag Heuer Monaco watches usually come in a range of colour choices, so buyers can choose the one that fits their wardrobe and colour preferences. Watch bands or straps come in silver, silver and gold, red-brown leather, black leather, and other variations of these shades and in other materials. One exception is the women's Monaco Grande Date, a small watch with a white alligator leather strap and a diamond encrusted case. No other versions of the Grande Date are available. For most Monaco watches, the watch faces come in black, grey, or blue. A typical model includes two or three subdials and features lines or slashes as hour markings, rather than numerals.
Technology and Timekeeping With Tag Heuer Monaco Watches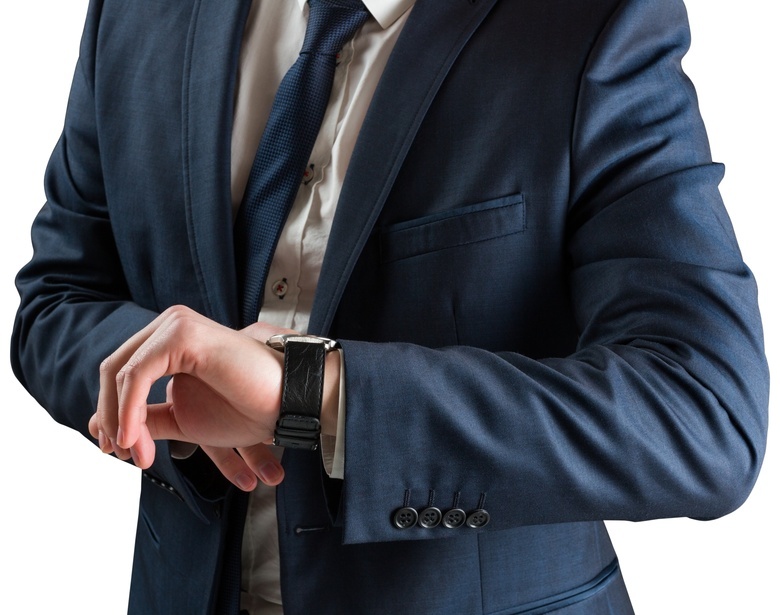 Vintage Tag Heuer Monaco watches include numerous timekeeping technologies, which serve as a record of the evolving science of time. Some boast chronograph or automatic movement, while others are mechanical. The Monaco Calibre 360 LS introduced unique hairspring technology. Micromotors and digital components enhance accuracy with modern Monaco watches. As you select your watch, consider whether function and accuracy, are important or whether you would prefer the vintage charm.