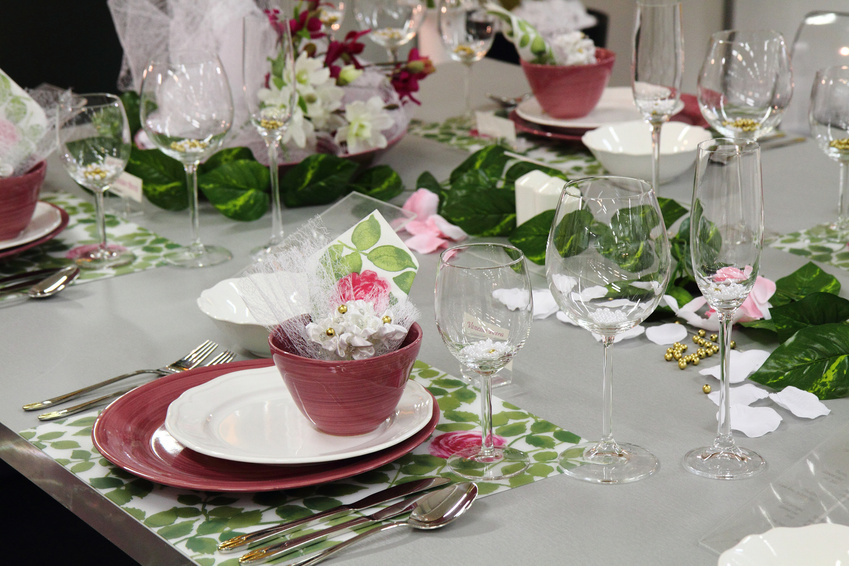 The Denby Pottery Company has been making pottery and stoneware since the nineteenth century. Not only does the tableware appeal to shoppers looking for quality pieces, but it also appeals to collectors of antique and vintage pottery. When looking for used Denby pieces, narrow your search to the exact items you need and ensure the items you are looking at have been well kept.
Condition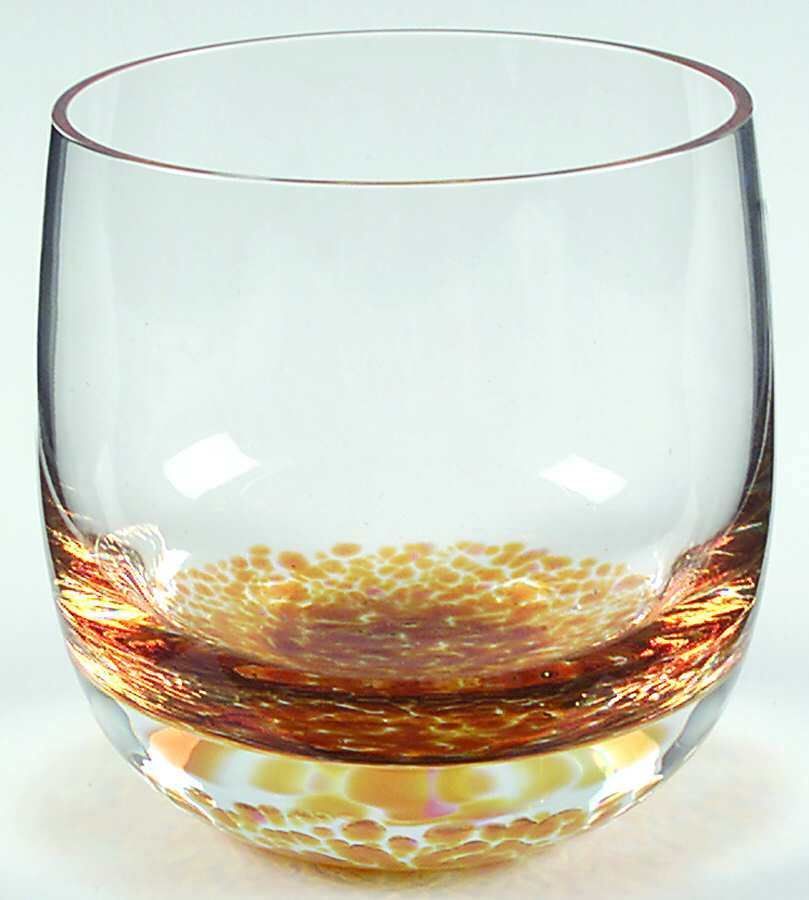 When purchasing used Denby dinnerware or glassware, the priority should be its condition. Avoid all pieces with cracks and chips. Scratches are an inevitable part of buying used crockery, but avoid any deep scratches in the finish. While hand-painted Denby dishes have variations in colour and style, extreme discolouration may come from constant machine dishwashing at high temperatures. Look out for crazing which is cracking under the glaze. This sort of internal damage may be the beginning of a cracked dish and it will also lead to staining from dark liquids.
Types of Items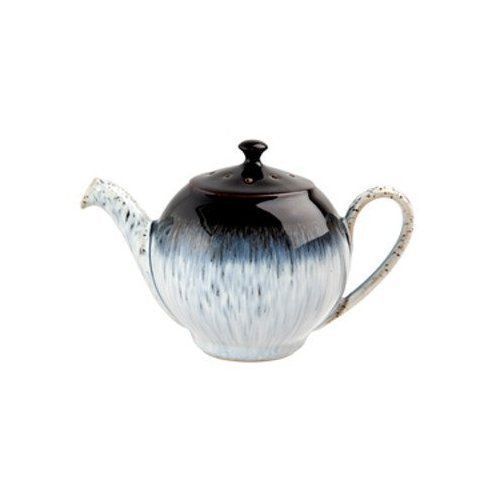 While you can purchase full Denby sets, searching for specific items can help you complete a set with missing pieces. Be careful how you search online, a search for "Denby mugs" comes up with different results than "Denby cups". Sets include more than just tea plates and mugs. Also consider looking for teapots, sugar dishes, gravy boats, serving platters, and other odds and ends to match your dinnerware. If you choose to purchase a set of used Denby dinnerware, check to see which items come in the set. Used sets may be missing pieces, such as a plate or bowl here and there.
Pattern
Denby pieces come as sets with a specific pattern. There is wide variety of Denby patterns still in production, but many popular patterns have been discontinued over time. The Denby promise ensures that anyone registered with a pattern will get a year's notice before the pattern stops production. After that, however, all discontinued patterns become a limited. Looking for individual items can help you find that missing dish in the right pattern. When seeking a discontinued Denby pattern, use both the name and the type of item in your search, such as "Denby Arabesque". Searching by colour may also yield interesting results, such as "Denby blue". You may have a harder time finding vintage or rare patterns, such as the Denby Biarritz pattern from 1970, which was made specifically for the American market by Langley Pottery.
Firsts vs. Seconds
When choosing Denby collectible pieces, keep an eye out for firsts and seconds. A first is a piece that was released by Denby as part of its pattern; it fits quality standards for that line. A Denby second has the same structural qualities of a first, but did not meet the colour or quality standards for the pattern. These pieces are not as collectible and are clearly marked on the bottom as seconds. Imperfections in seconds may be small and imperceptible to the untrained eye.