The bed is one of the most important features of a bedroom. Even if the décor and other furniture in the bedroom are drab, the bed must be commanding, whether by its size, bed linen, headboard and footboard, or a combination of the above. Having a super king size bed can increase comfort as well as appeal, but it is not always the best choice, especially if the bedroom is not adequately spaced. Buyers who are thinking of purchasing a super king size bed should consider the following factors.
Bedroom Size vs. Bed Size
Looking at a super king size bed online or in a showroom will not immediately indicate whether a bed will fit in the buyer's bedroom. In a large showroom, a super king size bed may look smaller than it really is and an online picture can be even more deceiving. The best thing for buyers to do is measure the space they have allotted for their new super king size bed and compare that with the actual size of the bed. King size beds are generally more square-shaped as opposed to the regular rectangular shape of a single, double, or queen size bed. A super king size bed measures approximately 180 x 200 cm, but it is best to get the precise measurements of the actual bed that you wish to buy as measurements may vary by manufacturer, especially if the bed is imported.
Availability of Super King Size Bed Linen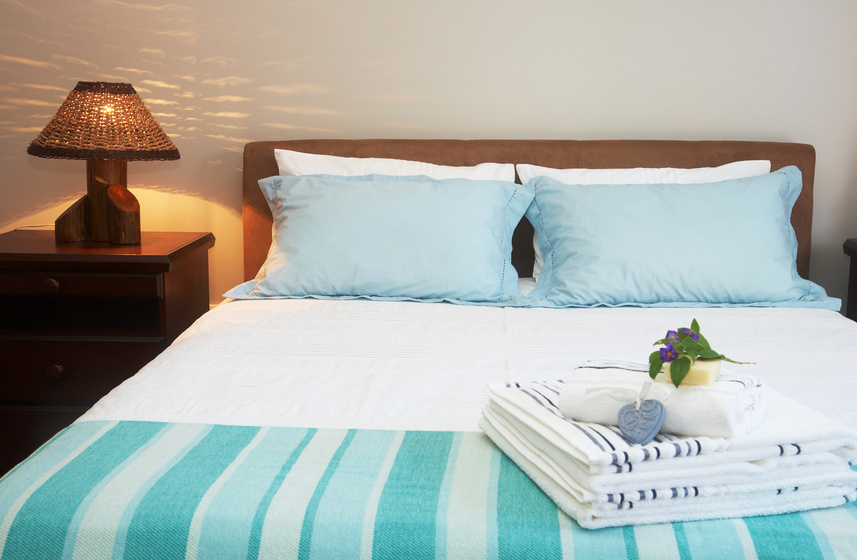 Another thing to consider when purchasing a really large bed, is the availability and cost of large bed linen. Buyers should check the availability of super king size bed sheets and the cost associated with them. Most sellers price their bed sheets and duvets based on their size. For instance, a super king size bed sheet set will cost more than a standard double bed sheet set, which will cost more than a standard single bed sheet set. When buyers choose to buy a bigger bed, they should also factor in spending more on bed linen.
Super King Size Bed Shipping and Delivery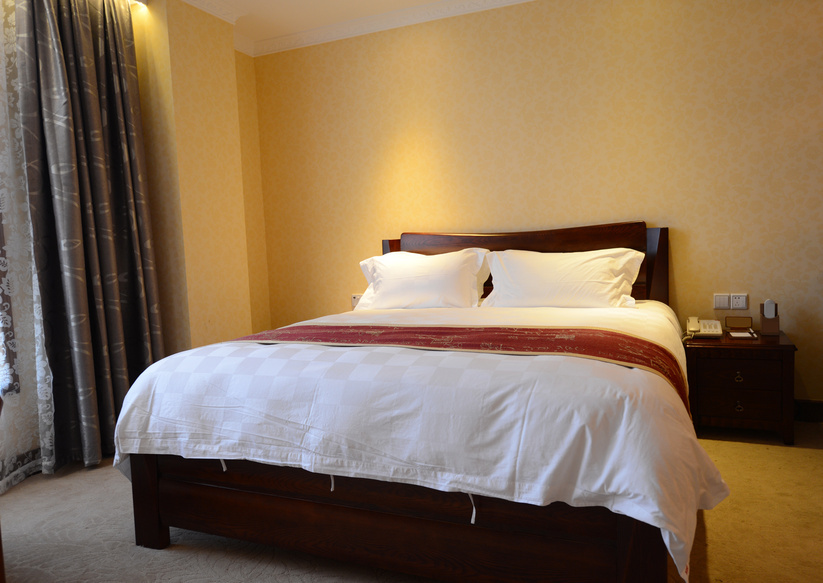 As the name suggests, a super king size bed is majestic both in size and weight, so it is important to plan how the bed is delivered. Some sellers offer free delivery, some include the delivery fee in the final cost, and others leave it up to you to figure out how to get the item home. Before completing a purchase, buyers should finalise the shipping and delivery arrangements with the seller. Remember, the price of the bed may seem reasonable until the shipping or delivery cost is added in. Even if the buyer is delivering the item on their own, they still have to find an adequate transport and consider fuel cost.