Watches are common accessories that can be both stylish and practical. Buying a watch can be daunting and tedious due to the number of brands, styles, and colours available. This is especially true with a plastic watch because you want to be stylish without appearing underdressed or immature. If the watch is a gift, the age group and preference of the recipient should also be considered.
Plastic Watch Styles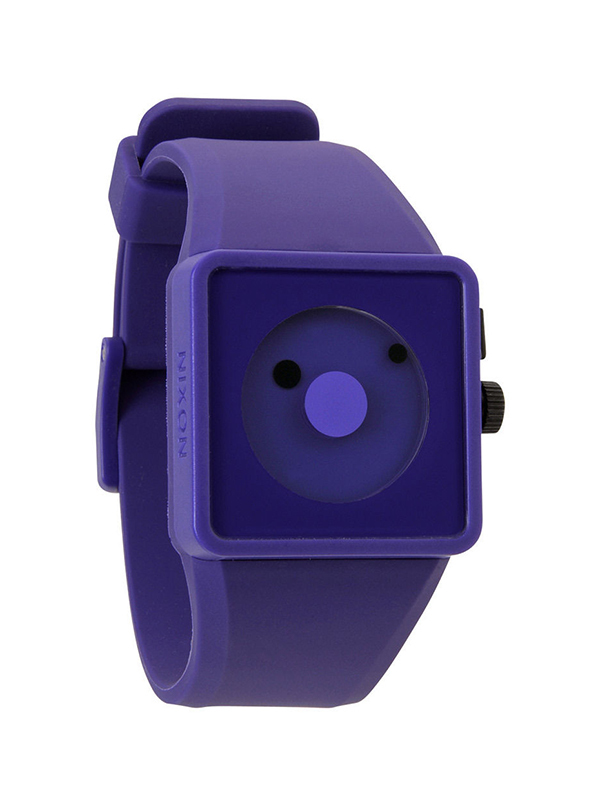 It is easy for a man to get away with a thick, black, plastic watch, but women have more factors to consider before making a selection. There are many styles of women's plastic watches, but the occasion and the outfit determines the final choice. A night out in that little black dress would not look sophisticated with a pink, broadband, plastic watch. Instead, go for a slender band in a subtle colour. A black, brown, or beige band with a small round or rectangular face maintains that look of sophistication. On the other hand, a day trip with friends can inspire all types of styles and colours, especially during spring or summer. This is the time to wear those broad-band style watches with embellishments on their faces, paired with costume jewellery, short shorts and some gladiator sandals.
Plastic Watch Colours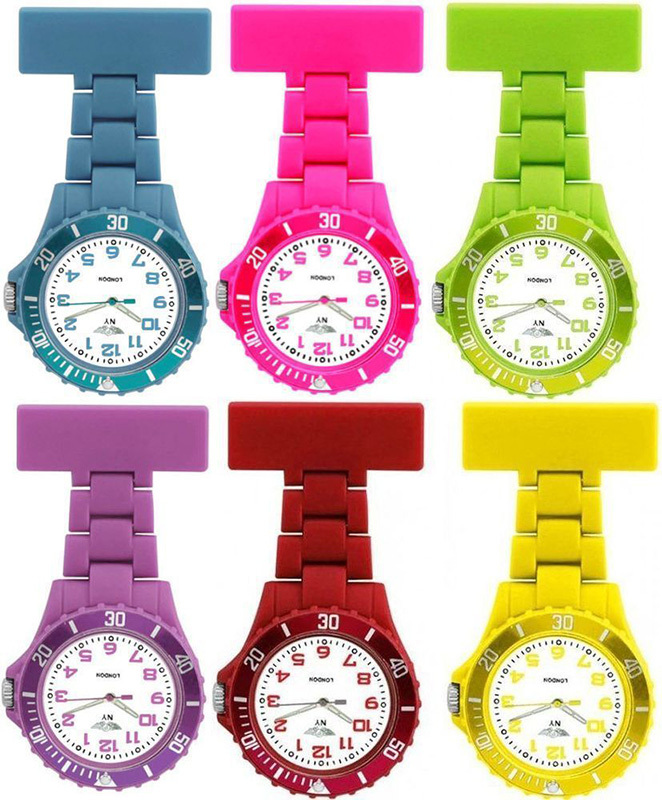 A plastic watch can enhance, or detract from an outfit depending on the watch style and colour. Bright coloured watches, such as hot pink, lime green, sky-blue, yellow, and red are best suited for a spring, daytime outfit. Subtle shades such as black, brown, beige, and navy-blue are more versatile for both day and evening wear. The age group of the wearer can also play a role in the selected colour. If you are buying a watch for a child, it may be sufficient to go with the standard pink girls' watch or blue boys' watch. Or you could select a watch in their favourite colour that they gladly wear with every outfit. However, you may have to put a little more thought into selecting a plastic watch for a teenager. Style plays the biggest role in the selection process, but selecting the right colour is also important. Teenagers are generally picky. They may not want bright, child-like colours, but they also try to avoid dull, drab shades.
Plastic Watch Brands
The brand of plastic watches available may vary, but your choice depends on the recipient. Young children do not care much for brands as long as the watch has their favourite colour or character. However, older kids and adults may value certain brands more than others based on style, quality, or brand status. Popular brands include Casio, Guess, and Adidas. Either way, this factor may need to be considered before a purchase is made.