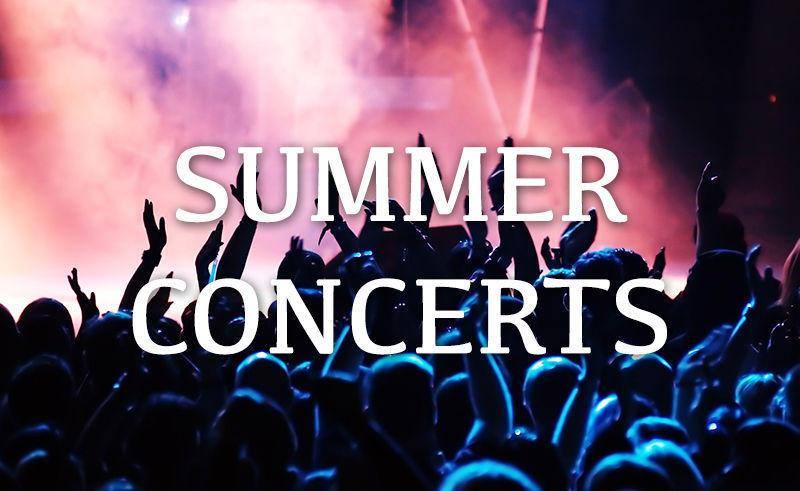 Looking forward to seeing your favourite band perform live this year? Me too! This year - unlike last -- I plan on being fully prepared for this summer's concert season. Let's just say that last year I lacked even the bare essentials.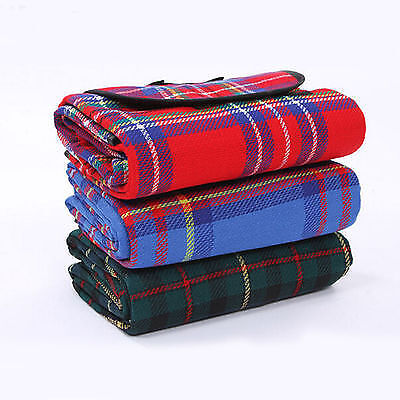 Waterproof Blanket
You never know when you're going to have to sit down at a concert venue. And the last thing you would want is a wet backside because you forgot to pack a
waterproof blanket
when the weather decides to take a turn.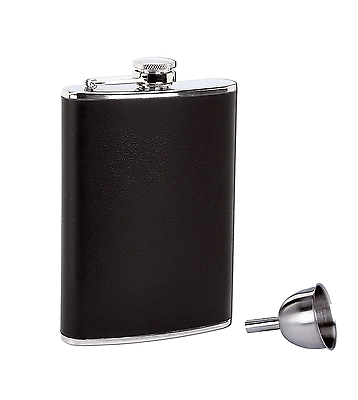 Flask
Let's be real, concerts charge way too much for alcohol. Sometimes you have to take matter into your own hands and bring along a little nip, or in this case a
flask
. I'm not saying this is the best idea I've ever had, especially since you will likely get it taken away or worse, kicked out if caught with it. If you do bring along a flask, be sure to take it out when appropriate and be discreet about it.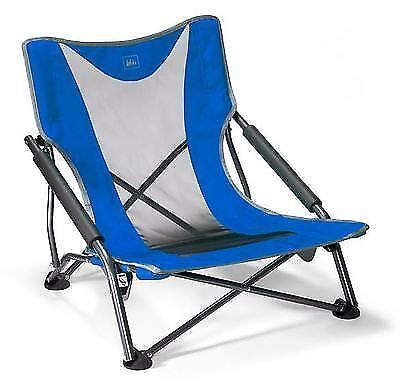 Low Beach Chair
Waiting for an artist to take stage can be exhausting. Grab yourself a comfortable
chair
so you can relax your legs before spending their entire setlist fight pumping the night away.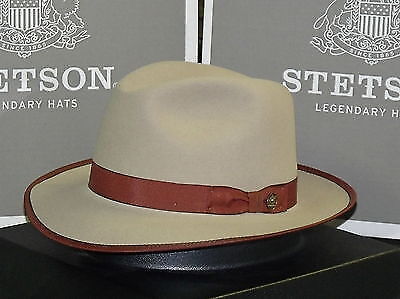 Hats
I'm bald, so I need to cover my egg head as often as possible unless I want to be burnt all the time. So I wear
hats
pretty often when adventuring outside for long periods of time.
Fedoras get a bad rap, but I'm a fan since some are classically stylish and cover quite a bit of area.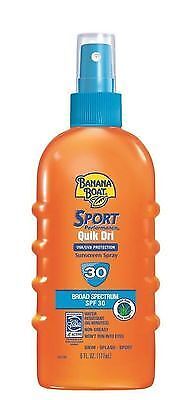 Sun Cream
I don't care who you are, put on some damn
sun cream
! You'll thank me later.
Most concert venues will have you in the sun for hours with very little shade. The only way to conquer the sun, without wearing a ridiculous sun hat or caring a huge umbrella is to put on some SPF.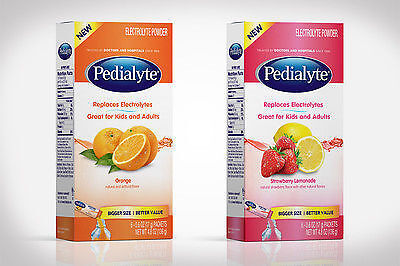 Pedialyte
This may seem like an odd one, but trust me, it works!
Pedialyte
is known as the rehydrating drink you give to babies and children. Did you know they make an adult version now? To help you stay hydrated, take a few packs of these with you and add to 16 oz of water. Stay hydrated and happy in the sun!