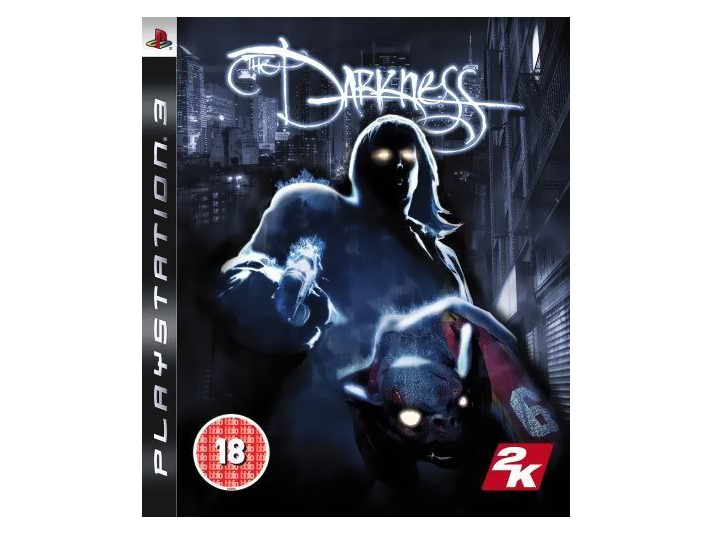 The Darkness video games mix gangsters with other world entities for an exciting action experience. The protagonist, Jackie Estacado, is an Italian American who finds himself drawn into the world of hit men and criminals when he receives a dark gift on his 21st birthday. Unable to control his gift, he makes the ultimate sacrifice, finding life does not necessarily end at death, and spawning a video game series.
Basic Game Play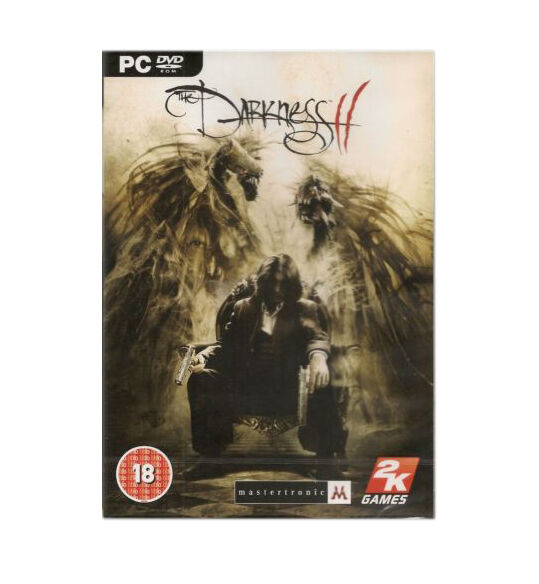 Gamers can play The Darkness as a single player experience or online with multiple players and features both first and third person progressions for the XBox 360 and Playstation 3. Game play includes a wide range of modern day weapons. However, as Estacado turns 21, gamers also get the powers of The Darkness. Darkness powers include summoning darklings that attack foes, using dark tentacles to break down walls or impale enemies, and creeping dark tendrils that can move along walls, floors, or ceilings to disarm foes or suck them into a black hole never to be seen again, or not.
Acquiring Weapons and Doing Tasks
Based on Mark Silvestri's cult comic book hit, the game begins to heat up as Estacado tries to turn away from his powerful gifts. Over the course of the game and graphic novels, Estacado acquires the darkness guns. These guns are more powerful than conventional weapons but consume so much darkness energy that firing them requires the acquisition of more dark power. Gamers use the Darkness guns in pairs with one in each hand. As players move through the different stages of play, they can acquire more weapons that help them level by doing specific tasks.
Storyline
One of the few games that includes action, adventure, and a shoot-em-up style of role playing that includes a romance, The Darkness and The Darkness 2 has a strong storyline that includes the angst of love that is fully rendered in the story. As Estacado sacrifices himself to save humanity, the girl, and his family, he finds that nothing is forever and that love can conquer even the blackest heart.

Character Development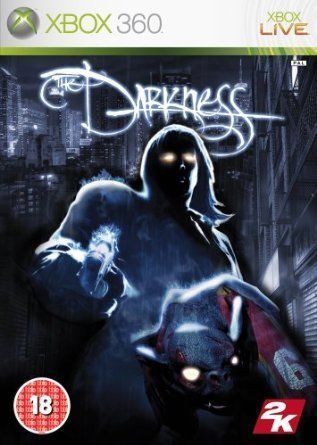 Back from the dead where he has had the opportunity to meet his great, great, grandfather, Estacado receives even more dangerous and effective weapons to fight his foes. Tracing the beginnings of the curse of The Darkness, he starts to understand his role in the world of darkness and despair as well as where he must go and what he must do in order to prevail.

Fast Play
The Darkness is a fast playing game that requires a video game controller and console that can keep up, as well as quick hands and speedy thinking. Not for the younger crowd due to violent content, language, and situations, the game suits older adolescents and adult players. The continuous action moves the game along quickly and the situations require some thought to resolve.