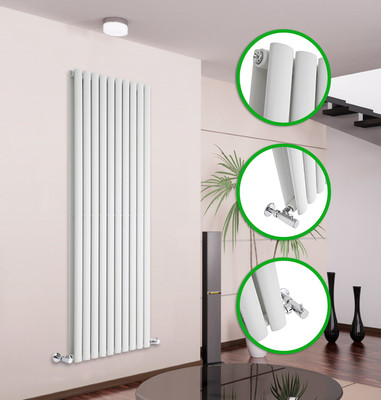 Installing a Designer Radiator
Although installing a new designer radiator can often be a little tricky, it needn't be something that you shy away from.
In this guide we will walk you through how to dress and install a designer radiator step by step, so you never need to call a plumber again.


Drain Down Your Heating System
Before you begin installing your radiator you will have to drain down your central heating system.
Draining down your system involves removing all of the water that is flowing through your radiators and pipework.
Visit our guide
on how best to do this.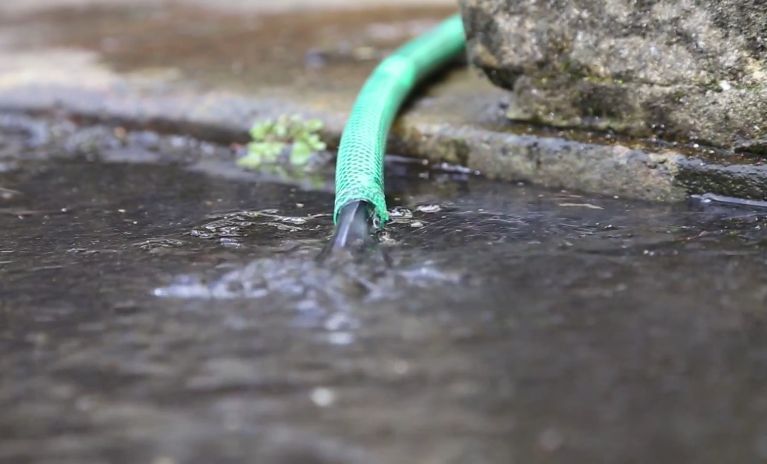 Dress Your Radiator
Dressing your radiator before installation will make it easier for you further down the line.
To dress your radiator you will need the following tools -
Adjustable Spanner
PTFE Tape
Radiator Spanner
Wrap the rad tail from your radiator with PTFE tape - wrapping clockwise about 15-20 times.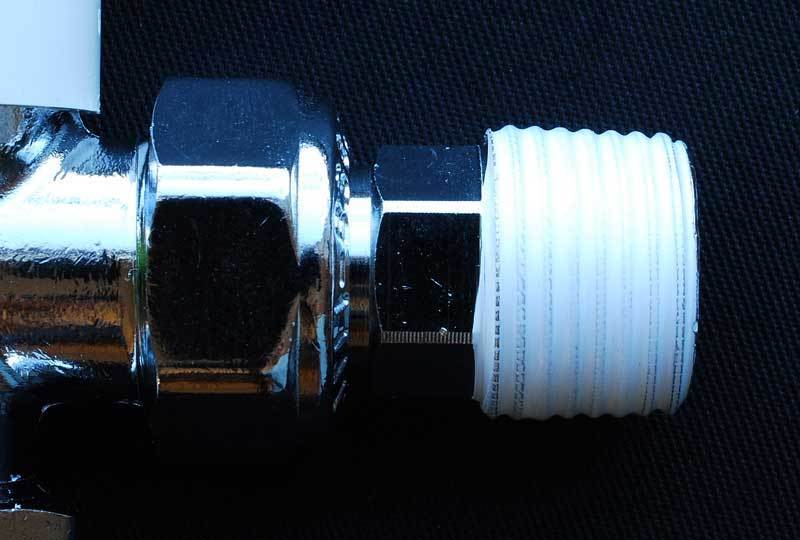 Add a caption
Using the radiator spanner, wind the tail clockwise into the radiator until the thread disappears.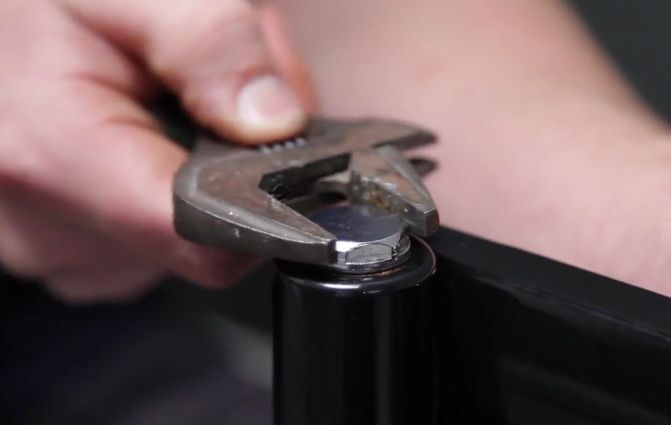 Add a caption
Tighten the air vent and the blank at each end of your radiator. Be careful not to overtighten and cause damage.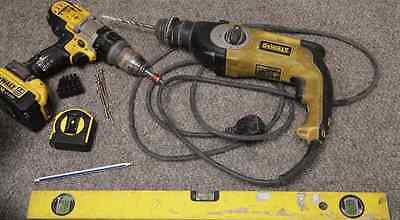 Fixing the radiator to the wall
Once your radiator is dressed it is time to start fixing it to your desired wall.
For this you will need -
A Hammer drill with a 7mm masonry bit
A cordless screwdriver
Tape measure
Brown plugs
Suitable scres
A pencil
A spirit level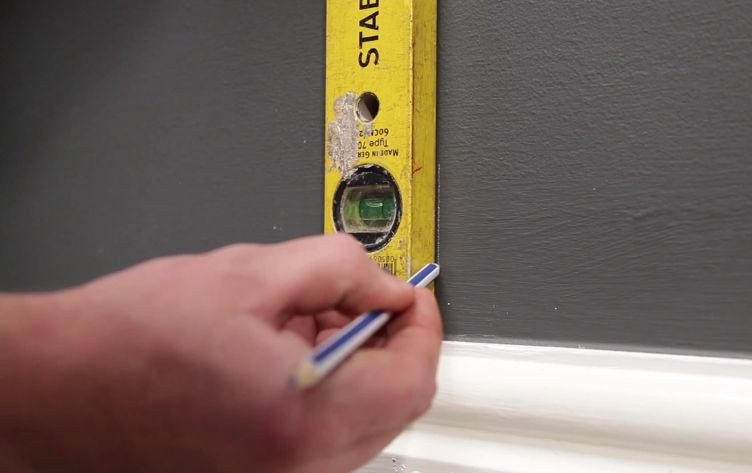 Add a caption
On the wall, mark the centre line between both pipes going to the radiator.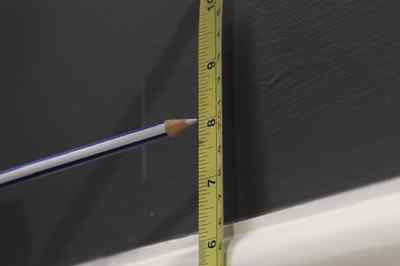 You will then need to work out how high you would like the bottom of the radiator to be from the floor and add the distance between the top of the brackets to the bottom of the radiator to that measurement.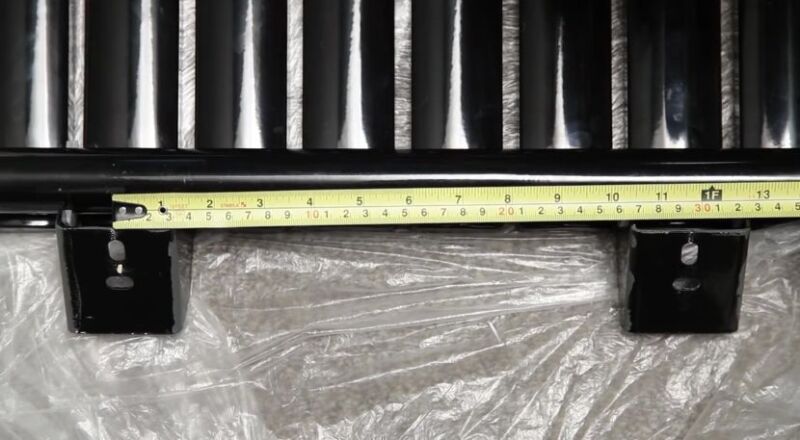 Add a caption
After you have your centre line, work out the distance between the brackets on the back of the radiator.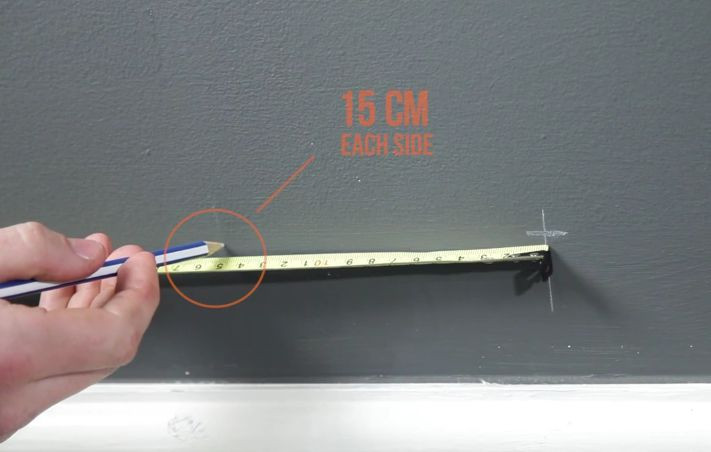 Add a caption
Divide that measurement by two and mark it on to your wall.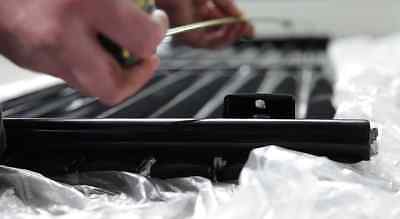 The last measurement that you need to take is the height distance between the top and bottom bracket.
Mark a centre line higher up the wall and then mark the height and width of your radiator across that centre line.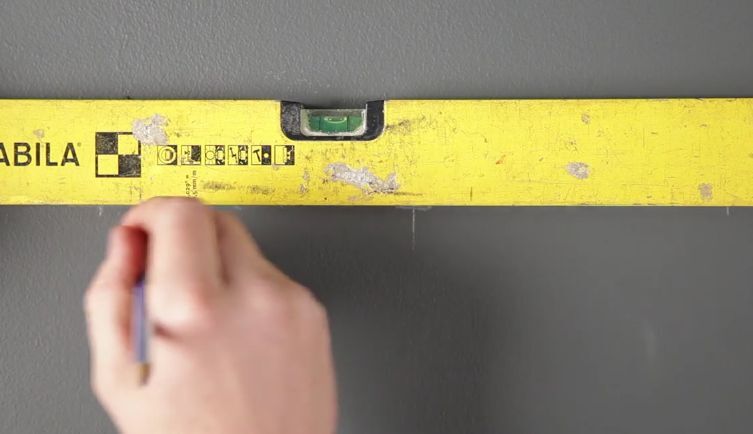 Add a caption
When all of these lines are marked, you are now ready to drill and plug the wall.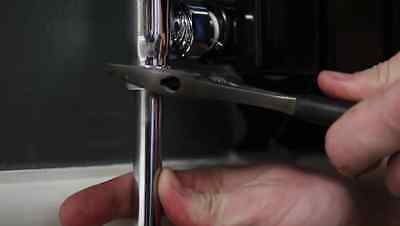 Installing the Valves
Once you have affixed your radiator to the wall, it's time to install the valves.
Firstly, place your nut and olive over the water pipe and place the rad valve over the top.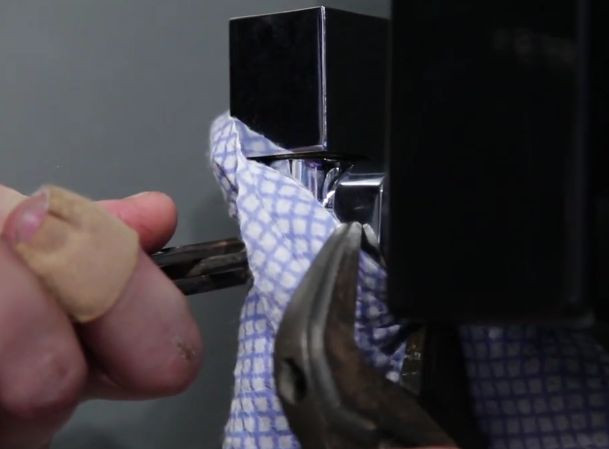 Add a caption
Place a rag on the body of the valve, to avoid any damage, and using your spanner tighten up the nut.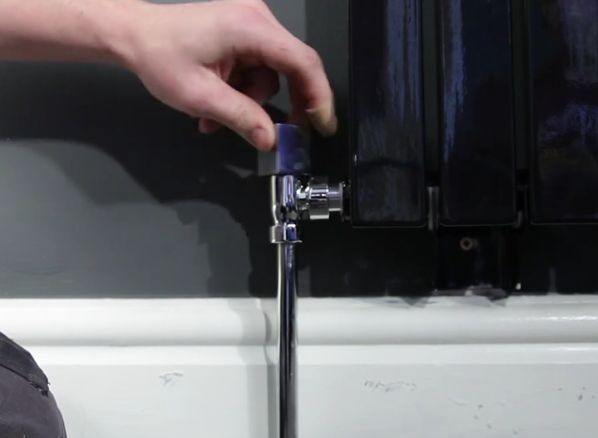 Add a caption
Lastly, turn the valve anti-clockwise and your system is ready to be re-filled.