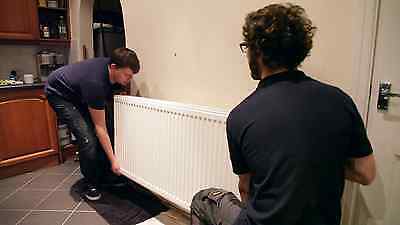 Why Remove The Radiator?
Taking your radiator down before decorating will allow you to achieve a more professional finish to your room.
It's also a good opportunity to insulate your home more. By using a radiator insulation kit, you could save up to 30% of heat that would normally be lost through the wall.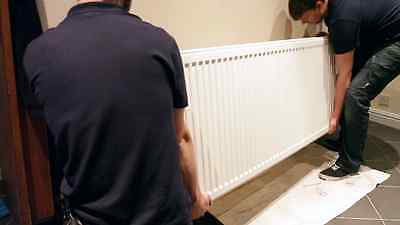 Before You Get Started
We recommend that you always have someone to help you to remove the radiator before you begin.
What Will You Need To Use?
To remove your radiator safely, you will need the following tools:
An adjustable spanner
A pair of grips
2 Towels
A washing up bowl
A radiator key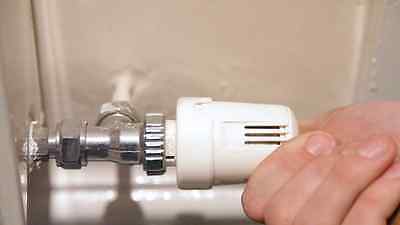 Step One
Firstly, make sure that all the radiator valves are switched off by turning them anti-clockwise.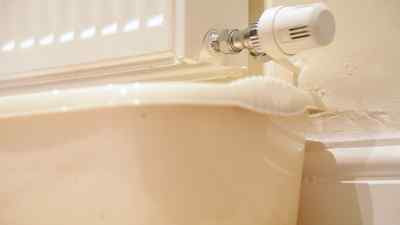 Step Two
Once the valves are off, place a couple of towels or the washing up bowl underneath either of the valves.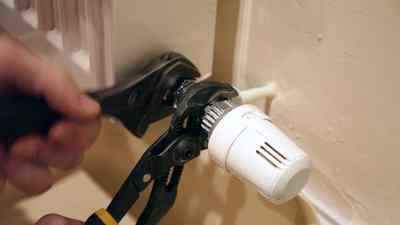 Step Three
With the washing up bowl in place, take the grips and adjustable spanner and loosen the radiator nut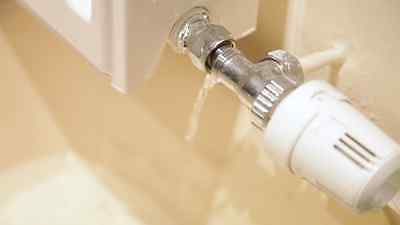 Step Four
Drain off the water from the radiator into the washing up bowl.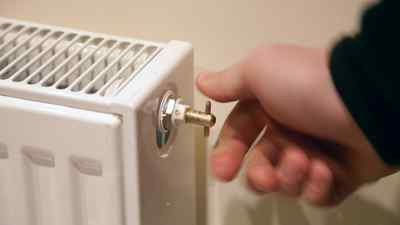 Step Five
By turning your radiator key anti-clockwise, open the bleed nipple and help to drain the water into the bowl.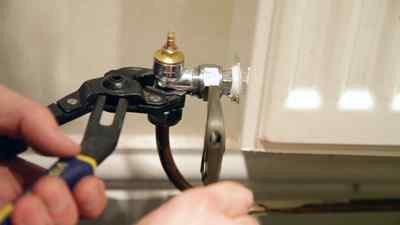 Step Six
When drained, close the bleed nipple (clockwise) and undo the other nut on the other side of the radiator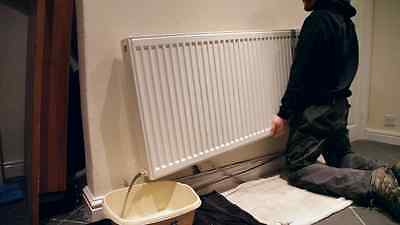 Step Seven
Gently pull the radiator away from the wall (you may need help with this) and tip out any remaining fluid into the bowl.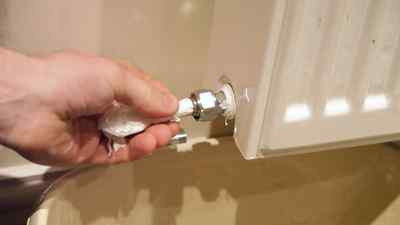 Step Eight
With all of the excess water removed, bung up the outlets with some tissue, you can then remove the radiator from the wall.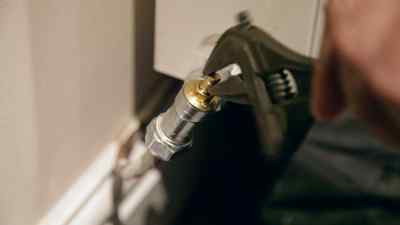 Step Nine
After you have decorated and perhaps insulated the wall, place the radiator back on the brackets, tighten up the radiator valves and open them both clockwise.
Your radiator is now ready to fill.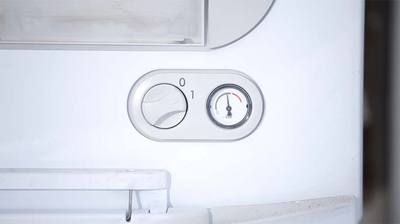 Refilling Your Radiator
If you have a system that is pressurised, you will need to slightly open the filling loop to top up the system pressure whilst you refill your radiator.
Check the water pressure gauge on the boiler an be sure to consult the manufacturers instructions.
In an open-vented system, water will automatically be replaced into the radiator when the valves are re-opened.