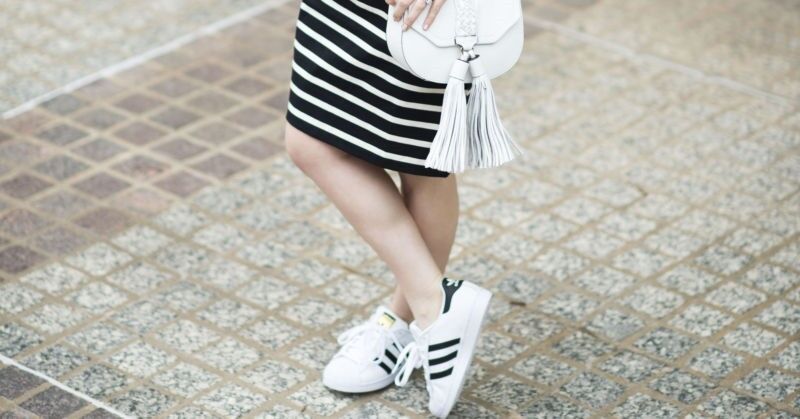 Tassels are the ultimate statement for summer. To update your look just add a touch of tassel! There are so many different tops, earrings, necklaces, and other accessories that feature this charming detail, but for now let's focus on bags.
Below are some of my favourite tasselled bags that you'll be wanting to carry this year!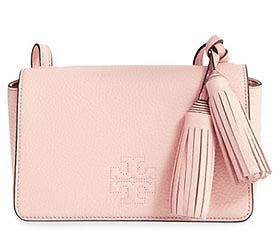 Pink and chic
You can never go wrong with a Tory Burch bag and this one is no exception. Especially with its crossbody style you'll always want to carry it around. Aren't crossbody bags the best!?! The tassel detailing adds just the perfect complement to the overall design. Best of all with this bag you'll have plenty of colours to choose from. (I must say I prefer the pink!)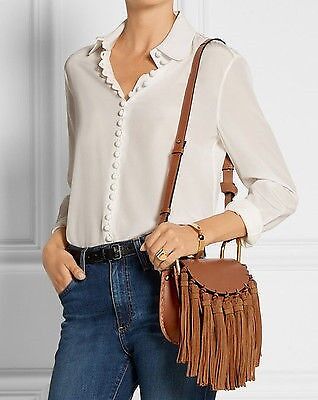 For the IT girl
For the fashion lover, the Chloé bag is this year's IT bag. Its tasselled fringe is what bag dreams are made of. While it definitely falls into the splurge category, it's one that will be adored and lusted over for years to come.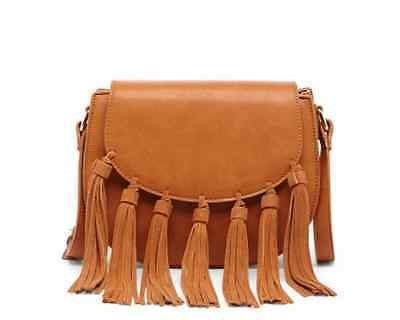 Luxe for less
Now if you want the same luxe look of a Chloé without the hefty price tag, look no further than to Sole Society. This brand offers a similar design but is under the $100 mark, which you know will never happen with a Chloé bag! This cuteness comes in tan and black which will be perfect for that boho summer vibe we are all craving.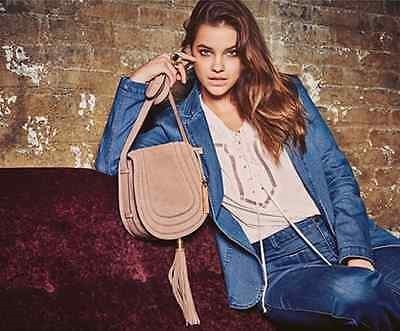 A saddle silhouette
Another terrific tassel bag, this Vince Camuto will have all your friends asking where you bought it. Especially since it may look totally designer but is actually very reasonably priced. The pastel blush colour is for the girly girl but for those seeking a more bohemian look check out the black version of this bag. Carry it now with gladiator sandals or in the fall with a pair of your suede boots. It's one you'll want to use all year round.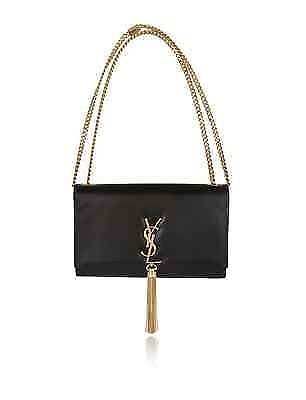 Vince Camuto 'Izzi' Saddle bag
This is the bag that won't stop. It's been popular for a couple years now and it really set off what I call the tassel movement. It's stylish, chic, and still one of the hottest bags in any season. I find the black to be completely très chic but you can be certain any shade would be on the fashion IT list.