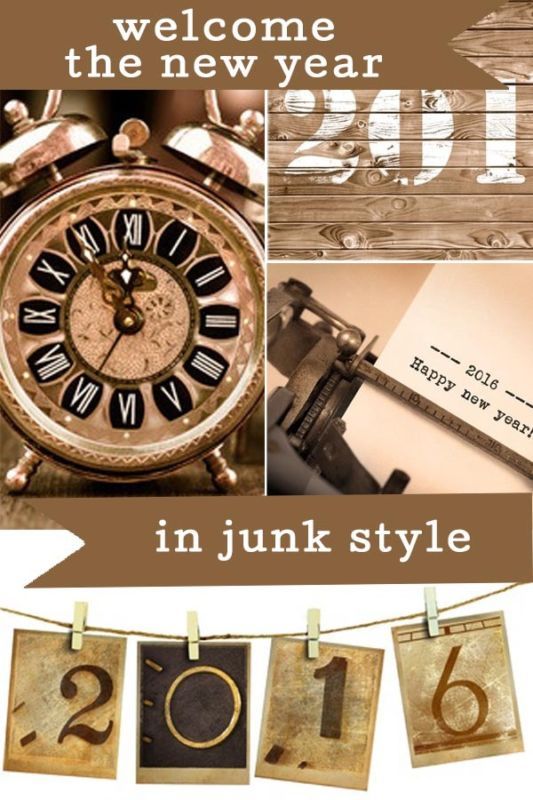 Vintage decorating for the new year
New Year's Eve parties are usually all glitzy and glamorous but for those of you who love a bit of junk in your decorating there are many options for this party too. Why not ring in the new with something old?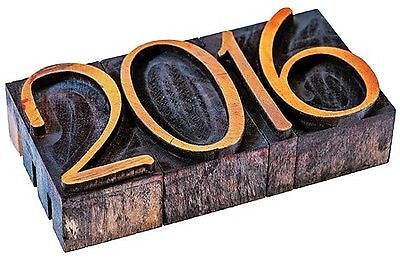 Letterpress
In case you forget what year is coming....
I adore these
letterpress numbers
to signal in the new year. Nice and big, they would look great on a New Year's mantelpiece.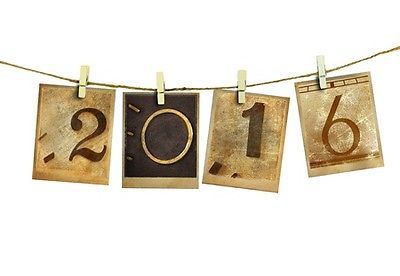 A vintage banner
This is a quick and easy idea for a New Year's banner garland. Use pages from vintage books or
dictionaries
or faded
old images
. Simply attach some nice large numbers and string your cards on a line of twine. Just lovely.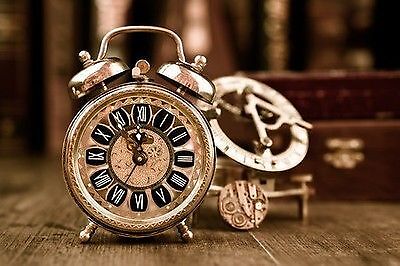 Old clocks
Of course, New Year's Eve is the perfect time to get out all those
vintage clocks
, alarms and watches you have been hoarding. Set them all to a few minutes before midnight, scatter them around the room and enjoy a perfect bit of vintage New Year's decor.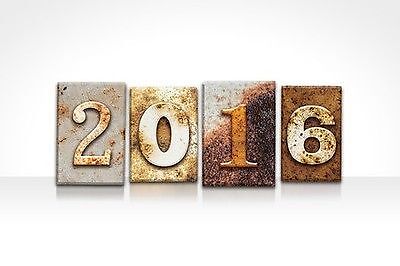 House numbers
House numbers
are easy to find. At the car boot you might find ones that are already perfectly aged. But in case you only find shiny new looking ones: they are easy to age with some paint and
distressing ink
. Attach your house numbers to some painted wooden blocks and your mantel centrepiece for the New Year is ready.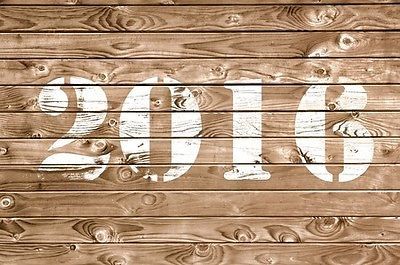 For the wood lovers
When you cherish the old, vintage and junk you will probably have some old weathered wood laying around too. Using old
crate numbers
you can simply paint the new year on a wooden board and you'll have a perfect background for more decorations.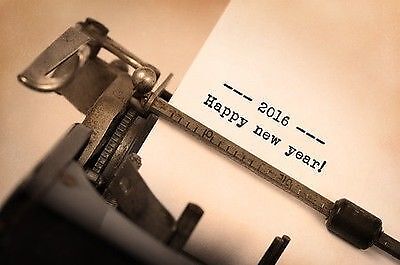 Send a message
This is a great time to get out your
vintage typewriter
. Type a little Happy New Year message and invite your guests to type their new year's resolutions or wishes for the new year.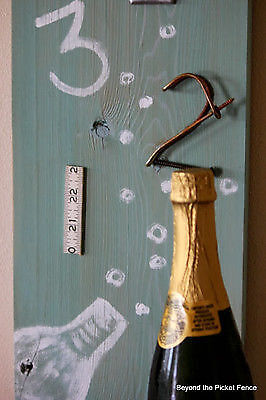 Countdown begins
With an old wooden board and some paint you can make a quick and easy countdown sign. Add some
junk numbers
to the mix and it will be just perfect for every lover of re-purposed treasures.
More from Songbirdblog
If you love these ideas, you might want to visit my home on the web at Songbirdblog. Or find more great Songbird eBay guides: follow me at http://www.ebay.co.uk/usr/mariannesongbird!