Weekend parties with friends are great, but figuring out what to wear is often not the fun part. Ladies have a variety of options, but a simple T-shirt remains one of the most comfortable choices. The challenge is figuring out how to accessorise it in a way that makes it an appropriate party T-shirt. For a party, it needs some flare, colour, and personality that a plain T-shirt lacks, although a simple top is often a good starting point.
Layer Up
Whether a T-shirt is plain or has a pattern, women can always add character by creating layers. A long sleeve T-shirt looks great underneath a short sleeve shirt and is also a good way to stay warm during the colder months. If it is summer, a long tank top underneath a T-shirt adds an interesting, colourful twist as long as the tank shows below the hemline of the T-shirt. For a feminine touch, a tank top with a lace hem adds appeal. Layers also look good with cropped denim jackets that stop just below the chest and look like they are missing the bottom half. This allows the lower half of the T-shirt to show, and it also creates the appearance of an hourglass figure.
Accessorise the Neck
T-shirts are simple, which means women can go big with their accessories without overdoing it. Casual, large bead necklaces in colours that complement the shirts always look nice. Bold choices like large red beads are particularly eye-catching. A scarf is another potentially big accessory, especially when wrapped several times around the neck to make it bulky. Women can have fun with this by shopping for colourful scarves with fun patterns.
Wear a Flashy Belt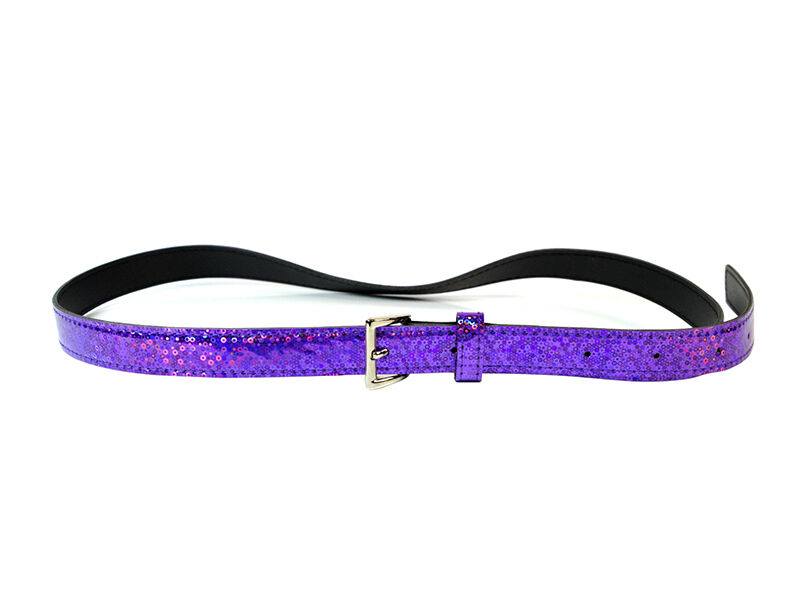 Paired with other flashy accessories, such as necklaces, women can get away with tucking in their party T-shirts and showing off flashy belts. The best choices complement other accessories and also have some character of their own. Embellishments like rhinestones add a bit of pizzazz, and belts also come in shiny patent leather in a range of colours.
The Shoes Are Everything

All the greatest accessories mean nothing if a woman heads to the party in her worn trainers. T-shirts are casual, but shoes should always fit with the party scene. They do not have to be over the top to go with T-shirts, but a little dressy is good without being too uncomfortable. High heels are probably too much, but ballet flats or women's wedges are semi-dressy and comfortable.