A quality women's real hair wig allows you to mask hair loss or simply change your look. The human hair wigs last longer than synthetic products do and allow hot styling. When choosing a real hair wig, consider the types of wigs available and select a wig that matches your hair in a colour that suits your skin tone. Use the manufacturer's care instructions to guide your buying decision.
Types of Human Hair Wigs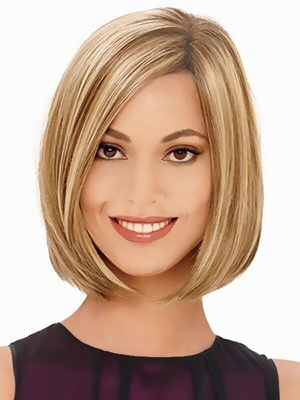 A full head wig covers the entire scalp. A full lace wig looks natural and most manufacturers focus on maximising breathability and comfort. This type of wig allows you to style your hair and has a natural parting throughout the hair. Lace front wigs have hair tied around the lace edges to mimic hair growing directly from the scalp in the front hairline. This type of wig is easy to apply, provides a natural hairline, and allows some styling. Human hair wigs come in different grades, with grade A being the highest quality.
Choosing a Human Hair Wig that Matches Your Hair
If you are experiencing hair loss due to a medical condition or receiving cancer treatment and you want the wig to match your natural hair, look for a model that offers the same hair texture. Opt for an adjustable wig to ensure that it fits properly, or visit a wig specialist for a wig fitting. Note the hair volume of the wig and try matching it to your own hair volume. Remember that your hair stylist can cut and style the wig if required.
Choosing a Human Hair Wig Colour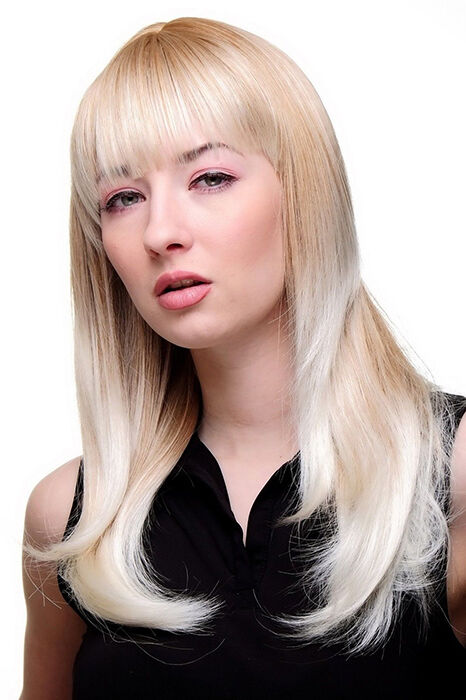 For a natural look, choose a colour that matches your natural hair colour or is one shade lighter. A darker colour is more noticeable and may draw attention to the wig. If you feel like shaking up your image, try a different style and colour. Ensure that the colour you choose, whether you prefer blonde or brunette, matches your features and skin tone. Avoid harsh or dark shades as these may overwhelm your features. If you have a darker skin tone, check the colour of the 'scalps' of the wigs available to match this to your own colouring. Most 'natural' scalp colours suit people with pale skins.
Real Hair Wig Care
Although real hair wigs consist of human hair, some wigs require professional dry cleaning and setting. This is costly and caring for your wig yourself may be more convenient. If you want to avoid additional costs, look for a wig you can shampoo and style at home on a wig head block. If you opt for a wig that requires professional cleaning, consider buying a second wig to use while you are having your wig cleaned.