Whether you love to dance as a performance art, as part of your healthy living routine, or just as a hobby, wearing the right shoes is essential. The correct dance shoes significantly impact your performance, comfort, and overall experience. Different dance types require different practice and performance footwear. Understanding dance shoes enables you to choose the perfect pair to provide comfort, optimise your footwork, and match your style of dance.
Traditional Dance Shoes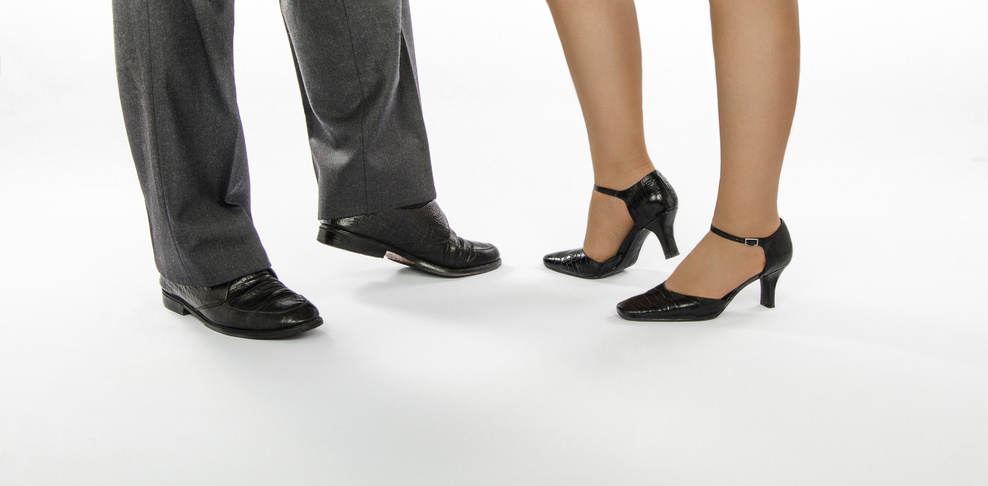 Dance shoes of any kind provide comfort and support and aid with balance and shock absorbance as you move. For tap dance, you require tap shoes that enable you to make the iconic tap sound. You can choose from leather, canvas, or synthetic tap shoes. Jazz shoes provide a high level of comfort, maximum flexibility, and superior shock absorption. Dancers wear jazz shoes as practice shoes for almost any type of dance discipline as well as performance shoes for jazz dance and fusion dance disciplines. Ballet shoes are a must for ballerinas. One of the most common ballet shoe types is the point shoe, for pointwork and ballet performances, where dancers perform many of their moves on the tips of their toes. Ballroom dance shoes are for Latin, ballroom, and salsa dancing, and have a high heel and a thin sole. Flexible and lightweight, they also feature steel shanks for maximum support. The slim heels and flexible fabric make turning easier and more graceful. Most ballroom shoes have non-slip soles to provide stability and balance.
Modern Dance Shoes

Contemporary dance disciplines use a variety of shoes for practice and performance. For urban dance disciplines, the preferred shoes are split-sole shoes. These dance shoes feature a solid section at the heel and another section across the toe and ball, with soft fabric between the two sections. This design provides maximum flexibility, as well as shock absorbance. The sole sections have a tough rubber construction to enhance stability and balance. Split-sole shoes are for indoor practice and performance. For outdoor urban dance, you require jazz shoes or single-sole urban shoes.
Sizing Dance Shoes
Fitting dance shoes correctly is essential, as poorly fitting shoes pose a significant risk of injury, negatively impact your performance, and are uncomfortable. When trying on your dance shoes, make sure you wear the type of stocking, socks, or other foot covering you wear when you dance. Try on the shoes and secure them, then walk around and, if they are comfortable, perform some dance moves. This ensures that you get a feel for the shoes and can tell whether they pinch, rub, or crease uncomfortably.