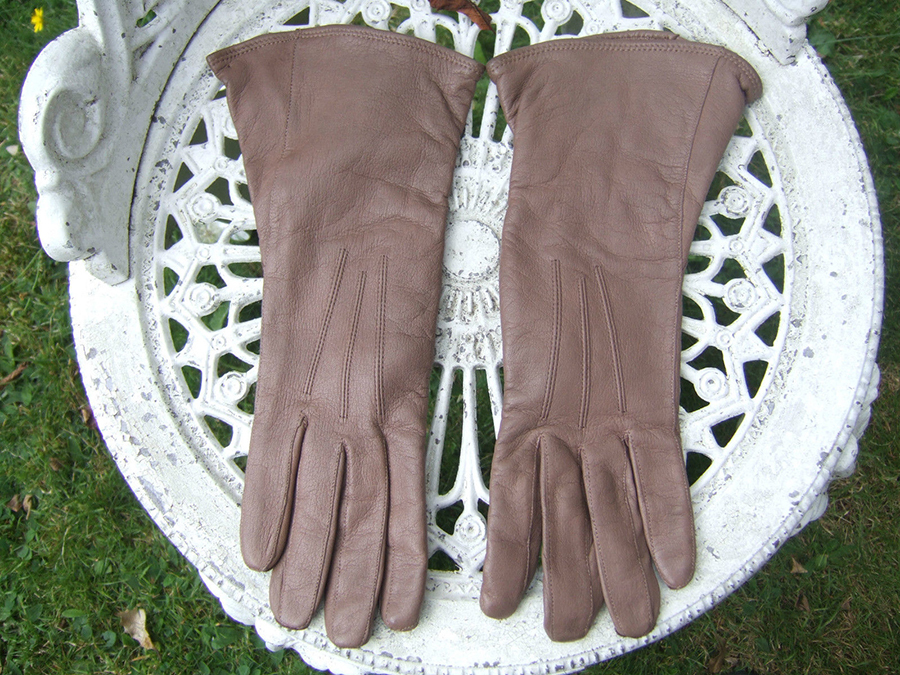 Leather gloves are a luxury too often left behind on a hall table, in a coat pocket, or in the glove box or centre console of a vehicle. In this modern world many people no longer know when or how to wear gloves. Not just for warmth or protection from cold steering wheels, Dents leather gloves are a comfortable and beautiful fashion accessory for all women.
Wearing Dents Leather Gloves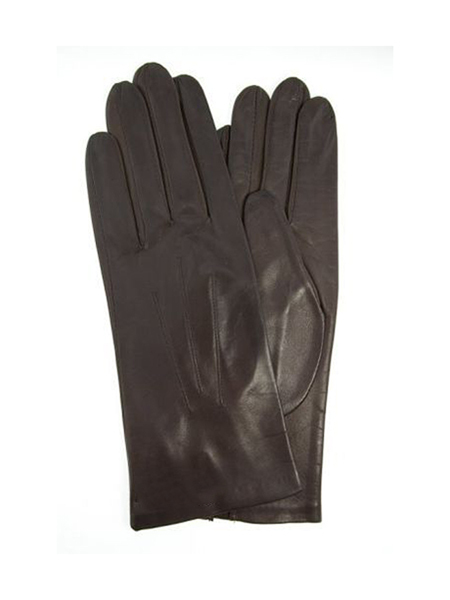 You can choose Dents ladies' gloves and wear them to cover your hands to just above the wrist, as they are warm in winter and protect your hands from sun damage any time of year. While women's gloves are not required, the well dressed and turned out woman knows that a well-crafted pair of gloves can be the finishing accessory to any carefully chosen outfit. For an elegant look at the opera, charity event, or night on the town, women's long leather gloves are a good choice to complement a strapless evening gown. Women's driving gloves keep hands and fingers warm when the steering wheel is cold as well.
Styles of Dents Leather Gloves
You can find Dents leather gloves in a variety of styles for casual, dress, or evening wear. You can find simple pull on gloves, without buttons or top stitching, as well as elegant choices with pearl buttons and subtle overstitching and other embellishments. From the boldest red and midnight sky blue to the more natural calf and sheepskin shades, you can find Dents gloves to blend nicely with an outfit, or stand out and call attention to themselves. Fully lined for winter, Dents women's gloves are good for a snow ball fight or building a snow fort in the back garden. Whichever style you choose, there are Dents leather gloves that can suit your needs while providing protection and style.
Dents Leather Gloves Colours and Fabrics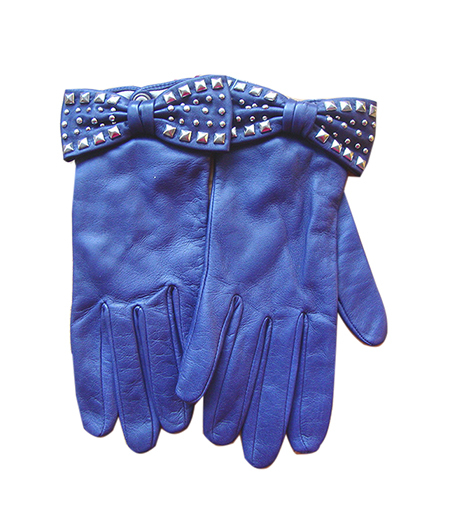 The most popular Dents gloves, those from the Heritage Collection, feature minimal embellishment and muted colour tones. While you can find Dents gloves in bright and bold colours to suit your lifestyle, the natural sheep and cow colours are crowd pleasers. You can consider matching a pair of leather gloves with a Dents handbag or create a contrast by pairing red gloves with a black bag. Green gloves are popular in winter. Whichever colour you choose, like denim, Dents leather gloves go with any outfit, day or night, spring or autumn.