Republic clothing is wildly popular throughout the UK, and the company's successful partnership with USC has ensured the brand continues to design and manufacture attractive, spunky apparel for women. The stylish clothing continues to allow women to show off their own personal tastes, rather than wear the same mainstream clothing as everyone else.
Women's Republic Crop Tops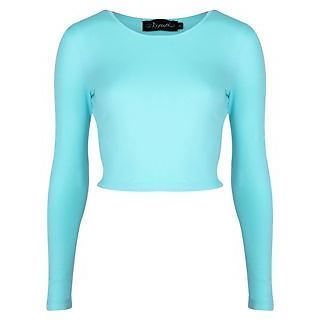 Style trends frequently change, but crop tops are a long-standing fashion favourite. A crop top is perfect for parties and summer fun. The Republic brand features numerous Republic tops that crop above the waist but still look classy. A white fabric and lace design pairs nicely with a colourful wrap skirt or skinny jeans for a night out on the town with friends. Alternatively, a colourful top with a scalloped edge adds a bit of pizzazz to a look. Because cropped tops sometimes make women appear shorter, they tend to look great with casual high heels.
Women's Republic Dresses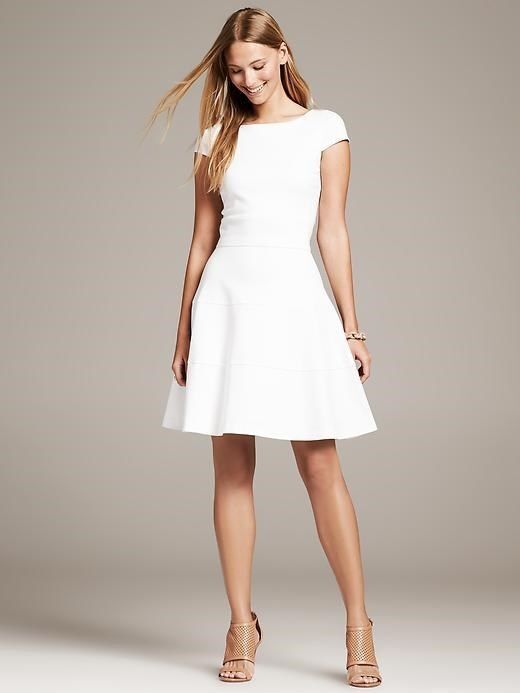 Every woman should have a few different dress styles in her wardrobe, and Republic makes it easy by designing dresses for every type of occasion. For example, Republic dresses for glamorous nights out pair well with nice heels and designer purses. A sequin dress cut above the knee adds sparkle and shows off a woman's curvy figure. Another Republic dress style that is perfect for a sophisticated night on the town is the midi dress. It reaches mid-calf and comes with three-quarter length sleeves and a simple crew neckline. Made using stretchy materials, the dress fits like a glove and is not for the faint of heart.
Women's Republic Skirts
Ladies can wear Republic skirts casually around the house or out on the town, depending on the style. Republic textured skater skirts have a classic, casual appearance that features a fitted high waistline and a mid-thigh hemline. The velvet skater skirt is available for a fancier look. It has the same simple shape, but it looks much dressier due to the richness of the velvet material. The brand also produces various pencil skirts that reach mid-calf and fit very tightly. Worn with dressy blouses and high heels, the skirts are perfect for date nights at gourmet restaurants.