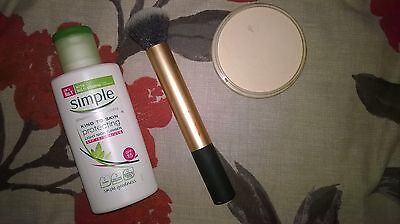 Foundation
Lets say you have run out of foundation and you don't have time to pop to the shops, worry know more. All you need to do is get your moisturiser and your powdered foundation and mix it together as much as you need then apply it to your skin, your skin will feel moisturised and have a tint of colour.

If you don't like this idea don't worry you can always moisturises your skin then apply the powder. Or even just apply concealer to blemishes.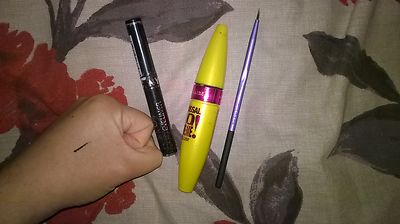 Eyeliner
If you have run out of eye liner there are two ways you can save your self.

First of all you can always get a make up brush or your old eye liner brush then get your mascara and pick up product with your brush and apply, it is quick, easy and lasts all day.

Another trick is to use black eye shadow, pick up your brush and gently out line your eyes as you usually would. SIMPLE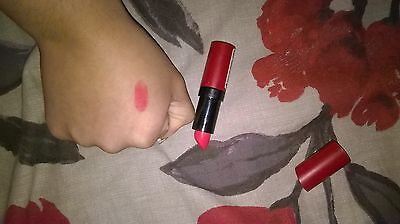 Blusher
This is one of the easiest step ever, if you have no blusher left grab a lipstick of your choice and apply a small amount to cheeks then blend.

Or you can get a suttle eye shadow and do the same.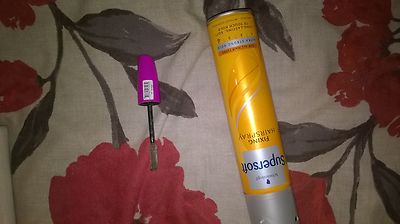 Brow Gel
All you need is an clean old mascara wand or an eye brow brush and hair spray or gel. Apply a thin layer to brows once
complete
.
Bronzer
All you need to do is get a matte eye
shadow
a few shades darker than your skin tone and apply as you wish. You can also use a darker foundation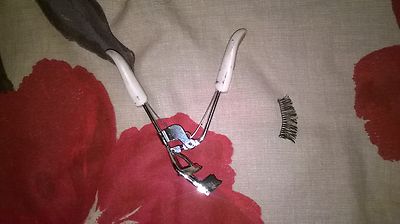 Mascara
One of the hardest would be mascara however their are alternatives. You can apply false
lashes
or get a half dried up eye liner and apply a thin layer to your lashes or you can apply petroleum jelly as it will make your lashes appear fuller and longer.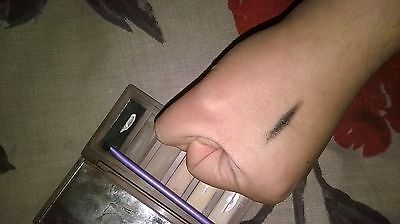 Eye Pencil
If you have ran out of eye pencil you can always get black or brown powder shadow and apply a thin layer close to your lash line. Looks amazing and last all day in the water line.
Conclear
All you need to do is apply a few extra coats of foundation to the areas you wish. Or you can always dry up some of your
liquid foundation
and apply.
Lipstick
All you need to do is apply a bit of lip balm then put an eye shadow colour of your choice. You can also use cream blush and lip liner all over the lips.