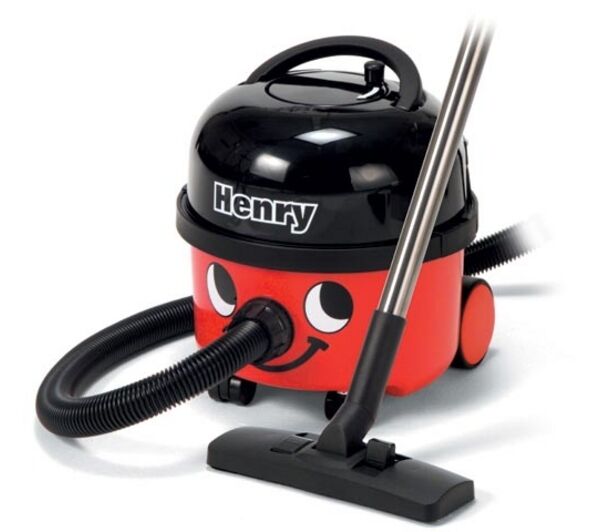 Style
There are lots of styles of vacuum cleaners on the market, so you have to decide what is right for you. You can choose from corded - where you are attached to the plug socket, cordless - which requires charging, hand held and even a manual sweeper. You can also choose a vacuum with a hose or an upright, with the upright being the more space saving option.
Price
There can be a drastic price difference between vacuum cleaners, so decide how much you want to spend in advance. If you dont plan on using it very often then opt for a lower priced model. Theres no point in spending lots of money for extra attachments that wont get any use.
Power
Vacuum cleaners come in lots of different power settings. If you have pets always opt for the highest wattage you can afford, that way youre sure to pick up all of the stray hairs and dander. If your just a single person whos not too messy the wattage is less important.
Attachments
Vacuum cleaners come with a wealth of accessories, the most common place being a hose extender, a mini brush which is good for corners and rugs, a grooming brush which is good for curtains and clothing, and a narrow or edging tool to get into corners. However remember the more your vacuum cleaner costs the more extras you will get. If you buy a basic vacuum you wont get all of the listed items.