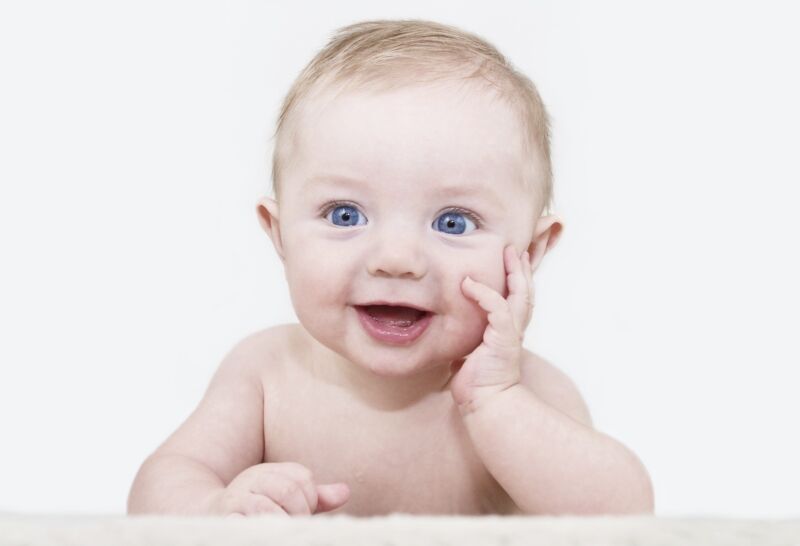 It's not all that difficult
Becoming a parent is daunting enough. The thought of sleepless nights, stinky nappies, not knowing what day it is. It's not all fun and games but definitely worth it.

Then, once you get your head around the fact you are going to be a parent, there is the extensive list of hundreds of items you simply cannot have a baby without ( or so they tell you!)

This is where you can say thank goodness for eBay. Here you can find EVERYTHING you will ever need for your bundle of joy at great prices. But I've put this guide together to help avoid the first time parent pitfalls.

1. Ask yourself why the person is selling it. For example if their little one has used it, it will probably be useful. If it's brand new in the box is it something you don't really need and therefore could do without. Babies take up enough room!

2. Always be careful when buying second hand safety items. For instance has a car seat been in a previous accident? Some things you can't take chances on.

3. Handmade items are always very cute, but not always safety registered. Be careful when it comes to items with sewn on buttons or tags. Find the lost button is not a fun game with a baby!

4. Look for items locally. If your a first time parent it's a great way to make links with other local parents and find the best local toddler groups and meet ups.

5. Keep all packaging. If you bought it on eBay you know you can sell it again! Baby items have a very short shelf life and making some money back on them once your little one is finished can be a godsend.

6. Always look on eBay first. You will be surprised just how much you can really find and how much you can save!

I hope this guide will help give a few pointers on how you can save a few pennies and get top items on eBay for your new bundle of joy.