Introduction
We understand it can be difficult choosing which wood to go for when selecting home furniture.
What's the difference between oak and pine? What's mdf? And why are some woods more expensive than others?
To help answer these questions and make your decision making a little easier we've put together this guide.
Solid woods v Manufactured woods
There are two broad categories of wood used in the furniture industry, solid woods and manufactured woods.

Solid woods are naturally occuring. They are obtained from trees. Common solid woods include oak, pine, sweet chestnut and spruce.

Manufactured woods are engineered by humans. They are produced by binding wood strands, fibres, particles or veneers together with adhesives to produce composite materials.
Common manufactured woods include plywood, mdf and chipboard.
Hardwoods v Softwoods
Solid woods are further divided into two categories, hardwoods and softwoods.

Hardwoods come from broad-leaved trees (deciduous trees that shed their leaves each year). Softwoods come from coniferous trees (trees that have needles)

Examples:

Hardwoods: walnut, oak, ash, birch, maple, and cherry.

Softwoods: pine, spruce, cedar, fir, and larch.

Hardwoods tend to be more expensive than softwoods but both are commonly used in the furniture industry.

Hardwood trees tend to be denser than softwood trees and so hardwood furniture is very durable but also quite expensive.

Hardwoods also tend to be much richer in colour.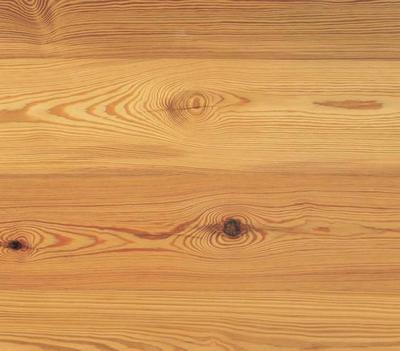 Pine
Pine wood is lightweight and tends to be fairly inexpensive. But being a softwood, it is easily scratched and dented.

Pine is used in almost all types of furniture, and is the primary wood used for unfinished furniture. The wood varies from cream to yellow-brown, with clearly marked growth rings; it is close-grained.
It goes well with other woods, making it ideal if you are looking for furniture that will match existing pieces in your home.

Pros: Lightweight and affordable

Cons: Not the most durable of woods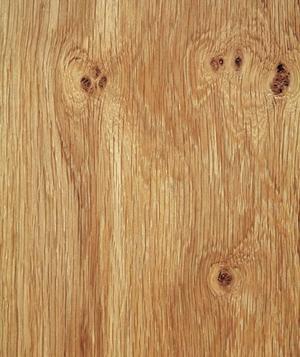 Oak
Oak is a very popular wood, it is very hard wearing and heavy. It is also known for having lovely open wood grain markings.

It is available in two shades; white oak, which is grey/brown in colour and red oak which is very similar but with a prominent reddish tint.
This abundant hardwood has always been valued for its strength and its attractive grain; It is used extensively for solid furniture and, in modern furniture, for veneers.

Pros: It is very durable and has a beautiful grain

Cons: Expensive and heavy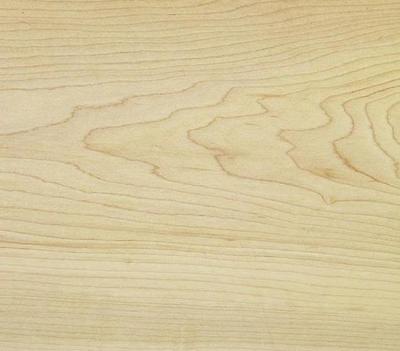 Maple
Like oak maple is strong, heavy and durable. It is also moisture resistant so it lasts a long time.
The wood is pale in colour and has natural swirls and twists in the grain.

Due to it's strength maple is often chosen for heavy-use items, like dressers and kitchen cabinets.

Pros: Is highly durable and wear resistant. It can take a beating and look great for years.

Cons: Not the cheapest of woods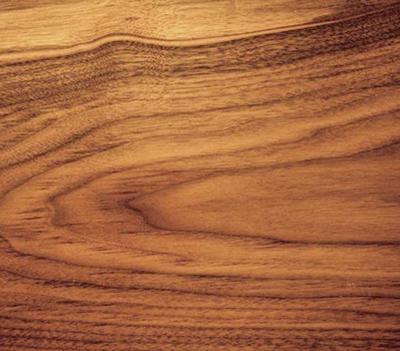 Walnut
Walnut is a hardwood and is known for its strength, straight grain and its rich chocolate brown colour (lighter shades are available).

It's traditionally been used for fine furniture, and is still in demand today; it is commonly used in veneers. Walnut is chocolate brown, sometimes with dark or purplish streaks; its grain is very striking and attractive.

Pros: It's a very strong and stable wood that can take intricate carving. The color can be beautiful.

Cons: Some may not like the variation from dark to light that's sometimes found on a single wide board. It's also one of the more costly woods.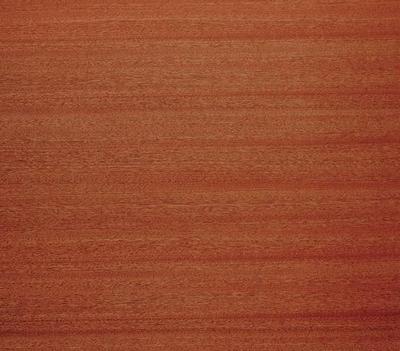 Cherry
Cherry is a very strong hard wearing wood, which is built to last. It is generally found on antique furniture
and tends to darken with age, starting with a light natural tone.

It is one of the most valued of hardwoods and is used in fine furniture and cabinets.


Pros: It's easily shaped, and it polishes well. Unstained, it has a rich, beautiful color.

Cons: It's expensive. Sometimes the colour darkens with age.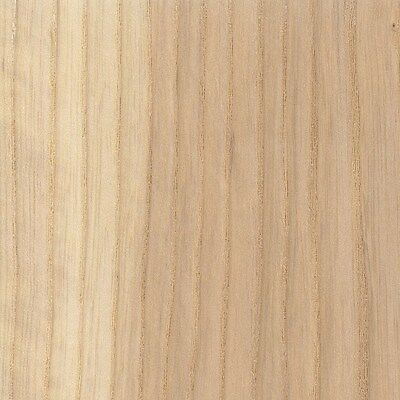 Ash
Ash is a tough hardwood known for its excellent bending abilities. It is primarily used for bent pieces of furniture such as chairs with curved backrests.

It is light brown in colour with a straight grain.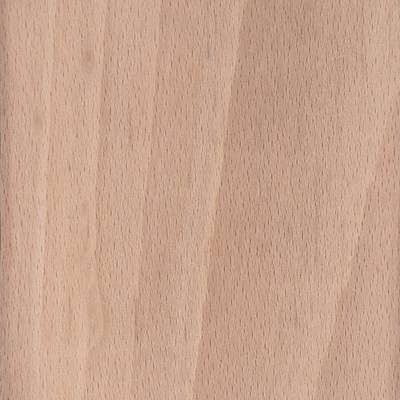 Beech
Beech is a hard, strong and heavy wood. It has a fine, tight grain and even texture. Beech wood is very light in colour and has a high shock resistance. It is a popular wood for furniture and will give your room a warm feeling. With its smooth finish it is a great wood to polish.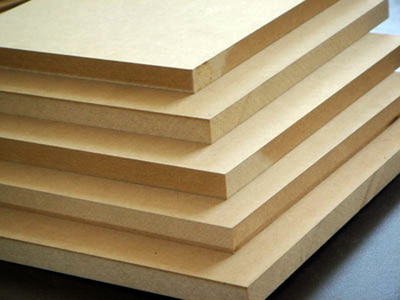 MDF (Medium Density Fibreboard)
MDF is very strong and popular.
It is an engineered wood-based sheet material made by bonding together wood fibres with a synthetic resin adhesive.
It is extremely versatile and can be machined and finished to a high standard. As a result, MDF has replaced solid timber as a low-cost alternative in a wide range of applications across industry.

The majority of MDF is composed of softwood, although some brands may contain a higher percentage of temperate hardwood if this is locally available to the manufacturer.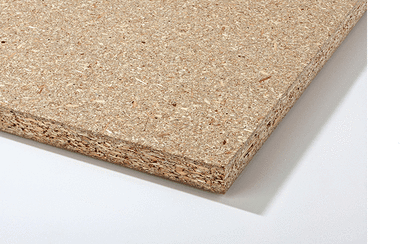 Chipwood
Chipwood is another manufactured wood that is made from wood chips and shavings that are bonded together with resin.

It is extremely popular in the furniture industry and usually includes a veneered surface.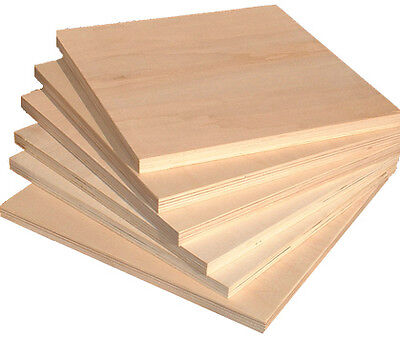 Plywood
Plywood is a very strong manufactured wood as it is built up of layers of wood veneers which are bonded together to create a flat smooth sheet of wood.

It is popular in the furniture and flooring industries due to its inherent strength and resistance to warping.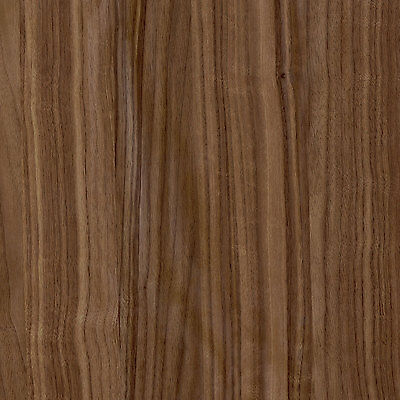 Veneer
Veneers are thin layers of wood which are cut from the circumferences of trees. They're then bonded onto dense pieces of manufactured woods, typically mdf, chipboard or plywood to create a more natural look.

Veneers are available in many sizes, ranging from 3 to 6mm thick.

Since they are real wood, veneers will accept stains and finishes.