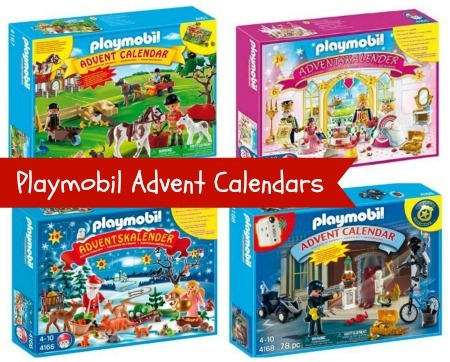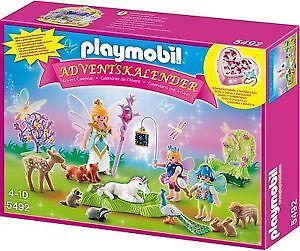 As my girl has her birthday at the end of November and Christmas is so close around the corner it is often hard to think of birthday ideas and Christmas presents at the same time!

I came across the Playmobil Advent Calendars one Saturday morning when watching Pepper Pig with my little girl, I purchased the item and was excited to see how it would work.

Basically it is an advent calendar which your child opens each day from the 1st December right up until Christmas Eve opening a different small toy each day so that once the big day arrives and Santa has made his delivery the whole box opens into a beautiful back drop of a nativity scene. The glory of them is that there are many different themes to choose from, the simple but classic nativity scene, the perfect princess nativity and sweet shops with Christmas markets, the choices are endless!

I think I can fully guarantee that every child will be over the moon with a classic twist on the chocolate advent, rather than feeding your child sugary treats every single day it is a brilliant substitute which is far more rewarding!

I know I will be building up the collection for my little girl each year, however I think the one we have purchased will potentially last her a lifetime!

My only advice is if you purchase this for a small child be wary of the tiny pieces that are inside the boxes - my little girl is 2 so I was a little reluctant, however I fully believe that if supervised this product is perfect for children over 2! However, use your own discretion - the above statement is only my own opinion!

Check the link here to view the purchasing items available - http://www.ebay.co.uk/sch/i.html?_from=R40&_trksid=p2050601.m570.l1313.TR0.TRC0.H0.Xplaymobil+advent+calendars&_nkw=playmobil+advent+calendars&_sacat=0

As a BzzAgent I have written this guide in the hope of advising others!