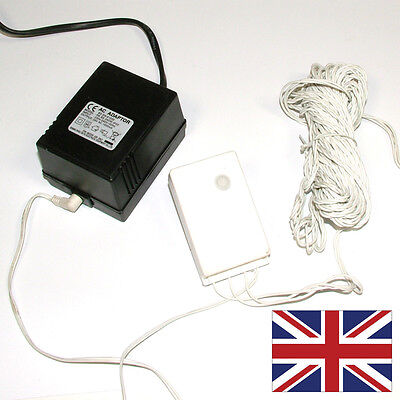 What is AC Power?

AC stands for alternating current, which as you can guess, means that the current is constantly changing direction. One complete of this electrical cycle is measured in a unit named "Hertz" (Hz) which you may have heard of before. Around the UK and Europe the typical frequency is 50Hz, indicating the current is performing 50 cycles per second.

This is the type of power we use for our Low Voltage products, and all of them run through an AC transformer. The fact it can be transmitted through a transformer makes it extremely versatile, and it can suit a variety of transmission needs. AC Power is the type of electricity that you will commonly come across, as it is used mainly in homes, offices, and shops.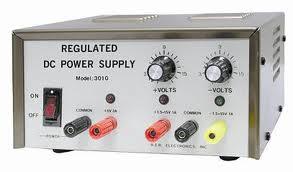 What is DC Power?
DC Power is short for direct current, which only travels through a circuit in one direction. It was the first type of electricity to be transmitted, initally being more popular than AC Power, when electricity first started to be produced in mass amounts around 100 years ago. However it was difficult to power rural areas using DC power, as the power dropped off every mile it travelled from the generator. It became much easier to use AC power as it is much more efficient for everyday use.

DC power is still used today, mainly for large, high voltage operations, such as electrochemical applications for example. It is still the type of power produced by fuel cells, batteries and generators today; this just gets transferred into low voltage AC electricity using transformers.

However if you ever see a device stating "AC/DC" on the side, this means it can run on either type of current.