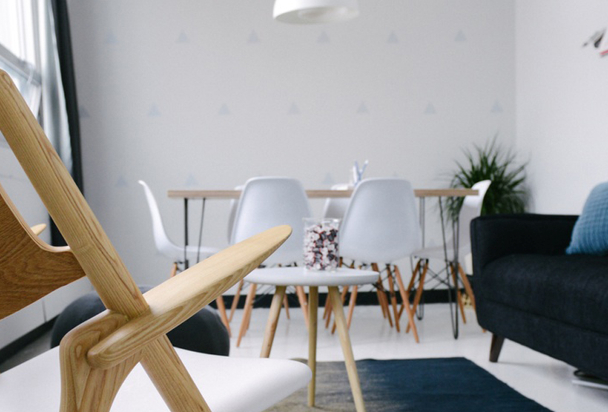 Image by Unsplash/Breather
With a bulging wallet and an endless timeframe, adding value to your home can be a doddle. But if your resources are stretched or you're considering selling up in the not to distant future, it pays to think more creatively.
These instant and inexpensive tips are sure to add value to your home in no time at all...
Boost Your Kerb Appeal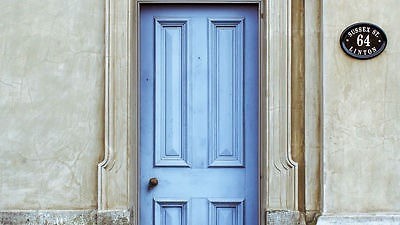 Image by Unsplash/Joshua Hibbert
First impressions count, especially when you consider that it takes less than eight seconds for potential buyers to decide whether or not they like a house.
So, to make sure that they walk through the door in a positive, money-spending, state of mind, either replace the front door entirely, or affix a shiny new doorknob, letterbox and house number.
Then add a couple of artificial topiary balls or trees to smarten up the en-trance like a pro.
A Quick Kitchen Facelift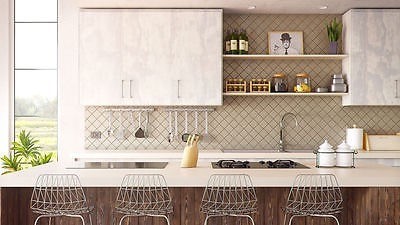 One of the biggest returns on your investment will be in the kitchen. This is, hands down, the best room to spend time on improving. But, no-one wants to fit a whole new kitchen if you're about to sell up so update existing cupboards with a lick of paint and some new handles instead.
Stuck with gaudy outdated tiles? Use a steam cleaner to blast off the grime and give them a facelift with a covering of neutral-coloured tile paint.
Update The Bathroom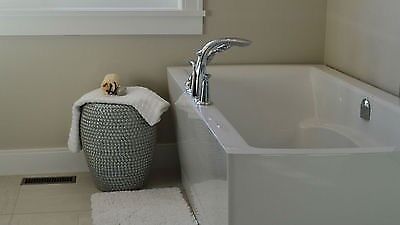 According to property guru Phil Spencer, a new bathroom adds nearly three per cent to the value of your home.
But, if fitting an entirely new bathroom suite busts the budget, try these tricks instead.
Gleaming new taps (minus the limescale), a shiny heated towel rail and fresh silicone sealant around the bath and basin will instantly make the room sing. Or go the whole hog and ditch the dodgy - not to mention unhygienic - car-pet in favour of non-slip vinyl flooring.
A Thorough Spruce Up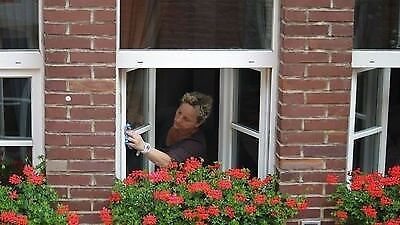 No one wants to spend hours cleaning every nook and cranny, yet a bright and clean house is instantly more saleable, and therefore more valuable. So, think clever and target big surface areas like windows, floors and ceilings.
Give your window panes a thorough clean so more light comes in, making rooms feel bigger; return carpets to their former glory with a speedy shampoo; and, if you're on a roll, give discoloured ceilings a fresh lick of white emulsion.
Ditch The Clutter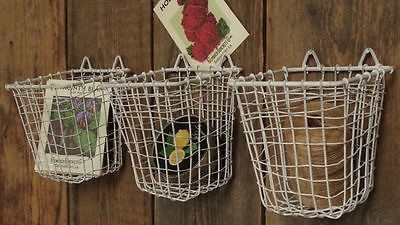 According to decluttering expert (yes, there is such a thing) Marie Kondo, you should only keep items that spark joy in you - chuck out the rest.
Once that's done, stock up on some clever storage, so your home will instant-ly look and feel bigger, making potential buyers more likely to flash the cash.
Choose storage boxes that stack, hanging storage that can be hidden in wardrobes and closets, and slim storage boxes for under your bed.
Let The Light In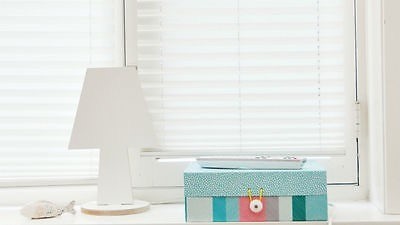 Bright and airy rooms instantly improve the look of your home and magically make the space look far bigger. So sell off your heavy drapes and pelmets and replace with sleek blinds that show off the full width and height of your windows.
It's also worth replacing dull lightbulbs with higher wattage bulbs that are brighter and repainting dark coloured walls in paler, light-reflective paint.
Make Your Garden Great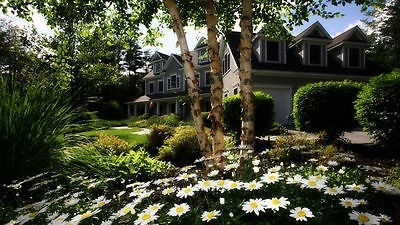 Image by Unsplash/ Thirsty Turf Irrigation
Make your outside space feel like an extra room and you'll instantly boost the value of your home.
Transform lawns with specialist grass feed, banish dirt and moss from paving slabs with a pressure jet washer and trim back overgrown bushes to open up the space.
If square footage is at a premium, add greenery in hanging baskets or vertical green walls that don't eat into the footprint of your garden.
Hide Not-So-Pretty Views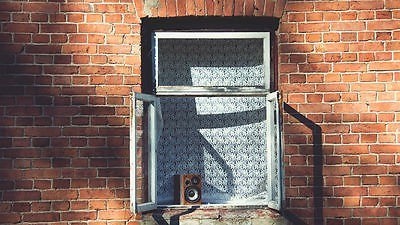 Does your bedroom window look out over a tatty row of shops? Or perhaps your kitchen window looks onto the neighbour's messy bins? Fear not, it's simple to hide undesirable views - and hopefully lift your property price.
Try applying adhesive decorative window film that's frosted to obscure the view, making a feature of the window. Or hang a pretty white sheer voile - the 21st century answer to net curtains - across the window.
Create An Optical Illusion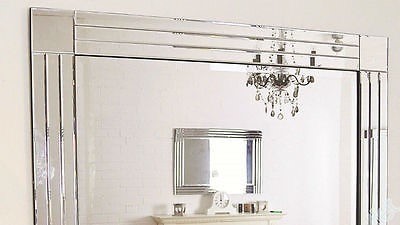 We've all watched enough daytime TV property shows to know that knocking walls down and building extensions are going to add value to your property.
But, if that's not in your budget or timeframe, making rooms feel instantly big-ger can be achieved with just one inexpensive item - a large mirror.
So if your entrance hall, box room or bathroom feels a bit poky, hang a nice big mirror on the wall, or fix up some mirror tiles and hey presto.
Looking For More Help With Your House Move?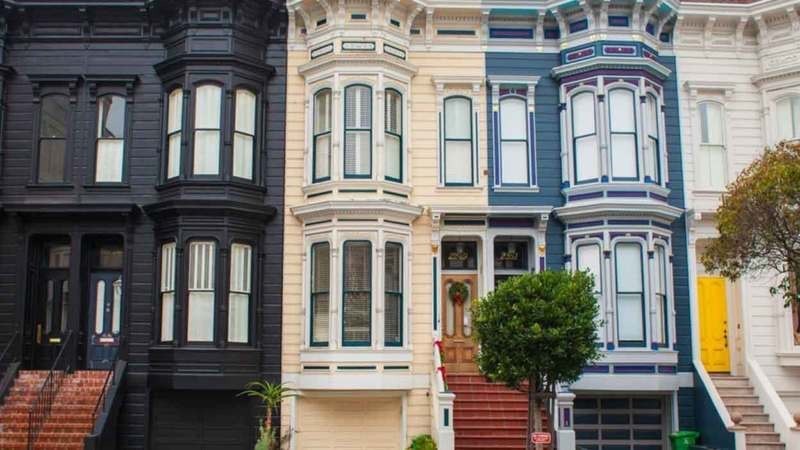 From decluttering tips to storage tricks and ingenious ways to display your photos, we've got it covered...