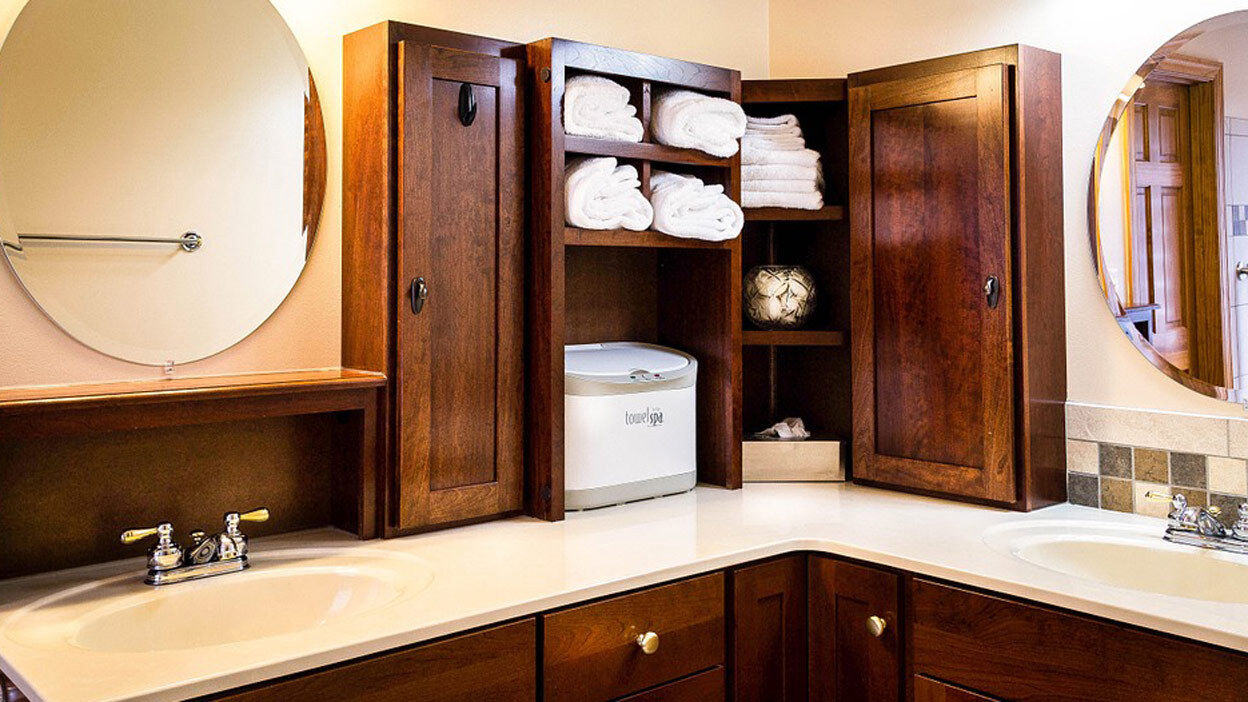 Image by Pixabay
Looking to move? Getting your home sale-ready is essential to get the best price, so make sure it's spick and span to appeal to buyers.
A modern bathroom is a big selling point so if there are bits that look a bit tired, take a look at our stylish ideas for a quick update…
Give It a Deep Clean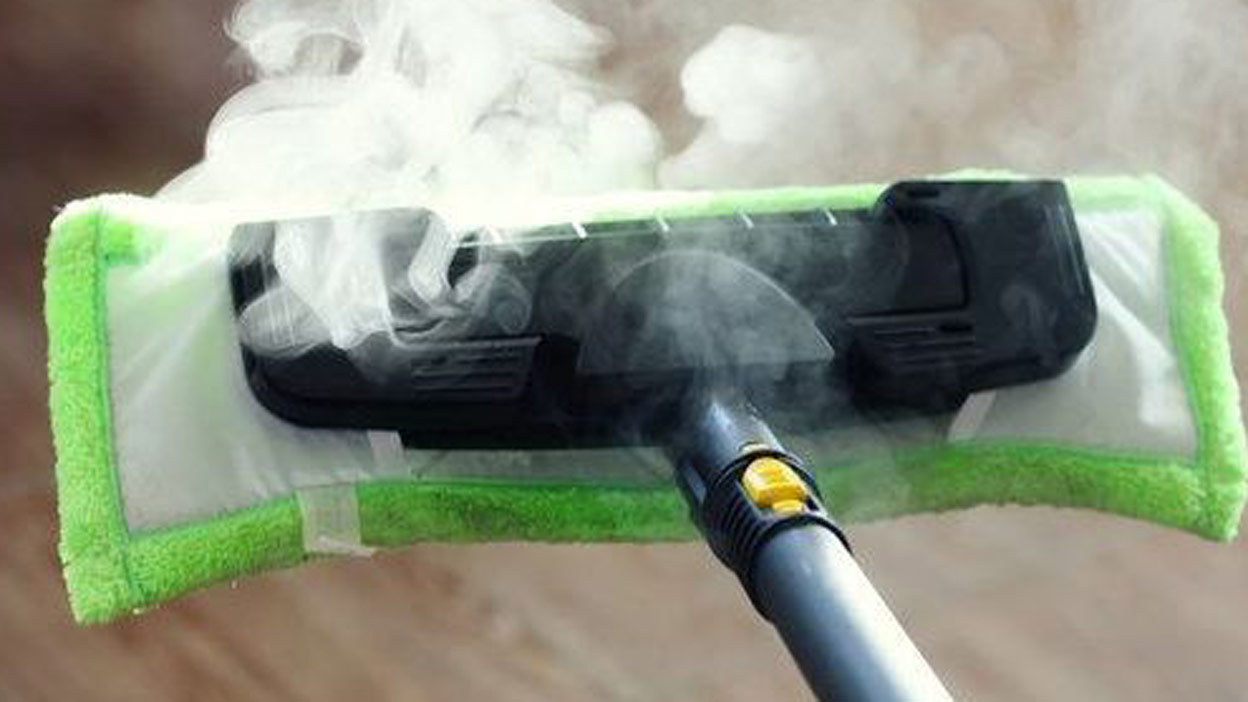 Image by Cleaners Carpet
Giving your bathroom the once over each week is fine for everyday life, but a really thorough steam clean will get in to all those hidden bits you can't reach.
Simply snap up a steam cleaning mop to get your bathroom sparkling in no time. It'll please even the pickiest buyer!
Freshen Up the Tiles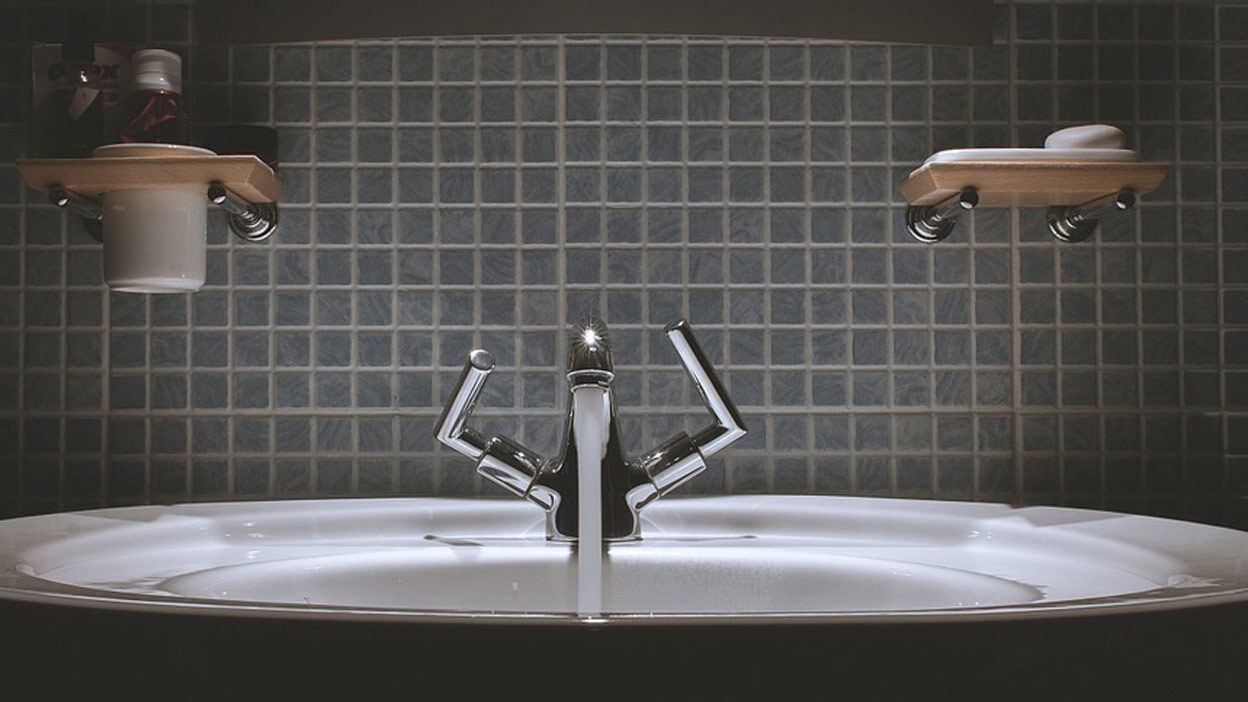 Image by Unsplash
You don't need to go to the expense of re-tiling unless your tiles are in a really bad way, but cleaning and freshening up the grout is a great way to make them look like new.
A tile grout pen is simple to use, inexpensive and water-resistant - some also have anti-bacterial agents in them to protect against mould re-growth. Or you can use a dedicated cleaner and give them a good scrub!
Improve the Lighting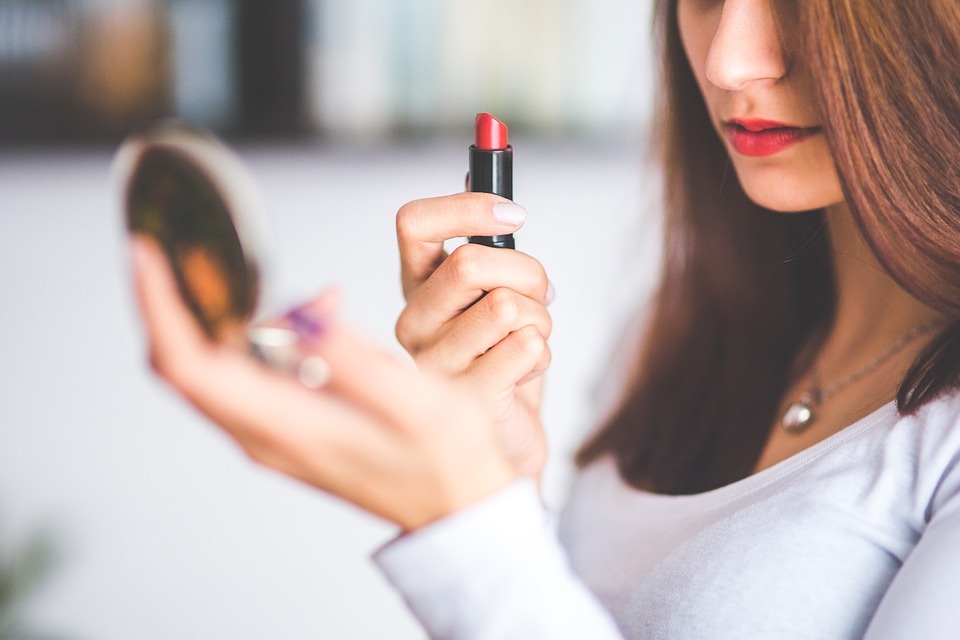 Image by Pixabay
Good lighting is so important in a bathroom, especially for make-up and shaving.
An illuminated mirror is a fantastic idea but until now they had to be wired in by a professional. However a new range of mirrors has LED lights, so simply hang it on the wall and there's no need to destroy your decorating!
When the bulbs go, just replace them.
Bag Some Bathroom Storage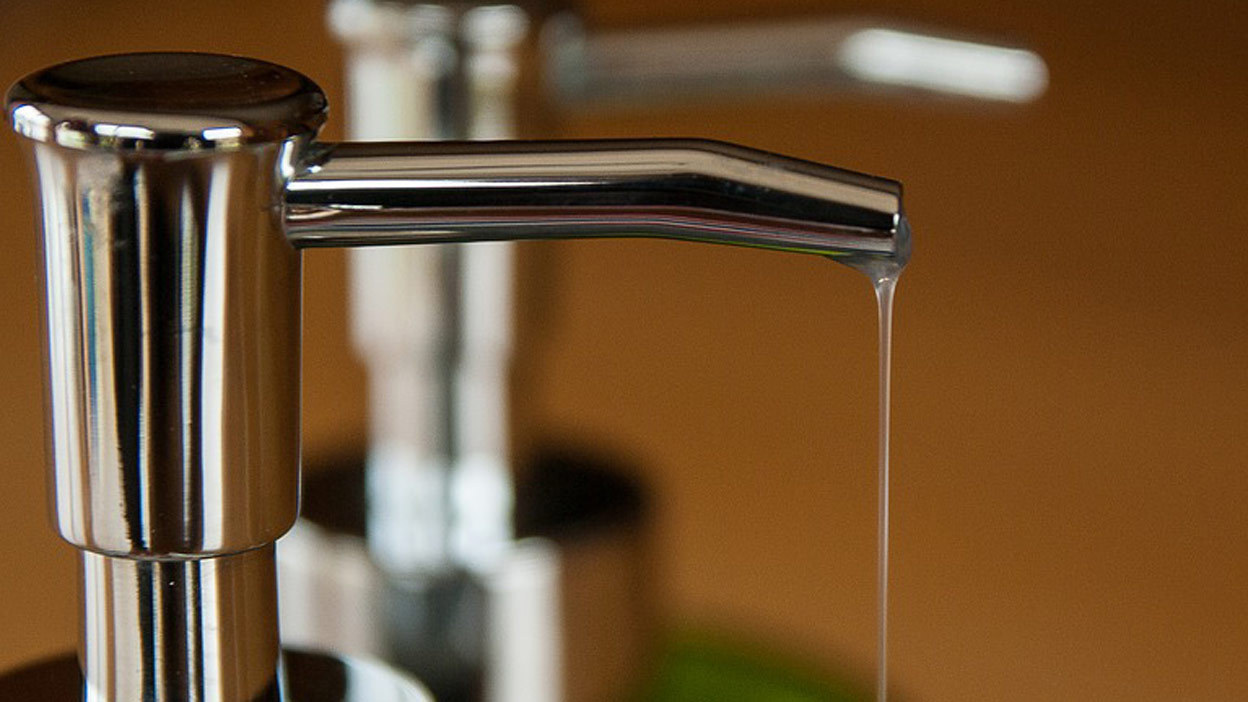 Image by Pixabay
Bathrooms accumulate a huge amount of stuff - from toiletries to cleaning materials to spare loo rolls.
You want them all to be handy, but not dominate the space, especially in a small bathroom. A slimline organiser is the ideal solution and will fit into tight spaces so its great for a small bathroom.
Work Wonders On Your Windows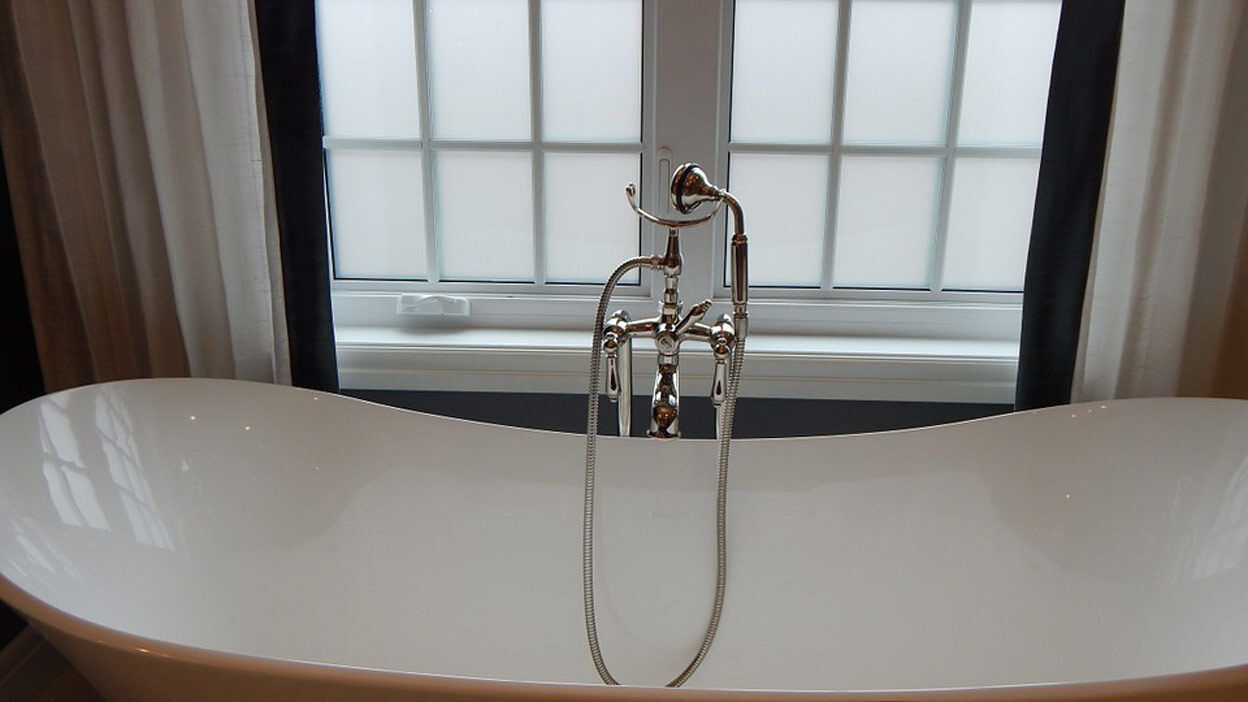 Image by Pixabay
Blinds can become watermarked over time - so invest in a new blind in a moisture-resistant fabric, preferably with a pattern, so it doesn't show up stains.
Another a neat trick is to make sure the blind doesn't sit directly on the windowsill, as it may pick up condensation that quickly turns into ugly black mould.
PVC shutters are also a good idea in a bathroom as they won't warp and can be wiped down.
Invest In a New Shower Screen Or Curtain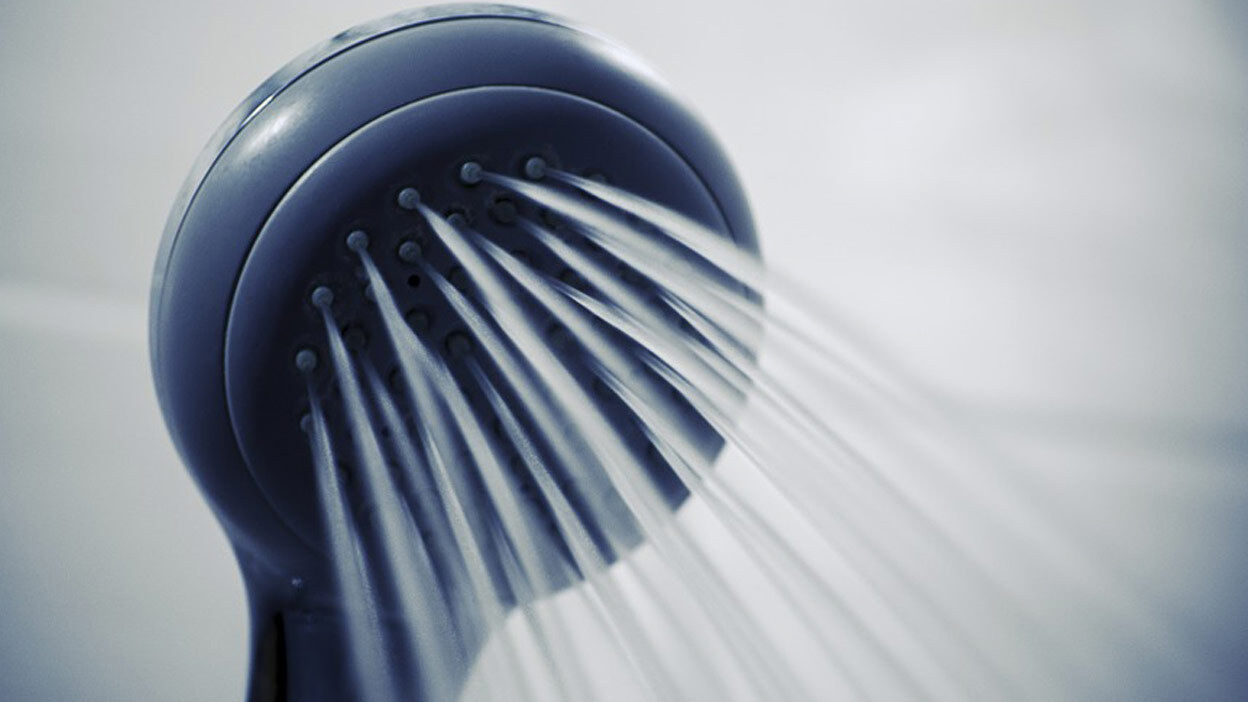 Image by Pixabay
Shower screens can become damaged by limescale and over-cleaning over time, and shower curtains lose their colour quickly and become stained.
Don't bother spending a Sunday afternoon scrubbing. Simply swap your old screen or curtain for a new one for a quick freshen up.
Try a Quick Lick of Paint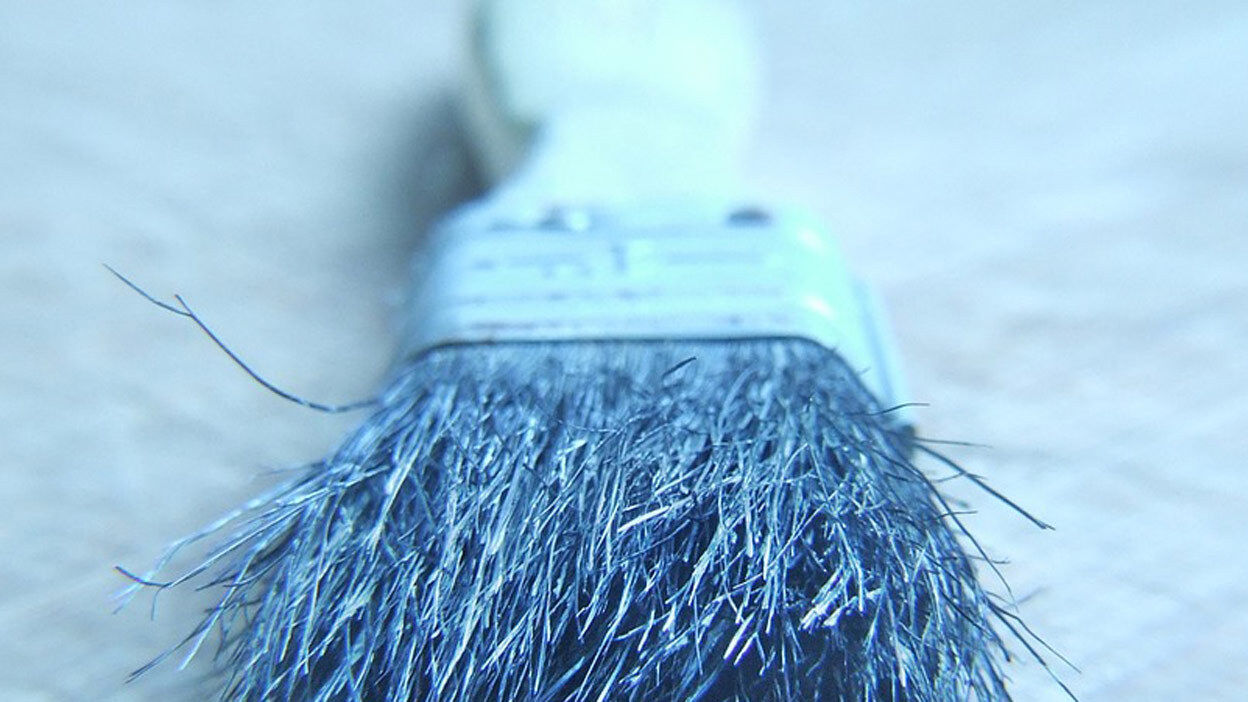 Image by Pixabay
It's the quickest way to a new look - add colour to the bathroom walls with a coat of paint to liven them up immediately.
If you have had staining problems in the past, use Stain Stop before painting. And if you are lucky enough to have a roll-top bath, paint that too!
Give Your Bath Some Love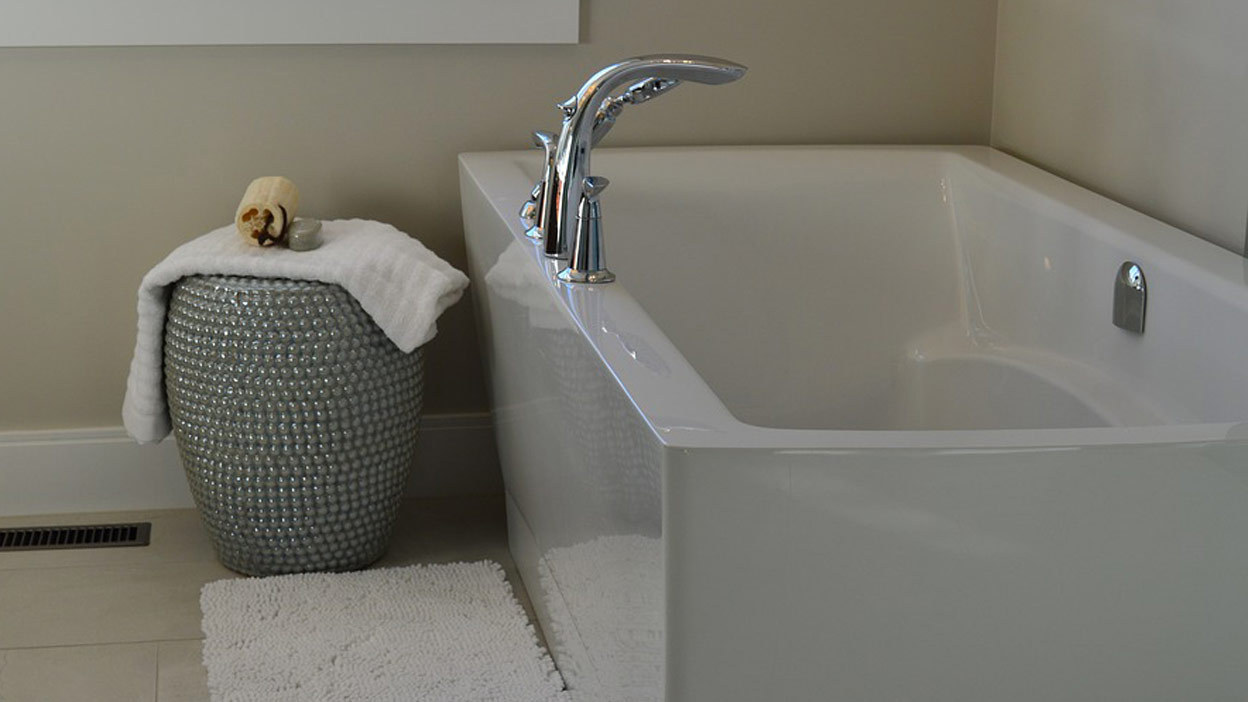 Image by Pixabay
Swapping over a damaged or discoloured bath panel will make all difference to your bathroom - and it's simple and inexpensive to do.
Go for panelled wood for a sophisticated look.
Looking for More Tips for Packing, Organising or Moving House?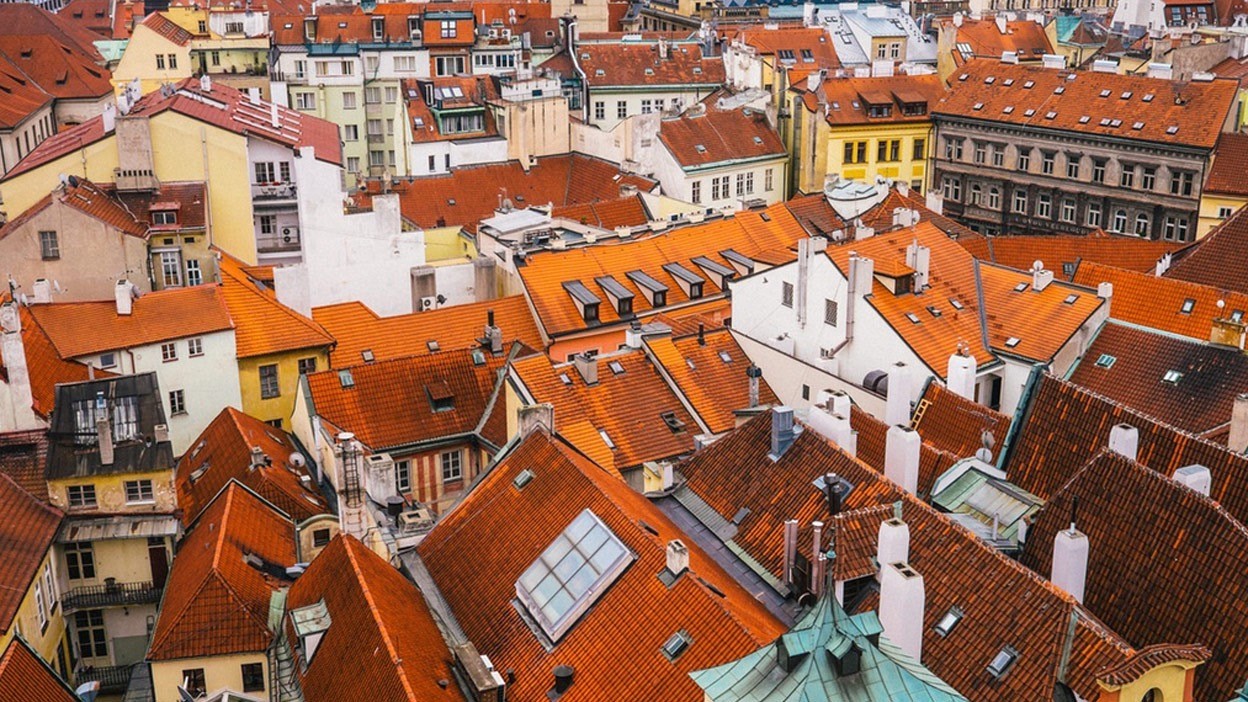 Image by Unsplash/Jay Wennington
Whether your kitchen is in need of a deep clean, or you're not sure where to start with boxing up your belongings, we've got everything you need.