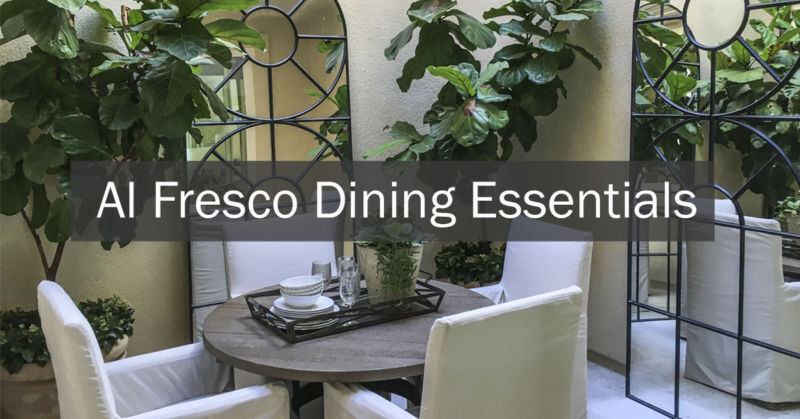 Even with the bugs and an unpredictable breeze, dining outdoors can be a truly rewarding experience. Taking the time to bring the meal outside definitely pays off, and when you make the effort, you just might find yourself asking, "Why don't I do this more often?" If you're stuck on the details of making al fresco dining a reality, check out the helpful tips and suggestions that follow. You're one pasta salad away from an enchanting meal surrounded by nature…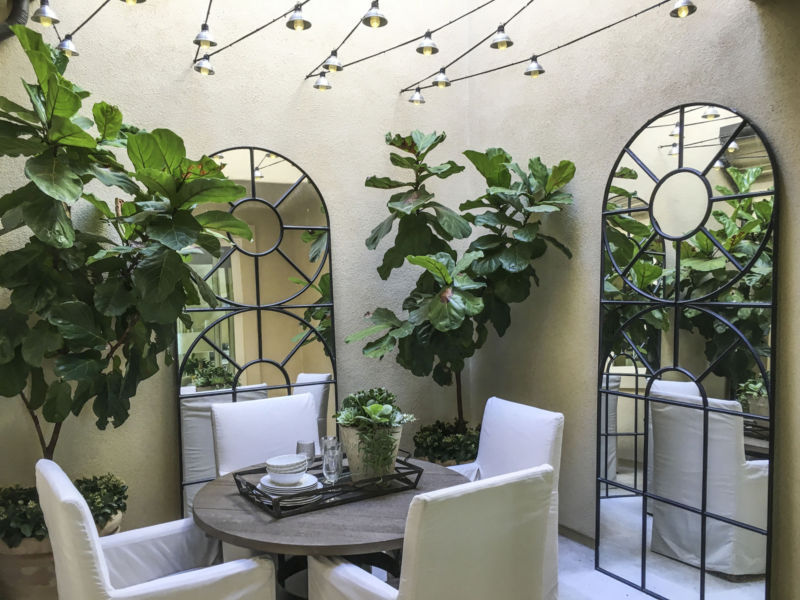 Hassle-Free Food
Let's start with the food. When you're dining outdoors, bring ready-to-eat dishes to the table. No need to mix, chop and assemble outside. There's also no shame in picking up pre-mixed items at your local supermarket. Pasta salad, fruit salad and green salads are tried-and-true favourites, as are chilled soups and fresh sandwiches. There's also nothing easier than serving right from the grill.
Instead of filling and carrying individual glasses from the kitchen to the patio, offer pitchers of drinks that can be poured and refilled right at the table (or a nearby serving area). A
cooler
of bottled drinks can also come in handy. Regardless of what you bring to the table, see to it that food is not left out in the heat for too long, and if possible, make it easy to take a second helping without trekking indoors.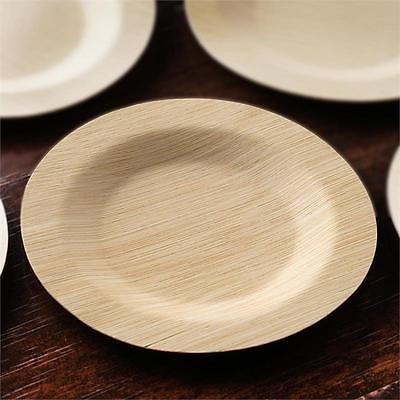 Low-Maintenance Dinnerware
Some people relish the chance to set a beautiful outdoor table, complete with wine glasses, cloth napkins and lovely plates. Yet, others prefer to keep dinnerware low-key with shatterproof options such as
melamine
, or disposable yet classy items made from materials like
bamboo
. Plus, with today's wide selection of creatively designed party goods, even paper plates and napkins can look chic for your next al fresco meal. Make it easy, and when possible, choose recyclable or eco-friendly products.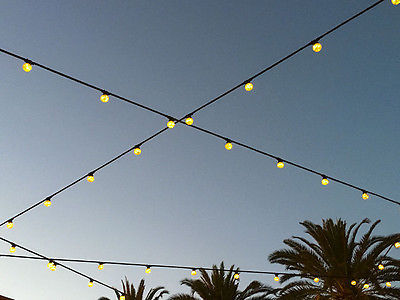 Outdoor Lighting
Never underestimate the power of globe lights! These whimsical strands of bulbs add instant festivity, welcoming you to the table in style. Other outdoor lighting favourites include
lanterns
that hold candles, some of which cast patterned shadows across your patio. Simple
votive candle holders
can help bring the warm glow of flickering light to your table, and you can balance these smaller accents with your permanent outdoor lighting to create just the right mood for the meal.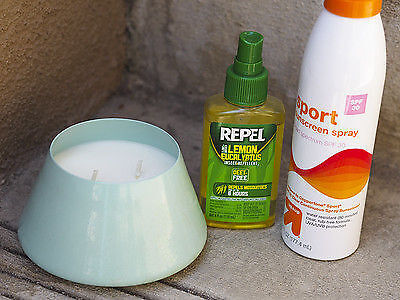 Protection from the Elements
Your al fresco dining experience doesn't have to include sunburn and insect bites. If you're eating outdoors with the sun shining overhead, make sure you protect your skin with
suncream
and wear sunglasses, especially if dining under an umbrella or other covered area isn't possible. Keep the bugs at bay with insect repellent, and note that an
oscillating fan
can help deter critters such as mosquitoes by disturbing their flight. Not to mention, the fan will help keep the area cool so you can dine in comfort. If it's chilly outside, have a couple of blankets or throws on hand for extra warmth.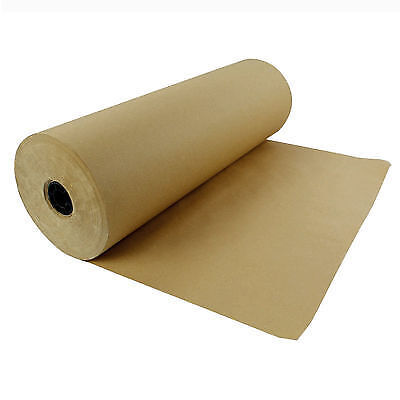 Easy Clean-Up
Pay attention to your clean-up plan as you stage your al fresco meal. It helps to have an outdoor bin (or bin bag) at the ready so guests can dispose of items without having to carry dirty plates back into the house. For a simple tablecloth substitute, use
kraft paper
or
butcher paper
to cover the table, create placemats, or fashion an impromptu runner. The paper will be easy to set up and easy to remove at the end of the meal. Don't forget to have plenty of
napkins
at the ready, as well as
hand wipes
for tidying up after the finger-licking good food has been consumed!