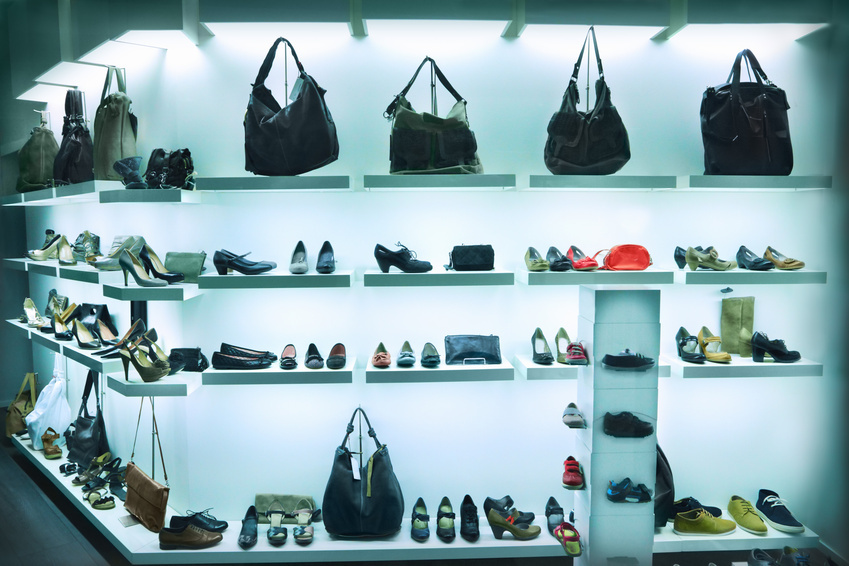 Alexander McQueen shoes are incredibly popular designer shoes for men and women. They are available for formal or casual events and offer a quality construction, along with an ultra-fashionable look. An iconic British design house, Alexander McQueen offers an extensive range of shoes for any occasion, along with distinctive style which often incorporates skulls. Understanding the available Alexander McQueen shoes for both men and women, and how to authenticate them, enables you to purchase a pair of high-quality, genuine shoes that look great and last for years.
Men's Alexander McQueen Shoes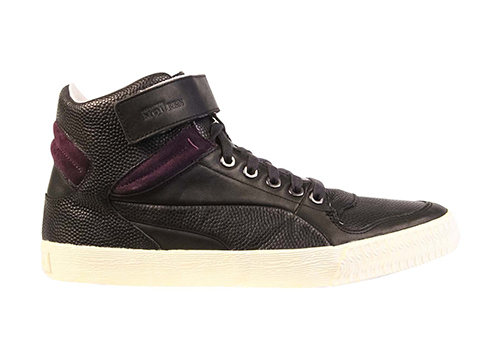 Men choose from slippers, trainers, formal shoes and boots from the Alexander McQueen range, varying from classic to contemporary. Opt for lace-ups, buckles, and slip-ons or moccasins, brogues and derbys. Men's formal Alexander McQueen shoes boast all-leather interiors for breathability and comfort, along with signature contrasting rubber soles and high-quality leather outers. Add a splash of colour to your formal outfit by choosing the iconic Alexander McQueen Bright Blue Toe Cap lace-up shoes. These are classic McQueen oxfords, complete with six-hole lace-ups and a high polish, bright blue finish. Among the most popular trainers are the 3D Skull slip-on trainers, which feature 3D skulls on the fronts of the shoes and the Alexander McQueen logo on the heels. The heels also boast a covering of high-quality pony skin for comfort and style.
Women's Alexander McQueen Shoes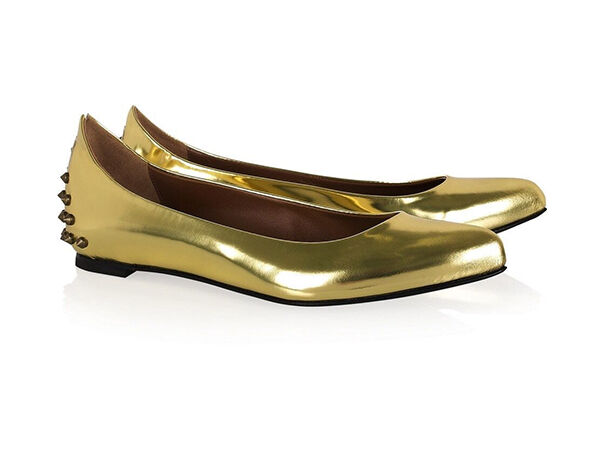 Alexander McQueen shoes for women encompass everything from slippers and flats to outrageous heels with extraordinary designs. Combining on-trend fashion with the quality and comfort of Alexander McQueen shoes, the range is exhaustive. For something that makes a bold statement, choose the Maya sandals, which have snakeskin and Plexiglas. These daring shoes have substantial stiletto heels of 14.5 cm, with multiple ankle and toe straps, Plexiglas platforms of 4.5 cm, and boast a half circle at the backs with a touch of steampunk flavour. Women's boots are available as flats or heels. The Metal Bar Biker boots, with no heels, is a popular choice, featuring calfskin leather and suede outers and soft, supple lambskin inners. With zip closures, these boots feature gold-toned studded metal bars across the tops of the feet.
Authenticating Alexander McQueen Shoes
When buying Alexander McQueen shoes it is essential that you ensure they are the genuine articles. Alexander McQueen shoes have high-quality sewing with tight, even stitches, and for glued models, there should be no visible adhesive around the edges. Genuine shoes come with an Alexander McQueen box, with high-quality, heavy cardboard and crisp lettering. The shoes themselves have a solid construction and the logo and lettering is crisp, clear, and precise.