The Alfa Romeo 147 is a compact luxury car produced from 2000 until 2010. Appreciated for its unique styling and performance, this vehicle quickly gained widespread popularity; in 2001, it won European Car of the Year. It comes in four different engine configurations: the 1.6, 2.0, and 3.0-litre petrol engine and a 1.9-litre diesel version. Although no longer in production, Alfa Romeo 147 parts remain in high demand.
OEM Parts
Made by the vehicle manufacturer, Original equipment manufacturer (OEM) parts are specifically tailored and ensure the right fit into an Alfa Romeo 147. OEM parts are thought to be better made, and thus, longer lasting.
Aftermarket Parts
Produced by a third party company, aftermarket parts tend to be more affordable and greatly vary in quality. While some are of lesser quality, others match or may even exceed the quality of OEM parts. In addition, aftermarket parts are generally more readily available than that of their counterpart, making them a great alternative for individuals who require a quick fix.
Tyres

Alfa Romeo 147 tyres require periodic replacement. These car parts are designed to protect the wheel's rim, improve vehicle performance, and generate an even ride. When shopping, keep in mind compatibility; tyres are specifically designed in size, weight, materials, construction, and tread to suit the safety requirements of the Alfa Romeo 147. Tyre type is determined by the first letter on the tyre's code. Look for those that feature a P, as this indicates that suit an Alfa Romeo 147 passenger car. Still, do not neglect the rim diameter of the tyre. To ensure a compatible fit, look for those between 16 and 18 inches in diameter.
Battery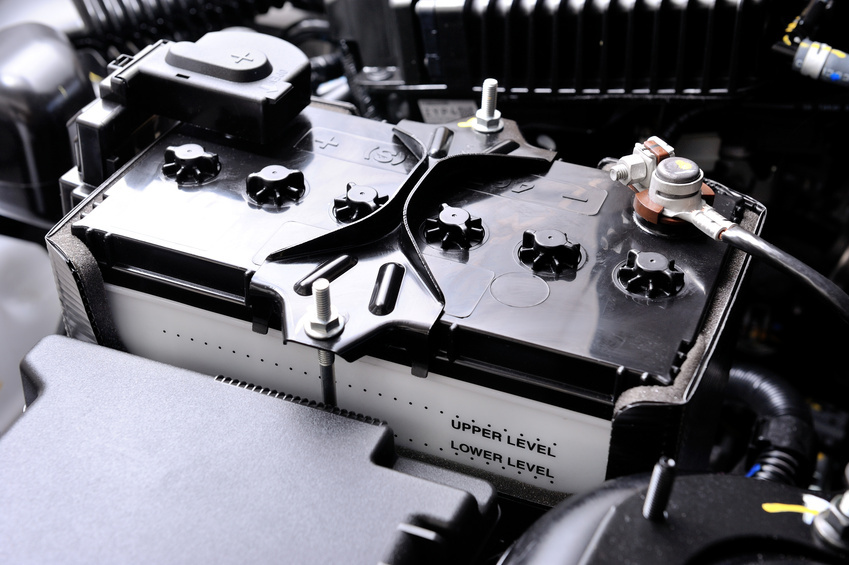 Car batteries require periodic replacement as well. Whether replacing due to old age or unintentionally drainage, make sure you purchase the right size and type. A non-adjustable strap holds the battery in an Alfa 147, which takes a 12-volt 60 Ah 400 A battery. When shopping, be sure to choose a battery that fits your climate and driving habits.
Water Pump
The water pump is responsible for keeping the Alfa Romeo 147's engine cool as it runs. If the engine's temperature continues to rise, this often indicates that the water pump needs replacing. When shopping for parts, ensure compatibility with the Alfa Romeo 147. When replacing the water pump, also consider changing the hoses and belts for the cooling system.