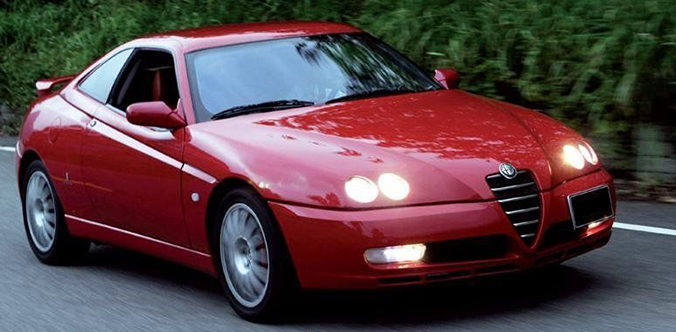 A roadster version of the popular Alfa Romeo GTV sports car, the Italian-made, highly rated Alfa Romeo 916 Spider launched in 1993 to instant popularity. The chic, sporty cars halted production in 2004, but you can still buy a sleek Alfa Romeo 916 on eBay. Before making a purchase, learn about the Spider 916 designs, features, and parts, so you know exactly what you are buying.
Spider 916 Designs
There were several limited-edition Spider cars released. Some of these include the Lux Spider, the Spider Sport, and the Spider Sport Limited Edition. Regular Spider styles include the soft top Spider and a hardtop GTV Cabriolet coupe design. Since the GTV and the Spider released in 1993 together, many consider the GTV part of the 916 line. One of the main differences between the two is that the 916 offers rear suspension. The Spider came out in three different phases, with slight differences in each phase. In 1997, the first phase upgraded the bumper mesh and changed the console knobs. The second phase tweaked the car's interior a bit in 1998 and updated the engine. The third phase in 2003 updated the engine, remodelled the bumper, and changed the car's grill.
Spider Features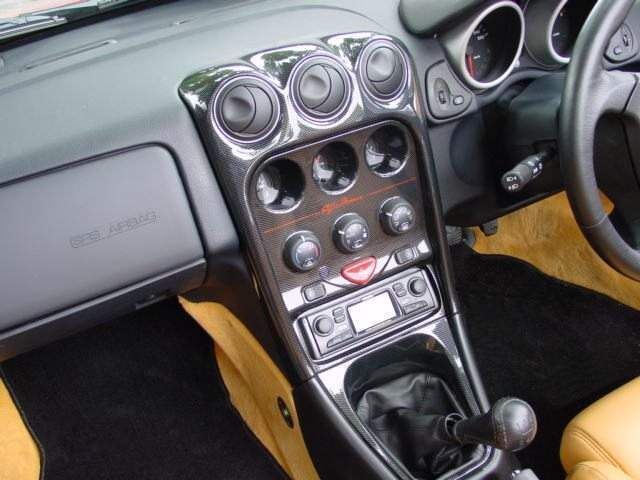 The convertible Spider features a soft top covering and rounded front headlights. The car features power steering, airbags, an anti-lock disc brake system, and electric windows. Drive in any weather with the addition of fog lamps, and enjoy the inbuilt stereo system. Other popular features include designer leather Momo seats, heated door mirrors, and a leather tooled gearshift knob. Some models offer a sunroof, and optional features include an alarm system and an electric folding roof.
Spider 916 Parts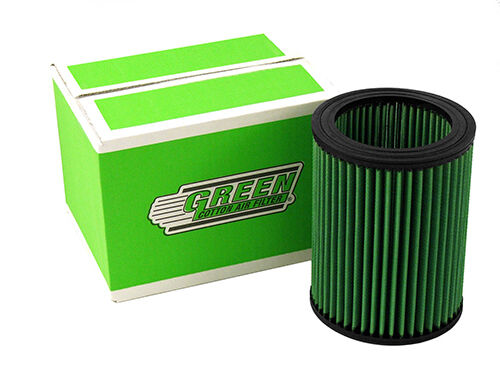 You may wish to rebuild a vintage Spider 916, and want to purchase parts. Some sought-after Spider parts include brake pads, water pumps, front and rear bumpers, starters, and spark plugs. Check that the part is compatible with your Spider, and look for original parts for the best results.
Buying a Used Spider
Purchase a used Spider in great condition when you shop carefully. Look at detailed images of the Spider 916, and ask questions. Find out the value of the vehicle before you pay a price that does not seem fair. Determine how much work the Spider needs before you invest in a car that requires maintenance. Check for body dents as well as interior rips, stains, or burns, and find out about the engine and brakes. You may need to replace the Spider seats or put a new engine in your classic Alfa Romeo 916 Spider. Tyres and wheels for a Spider are easy to find, so do not worry if the tyres are bald or worn. As long as the body of the car is in good shape and you can check out service records from the previous owner, there should not be an issue.