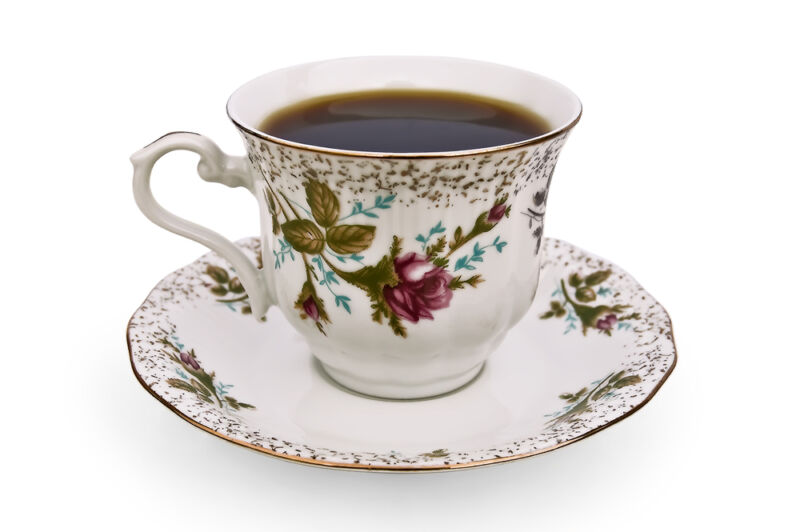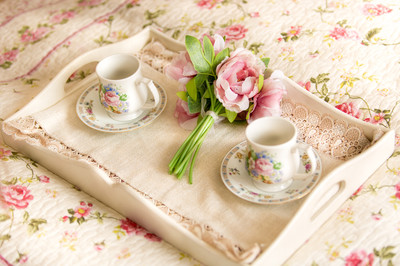 Add a caption
Ask yourself about the usage of the cups before buying
What's it Used For?
The first thing to think about, when starting your search for the perfect china tea set, is: "When are you going to use it?"
Is it purely an investment, is it to look spectacular at dinner parties or is it for everyday use? It's a risky business using your best
tea set
on a daily basis, but on the flip side you don't want to buy something you can't enjoy. That is a decision best left to you.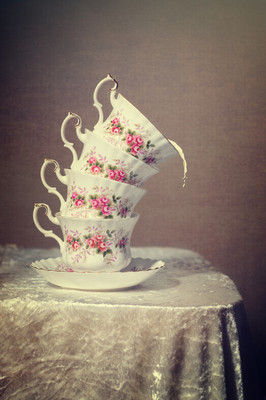 Add a caption
Your lifestyle and preference will dictate your choice
What's Your Style?
The next thing to ponder whilst enjoying a pot of tea is: "What look are you after, and what kind of cup do you like to drink your tea from?"
If you are after the 'Good Life,' like Tom and Barbara, you'll want a chunky 70's pottery set, but if you are more the '
Pride and Prejudice'
kind of person then you'll be after delicate fine bone china.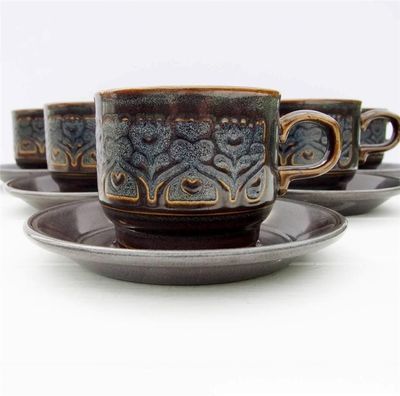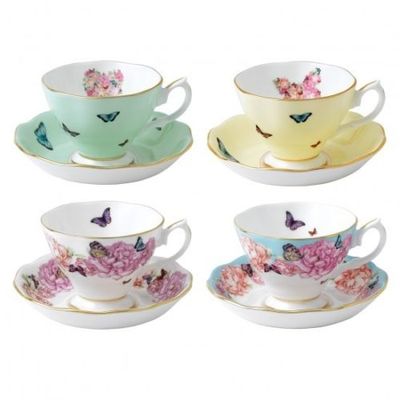 Style 2: Refined tea
If high tea is your idea of a perfect afternoon, then you must pick a high quality
fine bone china
such as Royal Albert. It has a pretty new range by Amanda Kerr.
If you'd rather not buy new then 'mix and match' is a really lovely idea – spend some time buying an item from different ranges. It also works out better on the
purse
as individual pieces are cheaper than whole sets and the overall effect is stunning.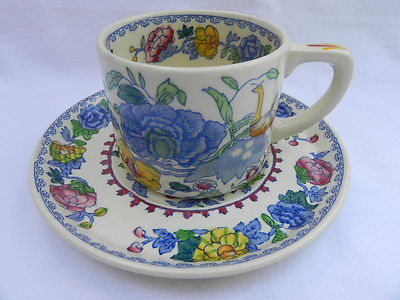 Style 3: Antique
If you want a set that is going to hold it's value, then opt for Masons Regency. In 1813 Miles Mason created a stoneware that looked as beautiful as
china
but was more robust which he called 'Ironstone'.
This particular range is perfect for lovers of 'blue and white' and really does look the part. There are endless pieces to find and you can collect a whole
dinner service
including
salt and pepper
pots. It's not going to be cheap to start this collection as pieces resell for large amounts of
money
as it is very collectible, but it is definitely an investment. All in all it ticks most boxes....that is unless you hate blue and white.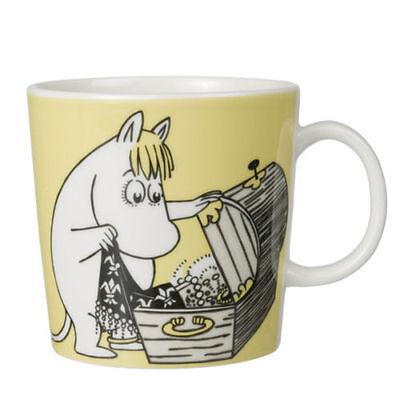 Style 4: Collectible
If quirkiness is more your cup of tea then take a look at Arabia's porcelain Moominmamma cups.

There is huge collectible range of cups featuring those cool little iconic comic book creatures and they can reach £100s if not £1000s.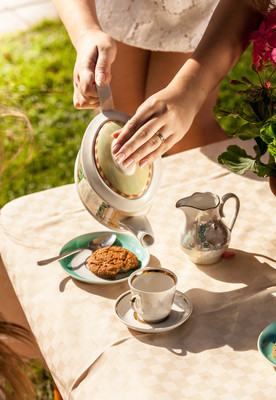 High Quality?
If it is pure decadent luxury you are looking for, then you must go for fine bone china, the 'bone' in bone china is from cow bone ash.

The amount of ash in the china denotes again the quality, so look for the ash's percentage in the item's description.

If you want the look and quality, but are concerned about breaking a cup as soon as you pick it up, then ironstone such as Masons is a much better option – it looks the part, but is sturdier. The quality of a piece is also down to how it was fired, if the process is not done properly cracks, chips and oddities can easily appear.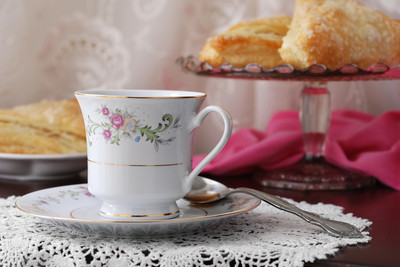 What to look For
The very nature of buying many second-hand antique pieces from different sources means irregularities will occur – colours will have faded differently, depending on where they have been kept or how they were looked after.

There will also be signs of natural ageing such as pitting and light scratching. Make sure you are very specific with your questions to sellers.
Questions to Ask Sellers
Clarify the shape/style of item – for example, there can be many different styles of cups in the same range.
If you are buying an item with a lid ask the seller to confirm if they are from the same original piece.
Check for damage and details of any repairs.
Ask for as many photos as you can, particularly of damage.