After starting out as a Tennessee business supplying jackets to the military in the 1950s, Alpha Industries worked its way up to the mainstream fashion industry. The brand initially produced men's flight jackets before designing women's and children's fashions. The Air Force theme still infiltrates modern designs, but Alpha Industries has diversified to create various mainstream fashions.
Alpha Industries Jackets for Men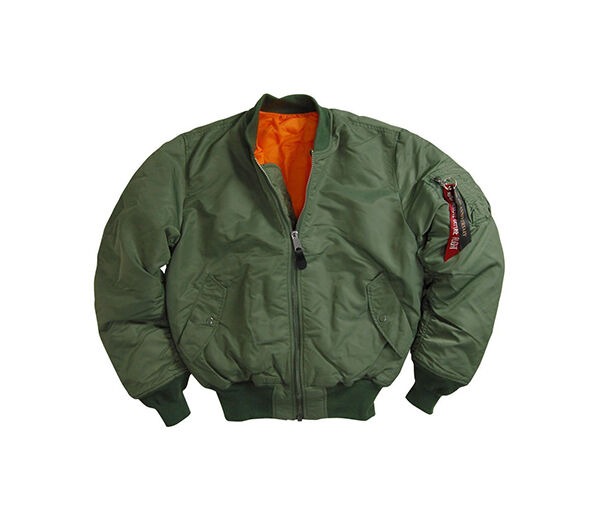 Men who want to wear American military-style apparel cannot go wrong with an Alpha Industries jacket. The Alpha Industries MA-1 found fame in the U.S. Air Force during the late 1940s and early 1950s and is one of the most popular items. As the first military flight jacket to work its way into the fashion world, the MA-1 offers plenty of vintage style with practical functionality. Available in a variety of colours, it is possible to reverse this jacket to bright orange for high visibility. Men who want to stay really warm during the winter may want an Alpha Industries parka. Some styles incorporate faux fur hoods for extra insulation.
Alpha Industries Trousers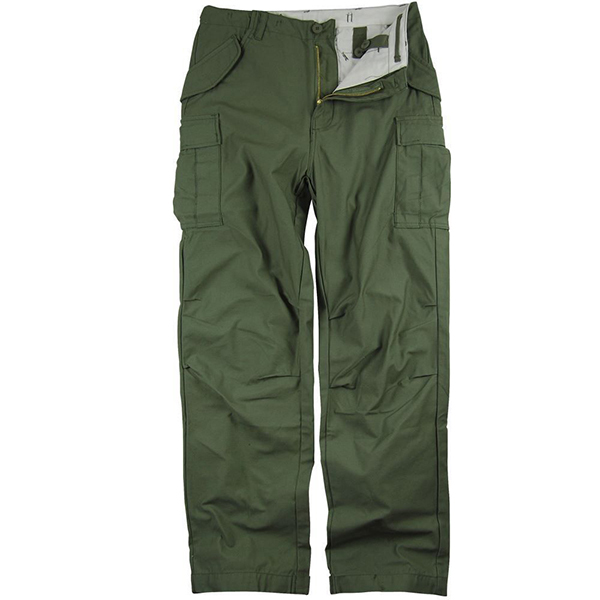 Alpha Industries produces trousers that serve a multitude of practical purposes. Trekking through the wet woods is never easy, but comfort is available in the form of M-65 trousers. Designed during the Vietnam War, these trousers blend nylon and cotton sateen to deliver weather-resistant and durable trousers. As well as selling a range of flight trousers, Alpha Industries offers numerous casual styles. Each item pays homage to military Air Force history, which makes it easy to add a cargo edge to any outfit.
Alpha Industries for Women
Although the Alpha Industries brand is synonymous with men's fashion, it does cater to ladies, too. The company does not make women's bomber jackets, but it is possible to purchase a parka that packs plenty of style and comfort. In contrast to items from the men's range, ladies' Alpha Industries parkas feature shorter waists to accentuate feminine curves. Many also feature removable faux fur, which adds some cosy warmth.
Alpha Industries for Kids
Little ones do not have to miss out on the Alpha Industries style. It is possible to purchase an Alpha Industries flight jacket for boys, complete with patches that give it a 'Top Gun' edge. Although the kids' collection is small compared to the adult collection, it is constantly expanding.
Alpha Industries Accessories
Not to be outdone by other brands, Alpha throws some accessories into the mix. Buyers can accessorise Alpha flying jackets with military-style satchels, hats, wallets, and more. Because of the versatile nature of the jackets, they work well with both men's and women's outfits.