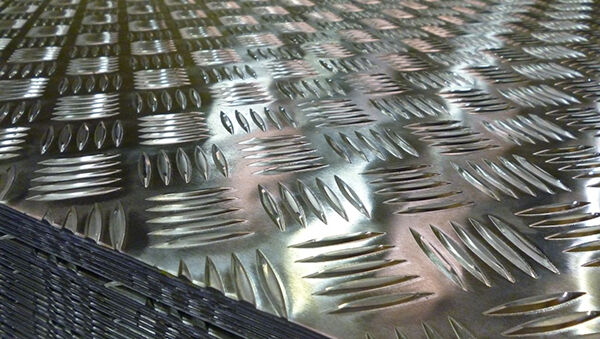 Aluminium tread plate is a low-maintenance and durable material for various construction and structural purposes. Aluminium tread plate is available in a wide selection of sizes and thicknesses. Some of its uses include industry and vehicle flooring. When buying aluminium tread plate, pay attention to thickness in order to make sure the material suits your specific application. Know the benefits and uses of aluminium tread plate to decide whether this material is a good choice for you.
Benefits of Aluminium Tread Plate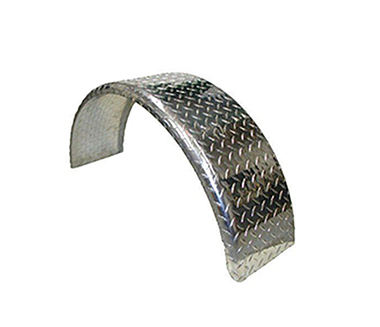 Aluminium tread plate has been used in industrial settings for decades, but it has also become popular for home use. Some of the other names manufacturers refer to it include floor plate, chequer plate, or diamond plate. Even though the name of the material is aluminium tread plate, some types are made from other metals. Aluminium tread plate is durable, and easy to install and to maintain. Another benefit of aluminium tread plate is its non-slip feature, which makes it a great choice for areas where slipping could be dangerous, such as garages.
Uses of Aluminium Tread Plate
The simple cleaning procedure means that aluminium tread plate is an ideal option for garages, decks, and workshops. Aluminium tread plate works for both indoor and outdoor projects, as it does not rust, even though it is susceptible to other types of corrosion. Other uses for aluminium tread plate include exterior stairs, boat docks, and basement floors. The material is also a good option for use as flooring in vehicles and for temporary scaffolding.
What to Look for When Buying Aluminium Tread Plate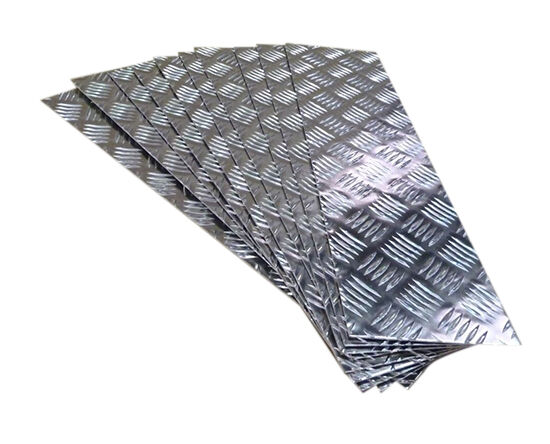 Take into account several things when shopping for aluminium tread plate. Perhaps the most important of them is the thickness of the material. Different uses require different thicknesses of aluminium tread plate. The size of the plate is also important, so take accurate measurements of the space you want to use the material for before deciding on the width and length. Finally, you can choose from various patterns depending on your preferences.