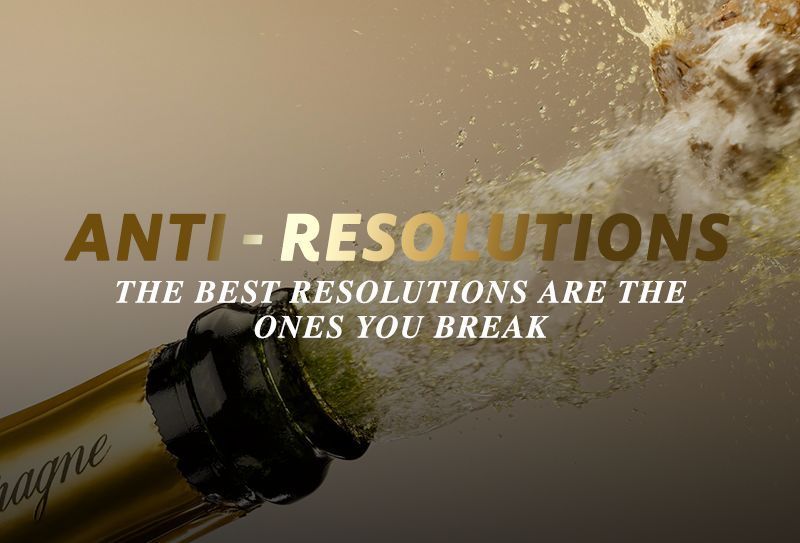 New year, new you... is a thing people say. And we couldn't agree more. For example, what if the old you
didn't
own a Batmobile golf cart or the world's largest gummy bear? Now's your chance to remedy that.
So below, some superfluous, sort of silly and, yes, incredibly cool items to help you break your 2016 resolutions in style. Hey, it's the only way...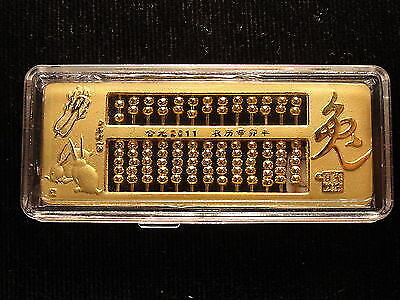 You Resolved to Make Sound Investments...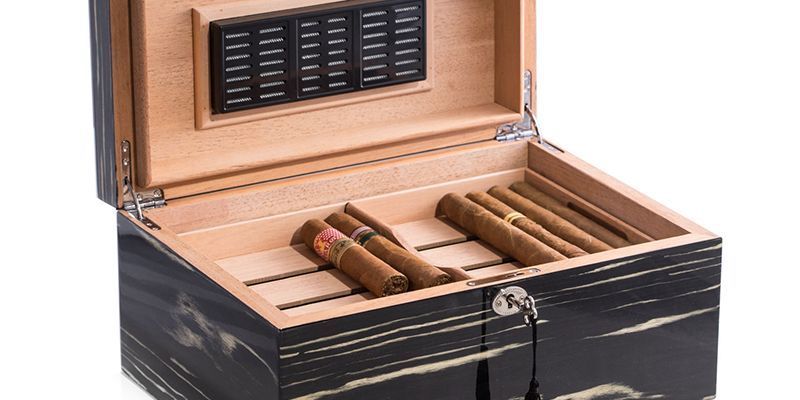 You Resolved to Cut Back on Smoking...
A double-blind scientific study has found a direct correlation between smoking cigars and possessing this handsomely lacquered ebony wood humidor
lined with Spanish cedar.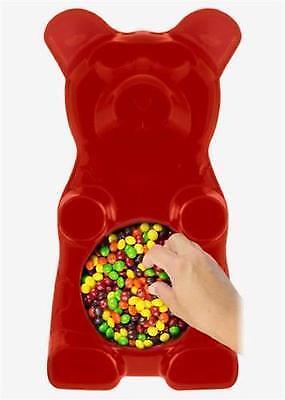 You Resolved to Eat Healthier...
Eating more salads is a fine goal. It'll help you save room for this 27-pound cherry-flavored gummy bear
with a built-in compartment for holding punch or, like, more gummy bears.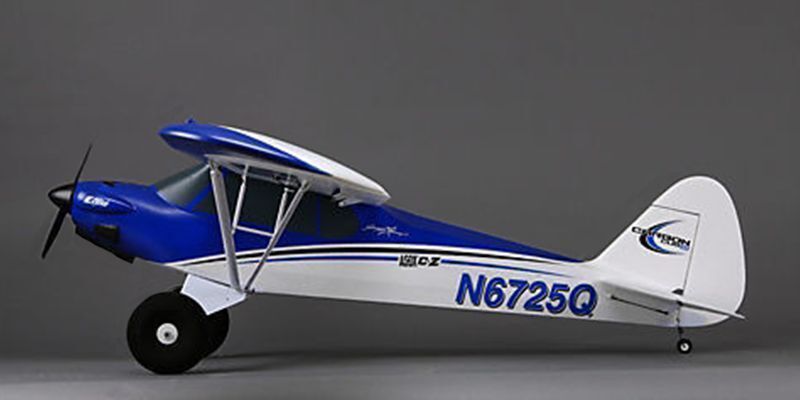 You Resolved to Grow Up...
You can act more grown-up in 2017. Because 2016 is when you'll be playing with this build-it-yourself
toy plane
that actually flies, can land on water and was designed by the World Aerobatic Champion.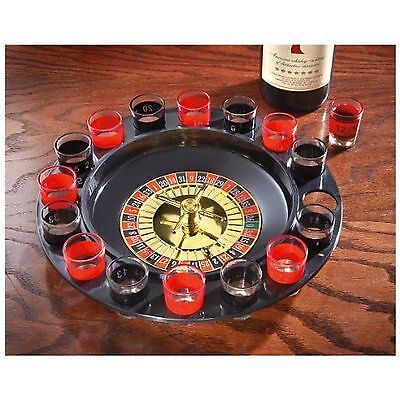 You Resolved to Party Less...
It's kind of like the Vegas game, except instead of winning actual money, you just spin the wheel
and drink. So... it's exactly like the Vegas game.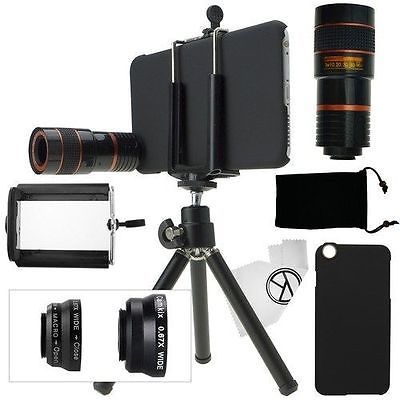 You Resolved to Post Less on Social Media...
If your friends' Instagram feeds aren't inundated with photos of meticulously snapped burgers, how will they know you're a fun person? Related: here's a kit
with a bunch of lenses and a little tripod for your phone.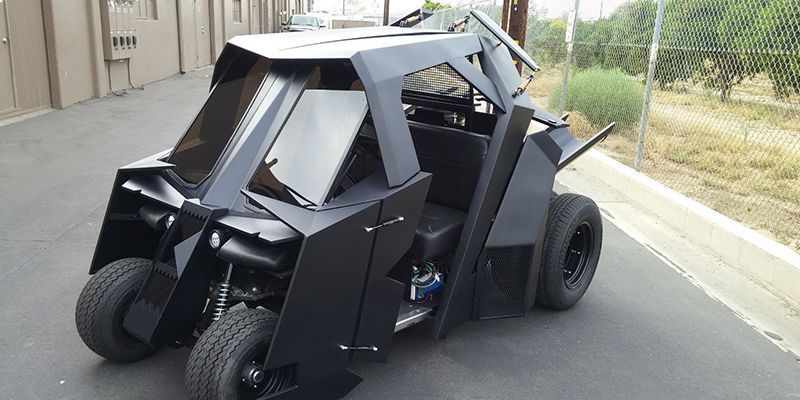 You Resolved to Spend Less on Your Hobbies...
Not just anyone can golf whilst riding in a custom-built cart-turned-Batmobile
. But you can. And therefore you should.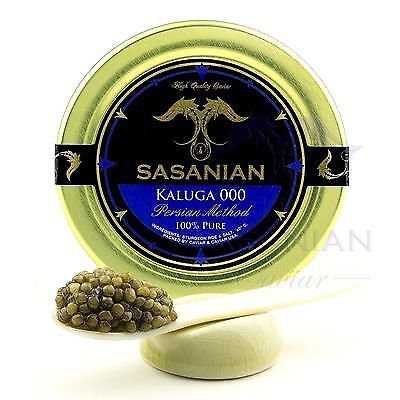 You Resolved to Eat Less Extravagantly...
Is this the year you scale back, maybe cook a few more meals at home? Or is this the year you splurge on some fresh caviar
? You know where we stand on the matter.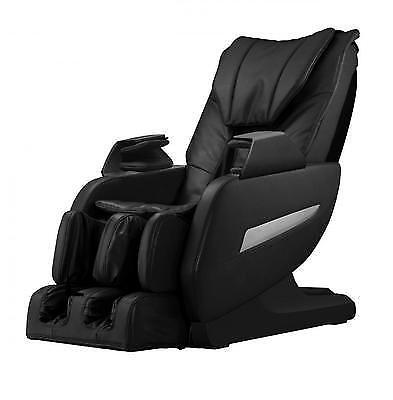 You Resolved to Be More Active...
If you need an excuse to deploy this heated
full-body massage chair
that doubles as a recliner, try going for an invigorating run. Or an invigorating walk to the kitchen.