Gold jewellery is durable and typically well made. Antique gold jewellery is highly collectable, but due to its value and popularity, many imitations exist. If buyers and collectors would like to purchase authentic antique gold jewellery they should learn how to choose a seller and examine the items.
Trustworthy Antique Gold Jewellery Sellers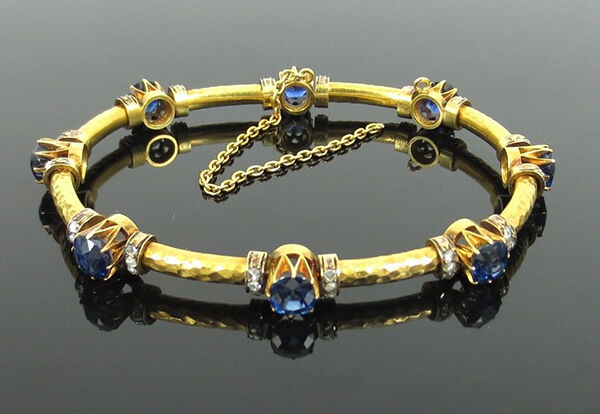 If a seller has a large stock of one particular style of antique gold jewellery, it is possible that the pieces are not genuine. Antique gold jewellery is typically unique and rare, so buyers should not expect to find an abundance of any item.
Origins of Antique Gold Jewellery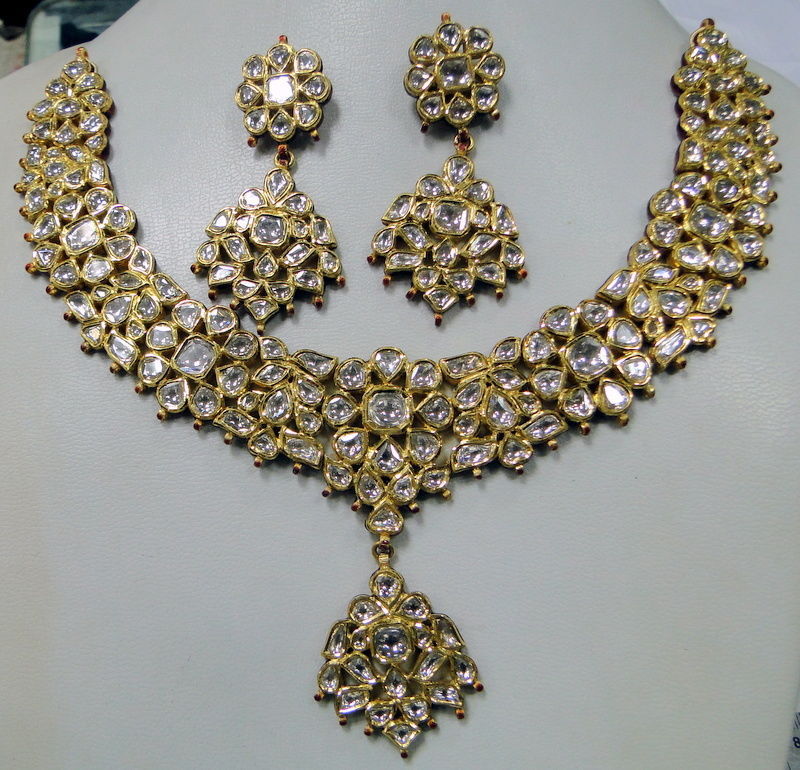 It is important that buyers examine the antique gold jewellery, either in person or from descriptions and photographs. Good sellers should have information about the origins of the antique, such as an estate sale, antique dealer, or family inheritance.
Patina of Antique Gold Jewellery
Patina refers to the sheen that builds up on a piece of gold jewellery over time. Most jewellers and collectors do not attempt to remove the patina because cleaning can damage antique gold. Tarnishing, dents, and other signs of wear all indicate that an antique gold necklace, ring, bracelet, brooch, or other jewellery is authentic. If a piece looks new, if may have been unused, restored by a previous owner, or may not be genuine.
Marks of Authenticity for Antique Gold Jewellery
Antique gold jewellery often carries a jeweller's mark, stamp, or signature. These marks can be difficult to spot on small items, so buyers should look closely at the edges and components of any fasteners. This is a good indication of authenticity, but a considerable number of antique gold jewellery pieces, such as most Victorian gold jewellery, do not carry a mark. In these cases, buyers should examine the hinges and clasps to check if they have a modern design.