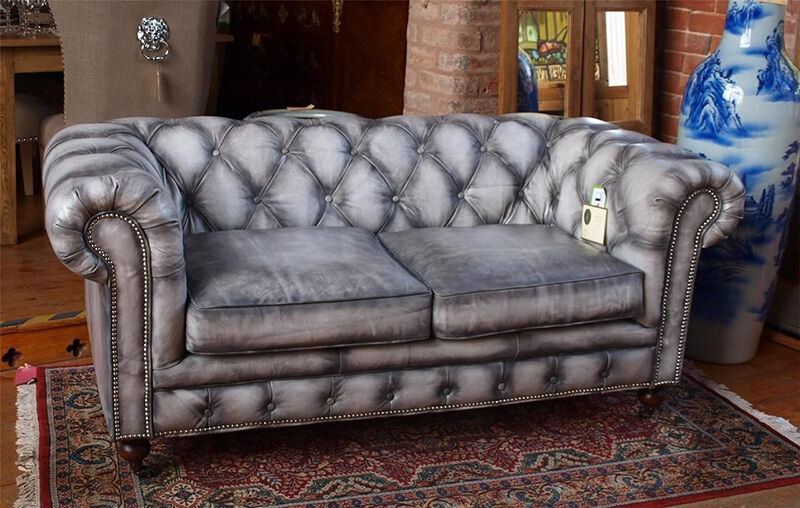 Antique sofas and antique style sofas offer the opportunity to add elegance to your decor, and give you the chance to collect potentially valuable pieces that you can resell for a profit. Antique two-seater sofas provide the added benefit of a smaller, more compact size, and a romantic feel. Purchasing genuine antique two-seater sofas that will meet your collecting needs requires you to look for certain factors in every sofa you buy.
Know What Size the Sofa Should Be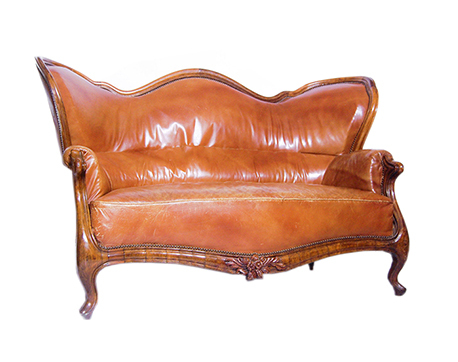 No sofa, regardless of its antiquity and value, is much good if it does not fit into your space. As a result, it is important that you measure the space where the sofa should sit before purchasing even a small antique sofa. You also need to make sure you know the dimensions of the couch before buying it.
Confirm the Authenticity of the Sofa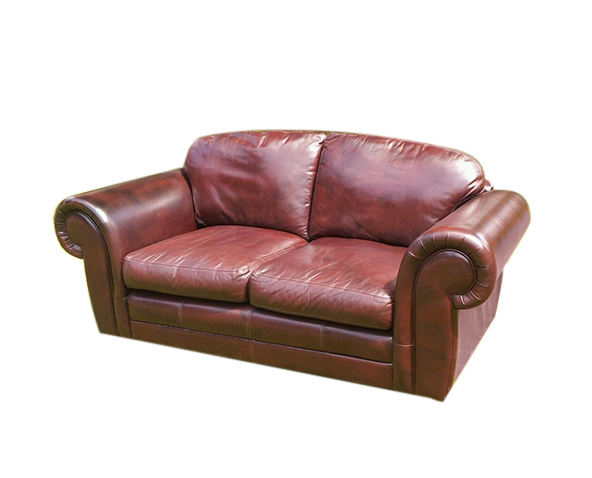 Once you are sure the sofa fits in your space, you need to confirm its authenticity as a genuine antique. There tend to be many fakes, later reproductions of older styles, and vintage sofas on the market. You may confirm the furniture's authenticity by hiring an appraiser or by carefully inspecting the piece yourself for telltale signs, such as unexplained marks, nails that are all the same, or marks from electric tools. You should also look for furniture that shows signs of long-term wear and tear that indicate its age.
Check the Condition of the Sofa
Even genuine antique furniture can suffer enough damage to make the purchase not worth it. As a result, in addition to ascertaining the antiquity of the furniture, you should be sure that it is in good condition overall. For instance, check for the presence of insect infestations, such as woodworm, that manifests itself as small holes that, if the infection is active, emit dust when tapped. Also make sure the upholstery, whether leather or another kind, is original, and that there are no hidden flaws or problems that require major repairs.
Avoid Restored Sofas
Restoration can help to turn a previously worn or damaged sofa into a piece of furniture that looks like new. However, when purchasing antique sofas, original tends to be more valuable than restored. For instance, purchasing a couch that bears signs of wear and tear is a wiser move than investing in a sofa that is perfectly restored, evenly coloured, and free from scratches. Signs of restoration include colour that is not true to the original date of the antique, and marks of electrical instruments on the wood.
Plan Your Spending on the Sofa
Purchasing antique two-seater sofas can be a pricey proposition. As a result, you should set your budget carefully, and stick to it. You also need to take into account costs that go above and beyond the simple purchase price, such as shipping costs and insurance costs.