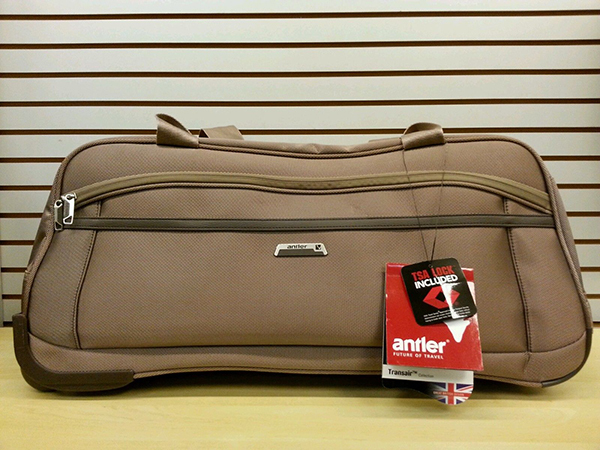 Antler Luggage is a luxury bag company that offers a multitude of various types of luggage designed to make travelling easier. John Boultbee Brooks started designing saddles and bicycle seats in 1865, and his son used some of his father's tools and ideas to create passenger luggage in 1914. The company's logo, a stag's head, came from the son's love of nature and wildlife, and the brand has thrived over the years and currently sells luggage all around the world.
Types of Antler Luggage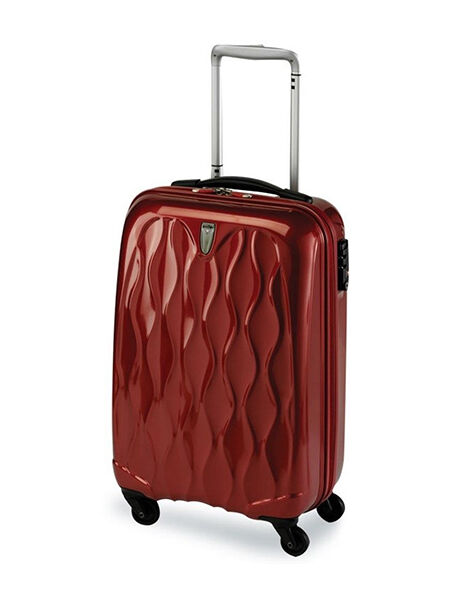 Antler offers several different kinds of luggage designed to cater to a traveller's specific needs. The suitcases are large and come in various designs with soft or hard exteriors, smooth castor wheels, and other innovative features. The cabin luggage is smaller for storage on a plane with the passenger. The line of business products may not seem like luggage at first, but the bags are ideal for the career person who takes office supplies on trips. Backpacks are also good to have when travelling because they are hands-free and usually fit in airplane cabins. Antler bags give ladies a stylish and convenient way to keep their most important belongings with them at all times on trips.
Consider the Type of Travel
Travelling is a nightmare if the luggage is not appropriate for the trip. Luggage is sometimes too large, too small, or too cumbersome to tote around. Trips are stressful enough, and shoppers should look for bags that are appropriate for their travel needs. Business travellers often go on short trips, and they need the maximum amount of organisation and efficiency possible. Carry-on luggage that is small enough to fit in a plane's overhead cabin but large enough to hold the necessities is ideal. Extra pockets and storage compartments in the bag are also helpful. Weekend travellers can also pack in the same way. Family vacations are a whole different scenario. Parents need to pack for themselves and their kids, and large, sturdy luggage sets that can withstand some wear and tear are necessary. Luggage with wheels also makes airport stops much easier.
Get the Proper Carry-On Size

Every airline has different restrictions regarding carry-on luggage. Fortunately, Antler provides a list of all the size requirements for the top airlines. This enables shoppers to choose models that fit in the cabins of various airlines' planes.