I have had several people get in touch to ask me recently about purchasing Apple products from China. I would like to provide some clarity and give you guys some cautionary advice.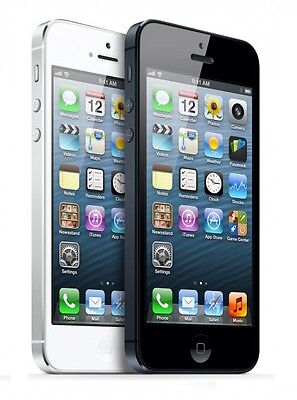 "Buy 2 Get 1 Free", "Spend over $500 and get a free iPad Air" for example.
OK I have seen a lot of this recently - These ARE scams. 100% Fact. Trust me.
Apple do have their products made in China but the fact is it actually costs the Chinese more to buy a iPhone than it does in Europe.
Apple aren't stupid when it comes to production or marketing. Think about it this way, Apple owns the copyrights not the factory, do you think a factory that has a exclusivity contract to produce products for Apple worth Tens of Millions would be willing to lose that contract for the sake of selling these outside of the Apple chain? NO. Why would they? They don't need to. They are making a lot of money from the production of these already.
It's simply not worth the risk.
If it appears too good to be true, then it is!! Old cliché but it is true! Remember it, drill it in your head securely.
Don't let temptation carry you away and allow you to be parted from your hard earned cash.
For those optimists that think an employee may be sneaking stock out... Well how much stock do you think they could sneak out? Not much, and in all honesty the security in this place will be pretty intense. Anyone who has worked in a warehouse can tell you what it's like but in a place as big as this it's going to be be even tighter.
IF you were to end up making a purchase, assuming you even received anything at all, you are purchasing a replica/copy/high copy/1:1. At the end of the day its not genuine. No warranty, not guaranteed to work, made with cheap parts that won't last as long as the real deal, and, if you plan on selling your purchases on, then it's also illegal to do so as you are then trading counterfeit goods. Not to mention how morally wrong it is to rip people off who expect a genuine article.
So I guess what I'm saying in a nutshell is, don't get scammed!

If you found this article helpful in any way, please let me know by thumbing it up. Thank you.