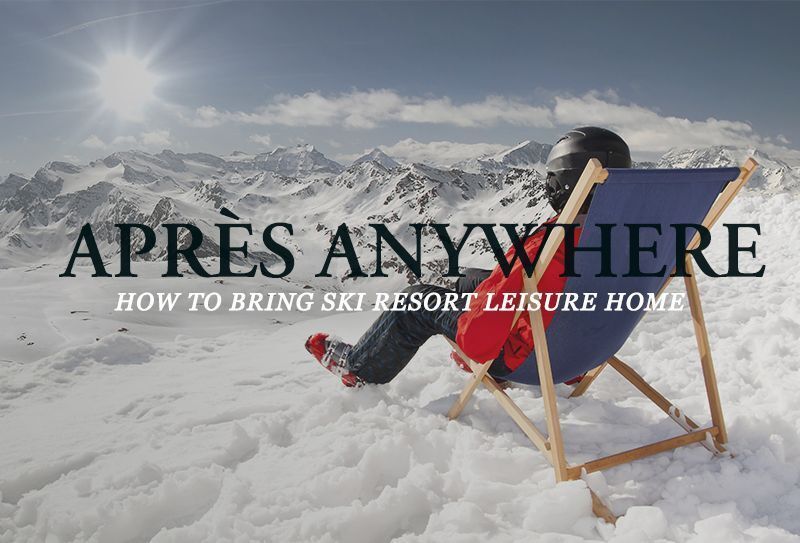 We're going to let you in on a little secret. You don't need to be next to some ski slopes in Vail to enjoy the next-to-some-ski-slopes-in-Vail lifestyle.

Nope, all you need is eBay. And this guide to the sort of après-ski accoutrements—think vintage fondue sets, champagne flutes and, yes, a portable hot tub—that make that special brand of relaxation possible.

And, sure, a bit of imagination doesn't hurt.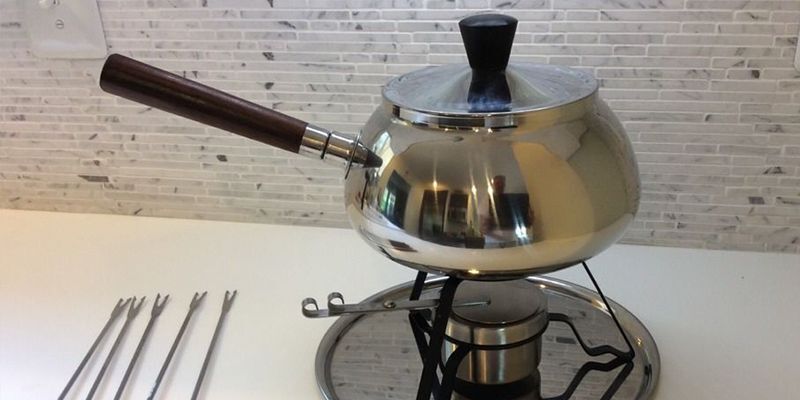 Japanese Fondue Pot
You don't necessarily need your
fondue pot
to be a vintage mid-century object made of stainless steel and teak in Japan. But need is a strong word.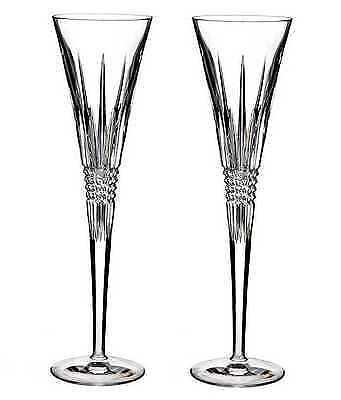 Waterford Crystal Champagne Flutes
All these
flutes
need is your favourite bubbly. Also, your favourite rustic log cabin with an unobstructed view of powdery-snow-covered mountains. If possible.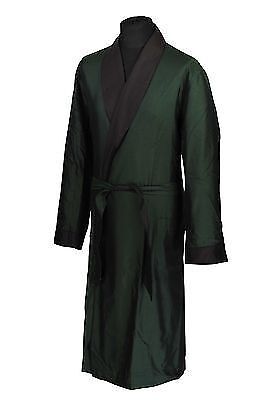 Brioni Silk Robe
Fact: this Italian-made
silk robe
with seasonal dark-green trim is just as comfortable to wear after a long day of skiing as it is after a long day of... holiday shopping and watching football. Stop. Don't act surprised.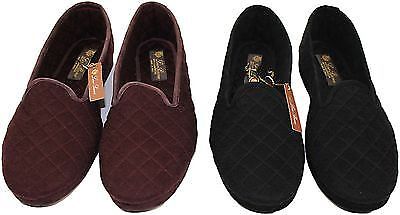 Cashmere Slippers
The only thing softer than some fresh powder: these Italian-made quilted
cashmere slippers
. Your feet have it so good.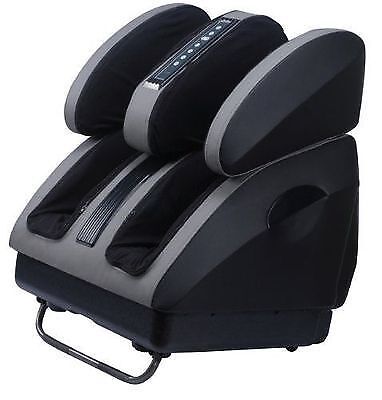 Multifunction Foot Massager
You've amassed an unexpected contingent of new friends at your Swiss chalet (or apartment). Might be your cache of brandy. Or your winning smile. Or maybe word just leaked out that you're now holding on to a foot and leg
massager
with acupuncture points and heat therapy. Okay, so it's probably not because of your smile.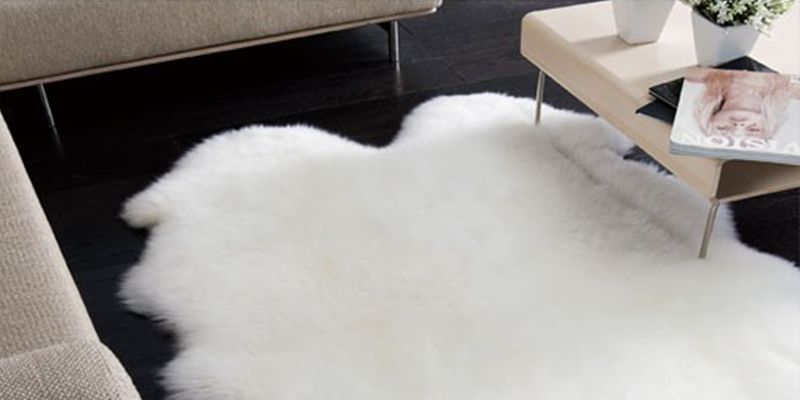 Genuine Sheepskin Rug
Where there's après-ski lounging, there's usually a roaring fire. And where there's a roaring fire, well, there better be a pillowy-soft
rug
made of genuine sheepskin and white suede.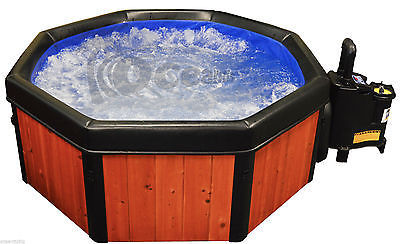 Portable Hot Tub. Uh Huh.
So what if you can't bring the full ski experience with you wherever you go. At least you can take this portable, custom cypress-wood
hot tub
(it heats to a comfortable 104 degrees, if you're curious) along on your travels. Probably have to check it, though.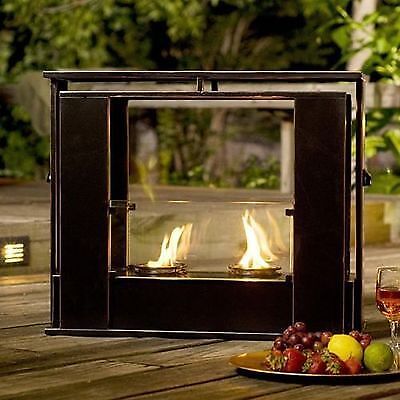 Indoor/Outdoor Fireplace
Here's a sleek, modern, patio-size version of the one item that you truly can't have a ski-bunny party without.