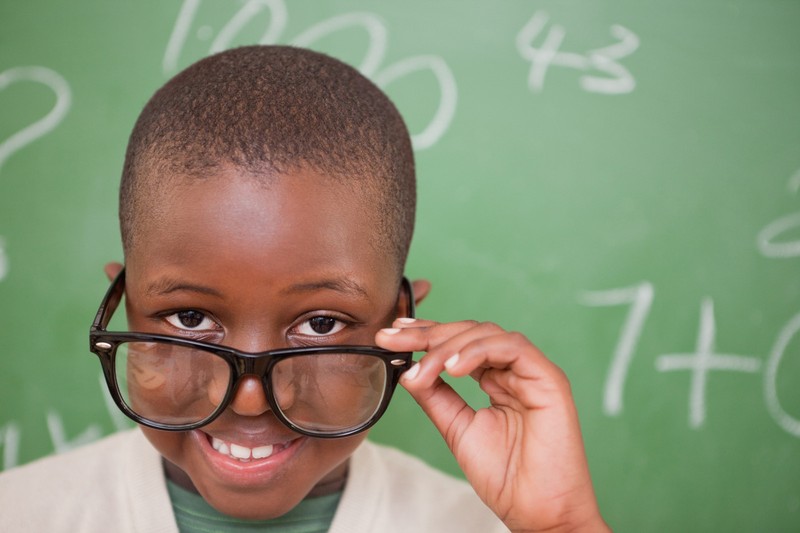 It's cool to be a nerd. Take our test to find out whether or not you're a bona-fide geek.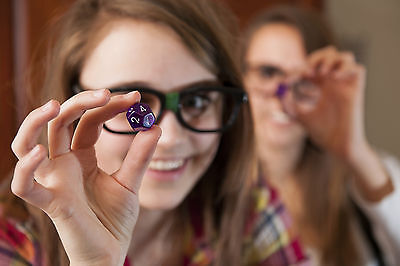 1. At school, did you like playing:
a)
The clown. You were the class joker, always cracking gags and having everybody in stitches.
b)
Truant – you were never in lessons, you were too busy hanging out with your mates at the local McDonald's.
c)
Role-playing games
. You were the Dungeon Master!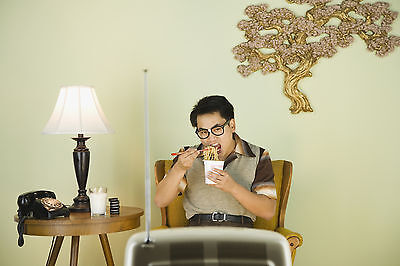 2. Your ideal Saturday night would be spent:
a)
At an all-night underground club, somewhere in deepest Dalston.
b)
Flitting from swanky hotel bar to swanky hotel bar, sampling a martini in each.
c)
Gorging on a
Game of Thrones
box set. Bring on season 5!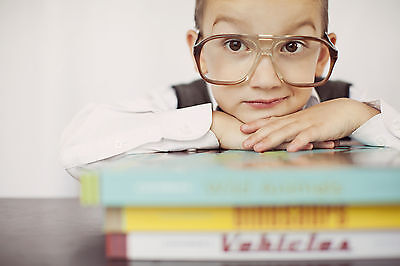 3. The whole trend for nerdish big specs has left you:
a) Wanting a pair – you could do with looking a bit cleverer.

b) Totally cold. They're so unflattering!

c) Bemused – you've been wearing them since you were 6 years old.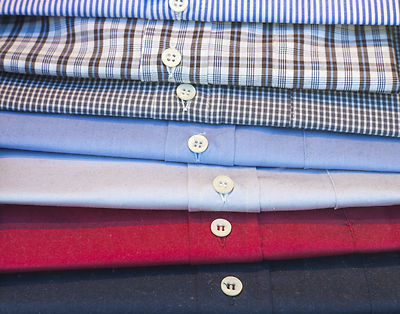 4. When it comes to clothes shopping, you like to hit:
a) The shops around Bond Street – you're a designer bunny at heart.

b) Oxford Circus. Topshop, Zara and the like all within spitting distance. What more do you need?

c) John Lewis – that's if you have to go shopping at all. You're fine wearing the same shirts you always have done.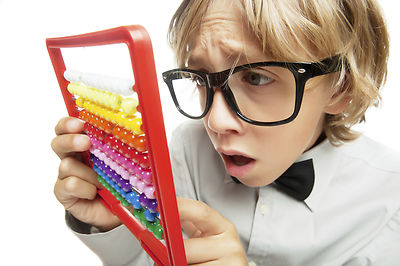 5. To your dream dinner party, you'd invite:
a) The Kardashians – all of them. And Kanye, little North and Saint, natch.

b) All the Kates – Moss, Middleton and Winslet.

c) Sir Tim Gowers – you'd love to chat to him about his polymath project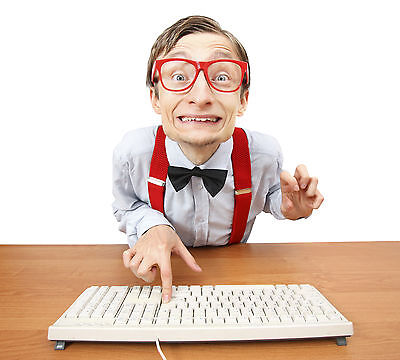 6. If you had to compare yourself to any TV star, would it be:
a)
Anyone from the cast of
Made in Chelsea
– that's totally your life!
b)
Kirstie Allsopp. Your home really is your castle and you spend hours prettifying it with trinkets.
c)
Richard Ayoade in the IT Crowd.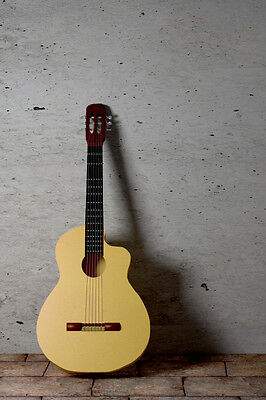 7. When it comes to music, you're most likely to be found listening to:
a)
Ibiza classics. You're all about Balearic beats and deep house.
b)
Taylor Swift, Katy Perry,
Rihanna
– you love a bit of girl pop.
c)
Nothing made post 1996 – you like vintage folk and guitar bands. This modern music is all noise…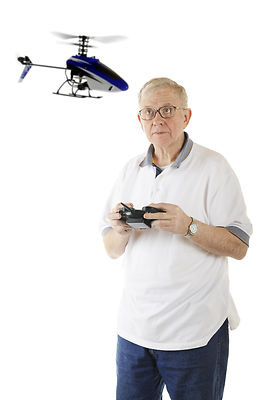 8. You love gadgets, but which one would you save from a fire?
a) Your GHD straighteners – no one's seen you with your natural hair since 2003.

b) Your iPad – you buy everything from sunglasses to shot glasses on that baby.

c) Your drone. You're the only person in your street to have one.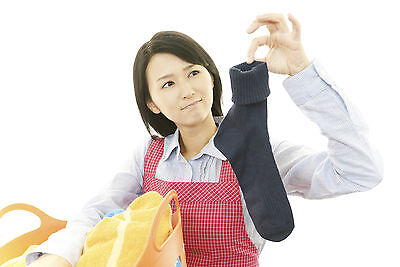 9. You live:
a) In the craziest flatshare in town. The parties you hold are legendary.

b) In a four-bed executive home on a new estate. Yours was the show home.

c) OK, so you live with your mum. But she gives you no hassle and does all your washing.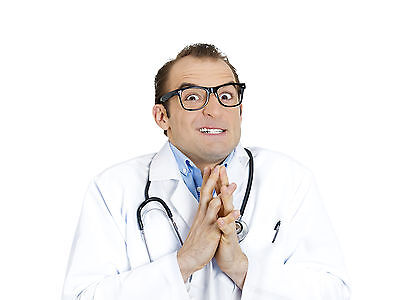 10. Your ambition would be:
a) To win X-Factor. You'd love to go up there and totally rock it.

b) To marry a hedge funder – and you spend most of your free time in Mayfair bars trying to land one.

c) To make a new scientific discovery. Even a really, really small one.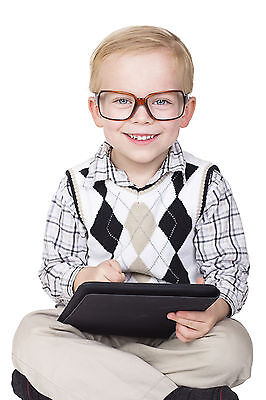 How did you do?
Did you answer mostly c? If so, congratulations – you're a bona-fide nerd, and so are officially cool. But you probably knew that anyway.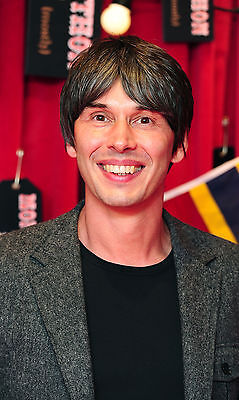 Our favourite celebrity nerds
Dr Brian Cox
He knows all about physics *and* used to be a pop star. What more could you ask of a man?

Chris Addison
Because he made us laugh in the Thick of It, and his stand-up shows are supposed to be even better.

Ben Goldacre
Guardian columnist and author of the gazillion-selling Bad Science. And a real-life doctor, too.

Jonathan Ross
Is he really a nerd? With that comic-book obsession and film knowledge, we say yes.

Jarvis Cocker
Because he was wearing those glasses before everybody else.

Pic: Ian West/PA Wire