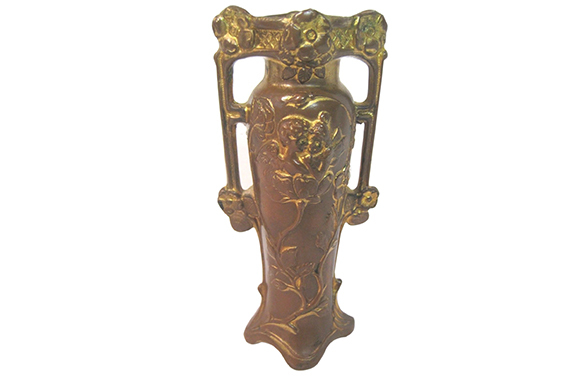 Art nouveau is a style of decorative art, architecture, and design. Its popularity and prominence began in Western Europe and the United States and lasted from the late 1800s until WWI. The style features intricate linear designs, flowing curves based on natural forms, and a focus on the structure of the natural world rather than the beauty. Collecting art nouveau is popular and easy to do when following some key suggestions.

Do Your Homework
A good place to start is the internet, but do not stop there. Find books on the style and study the structure and design. If you live near London, visit the Victoria and Albert Museum and tour the Art Nouveau displays. Smaller local museums often carry pieces of the style and you may find it educational to visit galleries. Once you understand the style, you can narrow the various offerings down to those you like enough to purchase as well as what you can afford.

Shopping Online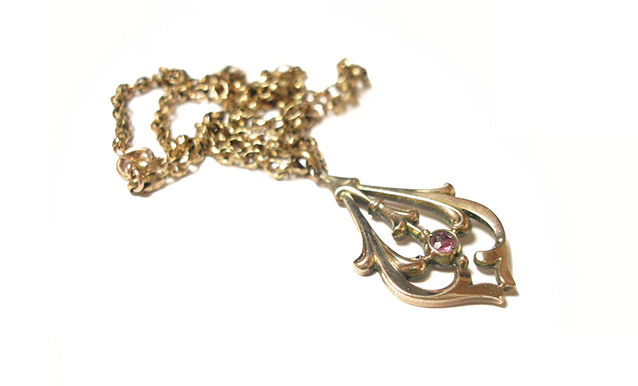 Dealers offering art nouveau antiques online quickly develop a reputation amongst clients. On some online auction sites it is easy to see the dealer's customer feedback. Be sure that other customers report positive experiences with a dealer or seller and that they find that the antiques they purchase meet their expectations. Whether you are interested in chairs, works of fine art, or decorative items, there is always something on offer that fits your interest. Price points vary, allowing those with limited budgets to get started collecting.

Invest in Quality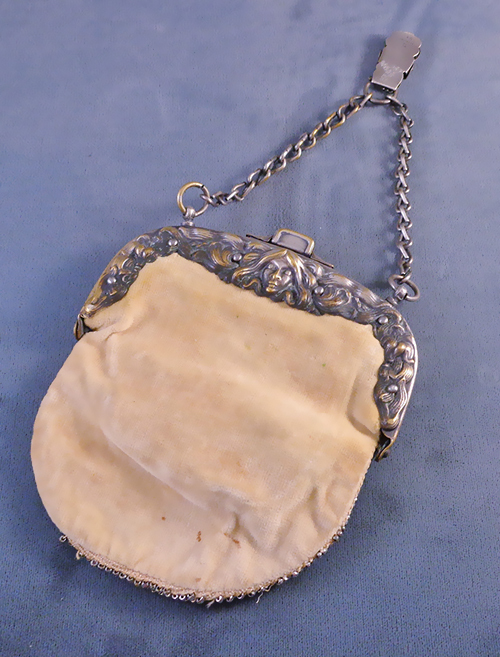 Always look for the highest quality your budget allows. For example, a coffee or side table may have a ball and claw foot. Look for the foot featuring the claw raised above the ball rather than clasped tightly to it. This is the best example of ball and claw feet and it is better to have a great example rather than a mediocre one.

Pick Up the Leftovers
Dealers prefer to sell things like chairs, china, and silver in sets rather than as individual pieces. However, there are times when they are unable to do so and will have one or two chairs, or part of a silver service, on offer. Sets can be more expensive, so it may serve you well to purchase individual pieces and build up the set. Take a photo of the pieces you have to compare to the ones on offer.