The Astra H is a reliable car that is suitable for consumers with large families, although its moderate size and stylish exterior makes it a great fit for anyone. This vehicle has had many iterations throughout the years, meaning that not all parts are compatible with one another. Make sure to take these tips into consideration when purchasing a new or replacement exhaust for your Astra H.
When to Replace your Exhaust

There are several instances that require car owners to replace the exhaust. For example, consider a replacement if you hear rattling or knocking from your muffler, or if your exhaust has corrosion holes. Also consider replacing your exhaust if the mounting brackets are cracked or broken, as this can be detrimental to the state of your vehicle. Additionally, if the body shell is distorted, there is a chance that this could potentially affect the integrity of the vehicle.
Check the Compatibility
Whether you are purchasing a replacement exhaust or an aftermarket system, you need to know if it is compatible with your specific version of the Astra H. For example, an exhaust that works perfectly with a 2008 Chevrolet Vectra might not work as well with a 2004 Opel Astra. Consider this while conducting your search. If you are unable to ask a mechanic about the compatibility, then try to find multiple sources that verify it before buying.
The Replacement Process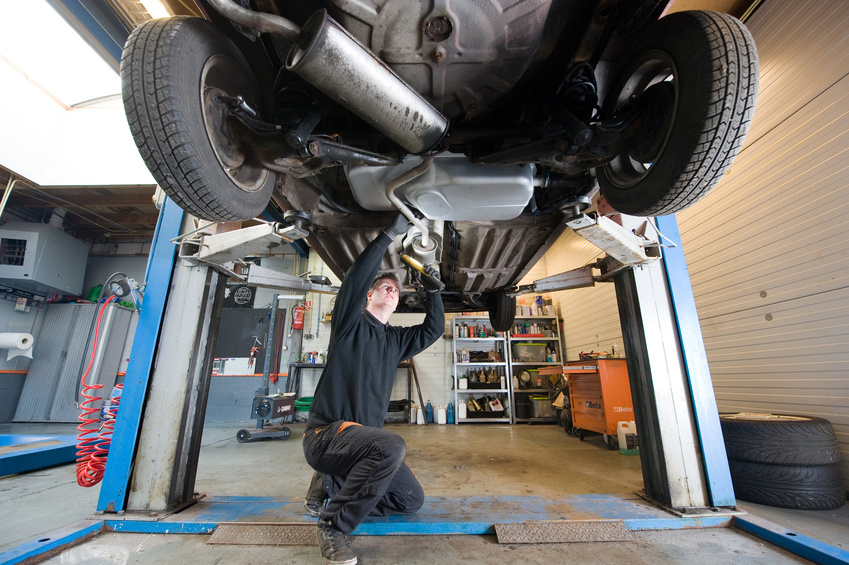 This process is not as difficult as one would suspect. There are plenty of guides online that provide intricate step-by-step tips. It is a matter of lifting your car, laying underneath it, and understanding how the exhaust fits into the rest of the vehicle. Those who are unfamiliar with the structure of their vehicle may need to do a short bit of research regarding the ins and outs of this process.
Buying an Aftermarket Performance Exhaust
This type of exhaust is ideal for consumers who want to get a bit more out of their Astra H. Some aftermarket performance exhausts can improve both the appearance and performance of the vehicle. A specialised exhaust allows the gas and air to escape the vehicle more efficiently, which means the engine does not have to work as hard. Because of this, an aftermarket exhaust may extend the life of your Astra H.
Brands to Consider
A bit of independent research is also necessary to find the perfect brand for you, as there are several exhaust manufacturers out there. Apexi and Magnaflow are both excellent brands to start out with, as are Flowmaster, Gibson, and Borla. Keep in mind that high quality is typically accompanied by a higher price tag, so try to strike a good balance between quality and affordability.